Official Twitter page for the Benefits Administration of the U.S. Department of Veterans Affairs. Following a Twitter user does not signify endorsement.
Joined on October 20, 2009
Statistics
We looked inside some of the tweets by @VAVetBenefits and here's what we found interesting.
Inside 100 Tweets
Time between tweets:
a few seconds
Tweets with photos
29 / 100
Tweets with videos
0 / 100
Rankings
(sorted by number of followers)
RAMP is ending + Appeals Modernization Act will be fully implemented next week. If you have a pending appeal of compensation claim in legacy appeals process but want to take part in the new process, you must opt into RAMP by tomorrow, Feb. 15th:
Whether you're just getting out of the service or you've been a civilian for years, the VA Welcome Kit can help guide you to the benefits and services you've earned: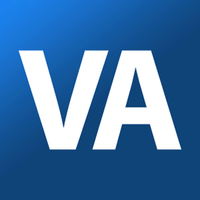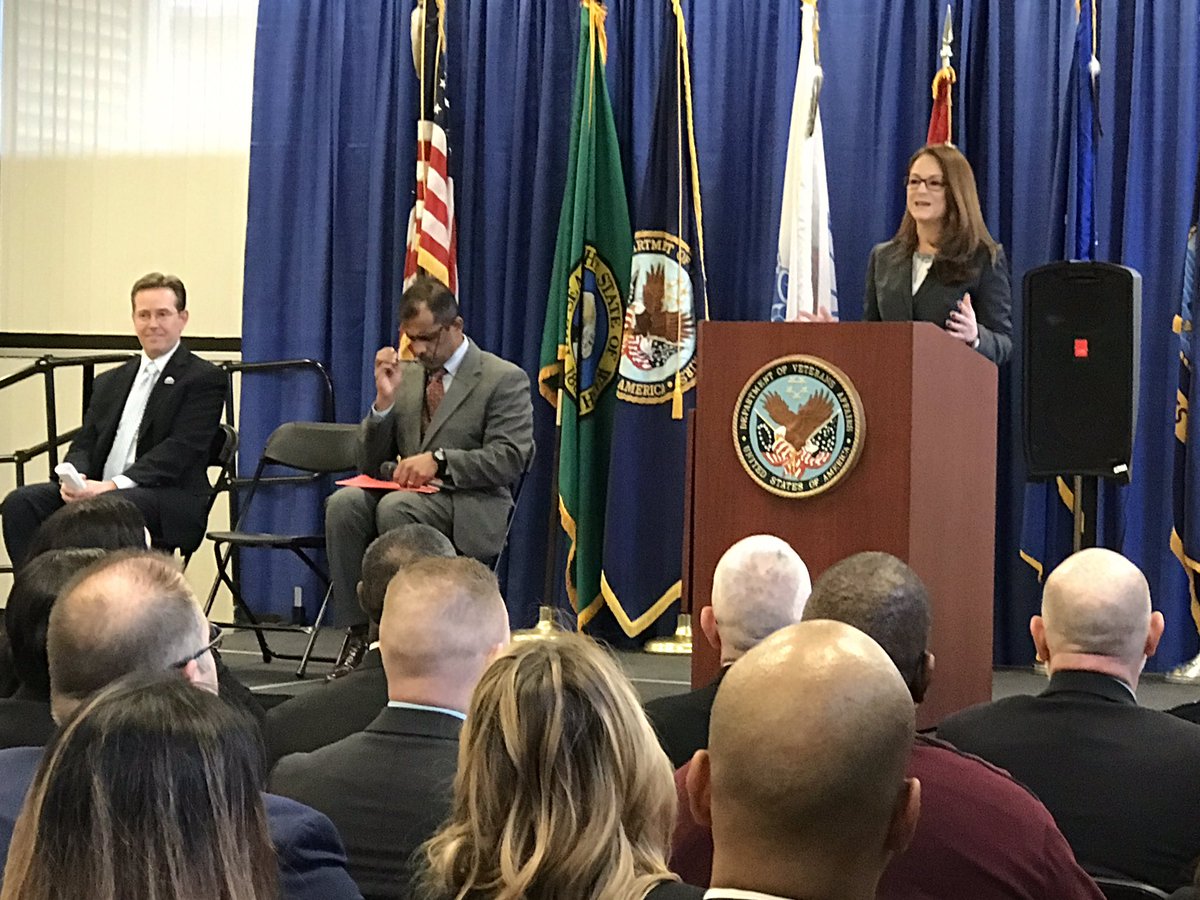 Principal Deputy Under Secretary for Benefits Margarita Devlin marks opening of VBA's SeaTac-based Decision Review Operations Center by discussing how Veterans will experience a more transparent claims decision-review process as part of implementation of Appeals Modernization Act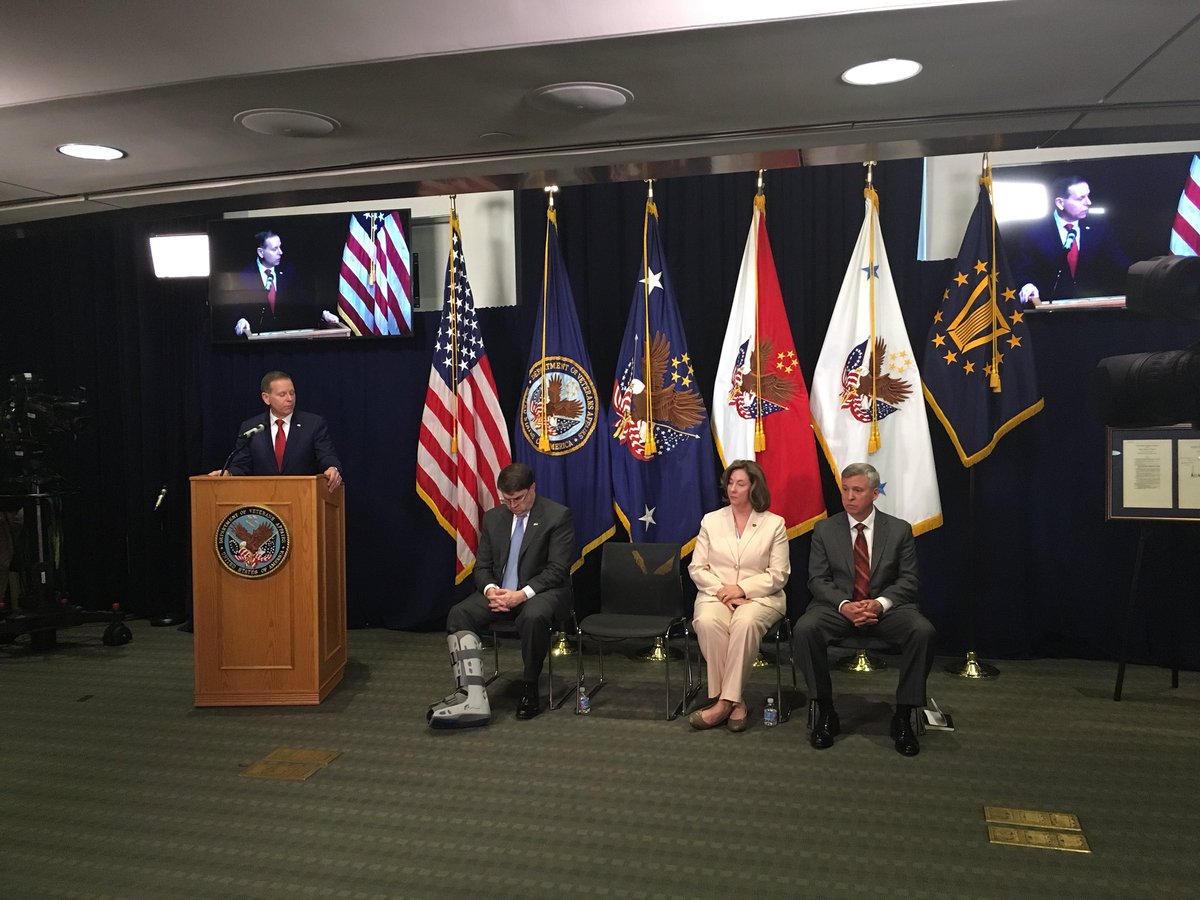 Speaking earlier today, Under Secretary for Benefits, Paul R. Lawrence, Ph.D., thanked our VSO partners for their help and collaboration during implementation of the Appeals Modernization Act.
VA is proud to now offer Veterans greater choice in how they resolve a disagreement with a VA decision: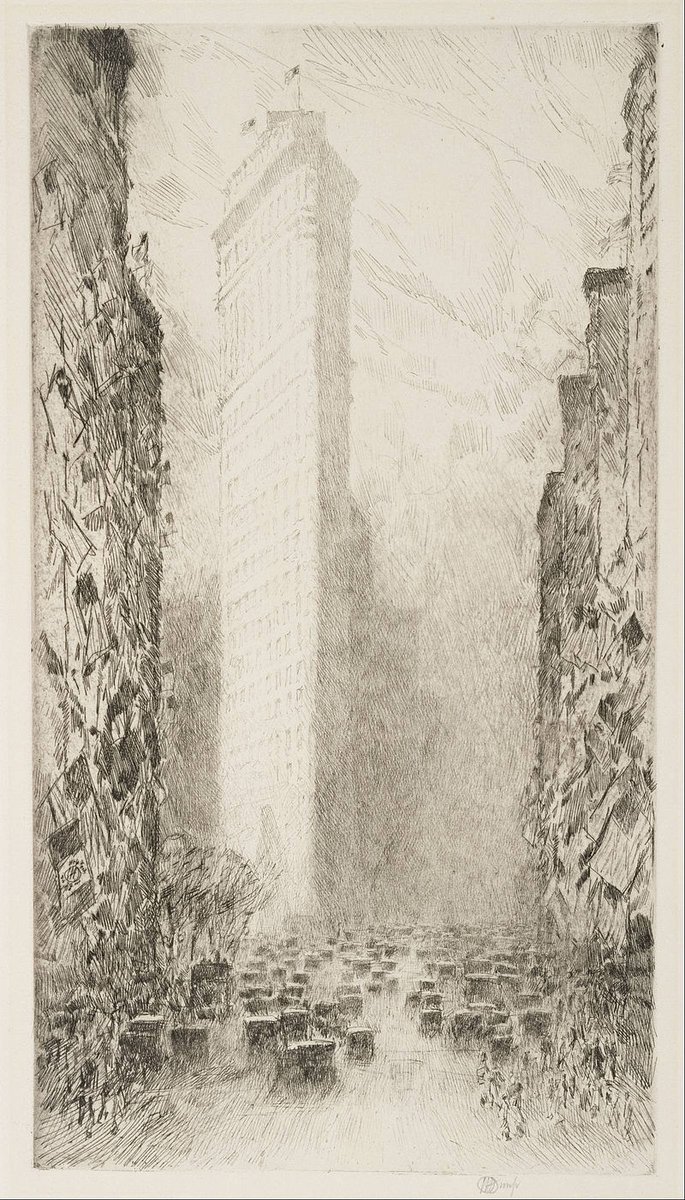 Depending on your state, today (third Monday in February) could be Washington's Birthday, Presidents' Day, President's Day, or Washington's and Lincoln's Birthday (not to mention local variations in Arkansas and Alabama!). Happy Presidents' Day!
Last week, Cheryl Mason, Chairman of the Board of Veterans Appeals, discussed next week's full implementation of the Appeals Modernization Act. If you have an appeal pending, what does this mean for you?
"Women veterans are an audience that often has been ignored by other veterans organizations... we're hopeful it will lead to a monthly support group... and... opportunity to discuss unique issues we feel more comfortable talking about with other women."
An interesting encounter with a raccoon convinced this homeless Veteran to get help, and to dedicate his life to helping others.
Gentlemen, thank you for your selfless service.
Army Veteran and former Congressman and Senator, Walter Jones, died this week. He was 76. Thank you for your service, sir.
"We're not changing the past. We're just getting perspective on it and figuring out how to live with it."
Thank you for serving our Vets, Ruth. We'll miss you.
Federal Regulations are the specific details and directives enacted by federal agencies to enforce legislative Acts of Congress. These CFRs are what guide VA's role in adjudicating claims: https://bit.ly/2tpS40a 
This week's #VBAtribute--Army and WWII Veteran Millie Bailey--has just one wish on her 100th birthday. Can you help make it happen?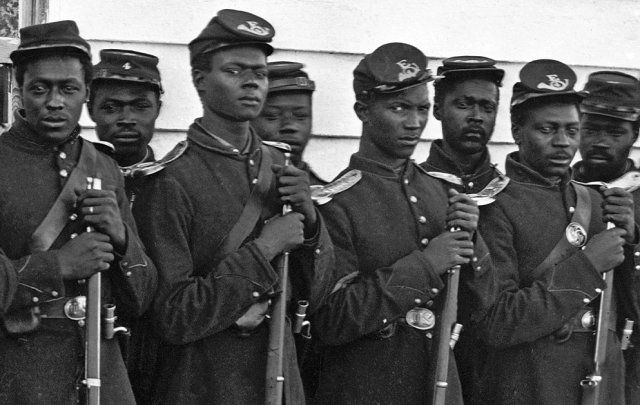 NCA salutes Joshua Dunbar, father of notable poet, Paul Laurence Dunbar. Joshua was the 1st African-American admitted for medical care in the Veteran's Health Administration history. He died in 1885 and is buried @VANatCemeteries Dayton NC. Photo http://www.blackpast.org 
Currently, decisions in the legacy process are averaging three to seven years, and a goal of 125 days in the new process.