Statistics
We looked inside some of the tweets by @VernForPrez and here's what we found interesting.
Inside 100 Tweets
Time between tweets:
an hour
Tweets with photos
19 / 100
Tweets with videos
10 / 100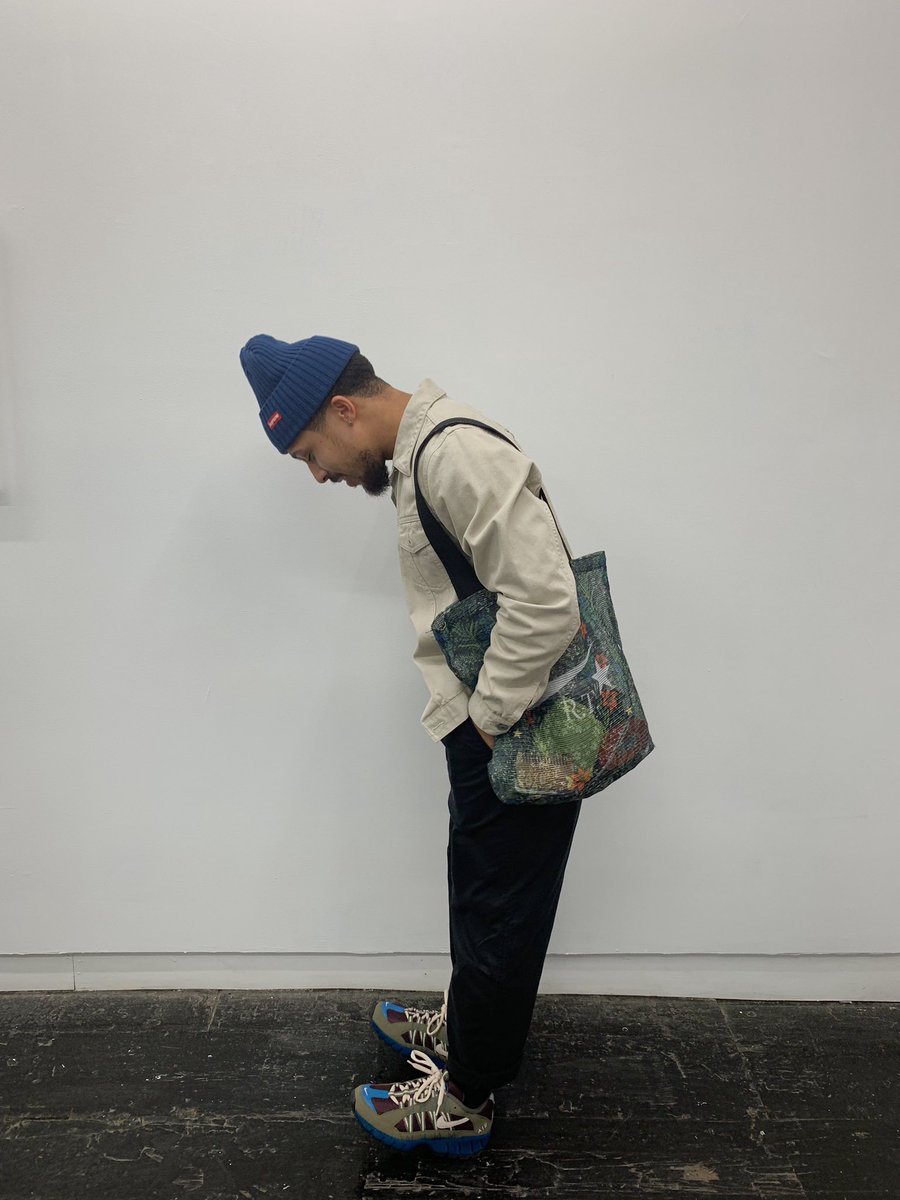 When God cooks, you don't see smoke 🌱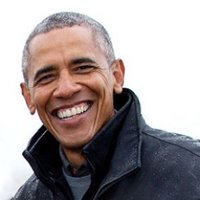 Zion Williamson seems like an outstanding young man as well as an outstanding basketball player. Wishing him a speedy recovery.
Duke you're down 13 with two and a half left to go bro, why are you pulling 3's?
I love how Providence men's 🏀 added pink to their uniforms to support the cause.
Jack White gets way too many minutes for Duke, sad isn't the word.
@camreddish we see you working my boy, lifetime students of the game appreciate you.
That jab/step back was so pro, very simple but creating a lot of space.
Cam Reddish is such a pro, man.
Seventh Woods did NOT play out like the world expected him to at the college level. His highlights were up there with John Wall and Austin River's coming up. CP's big disappointed I'm sure.
Quoted @LeVeonBell
Free at last, Free at last, Thank God Almighty I am free at last 🙌🏾🙌🏾🙌🏾
Join the dark side #ColtsNation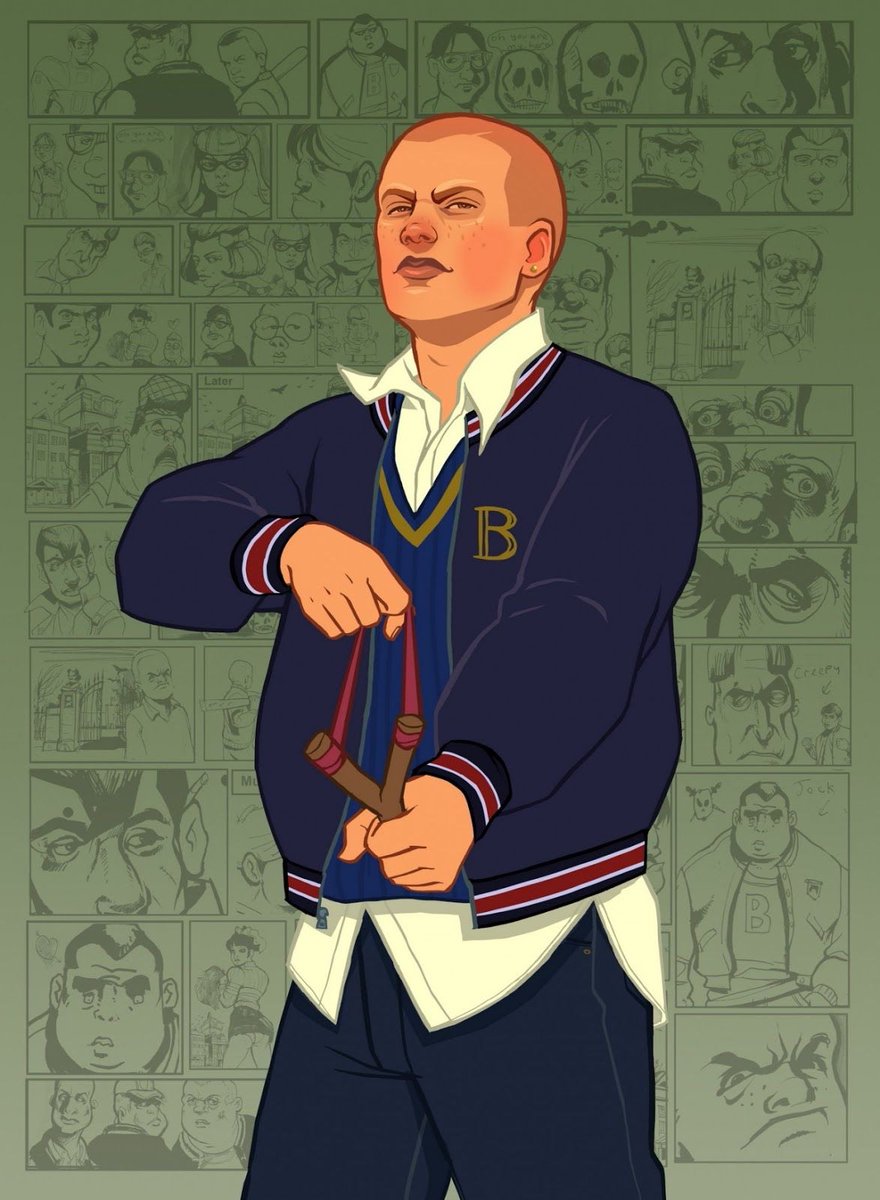 Reliving my childhood. Just bought this in the App Store, everything is a go now @Djordje 🌱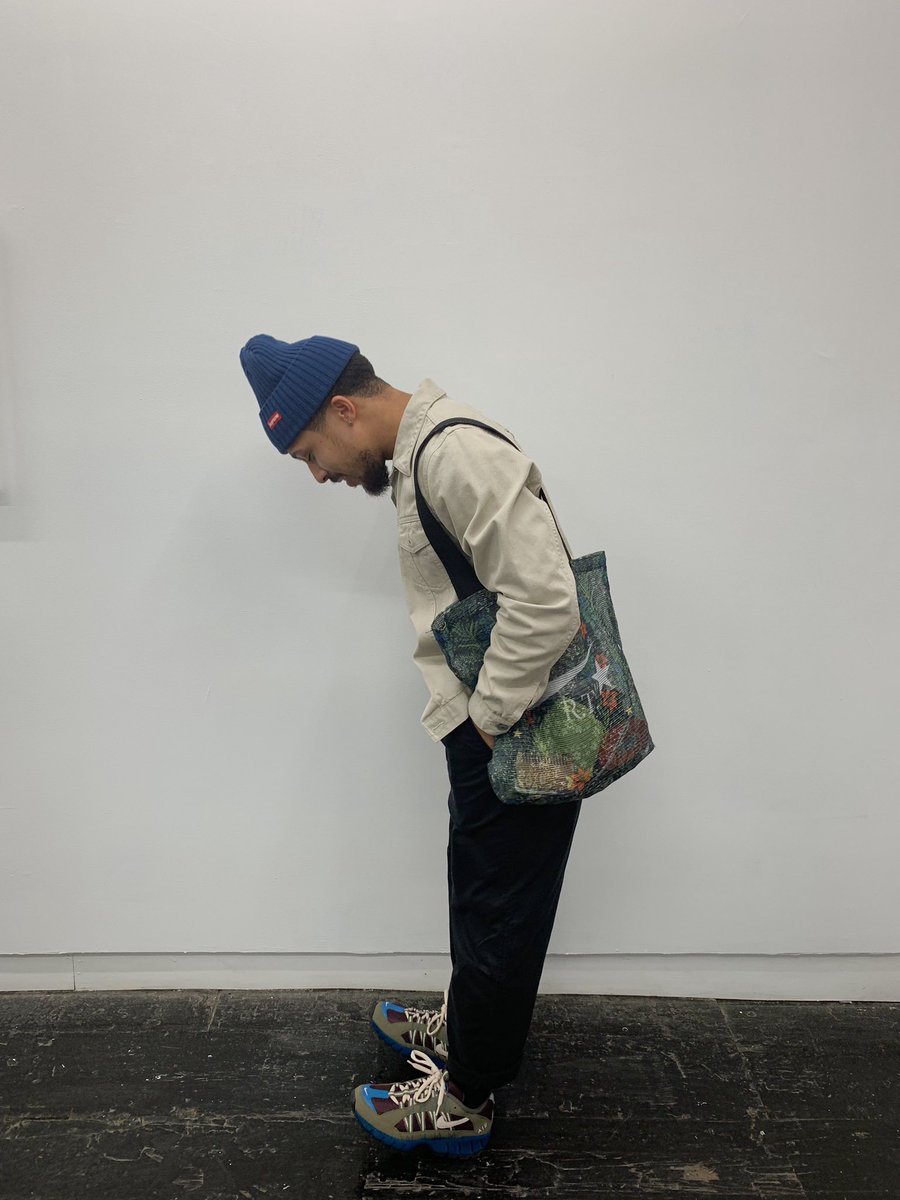 When God cooks, you don't see smoke 🌱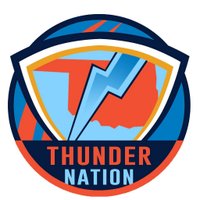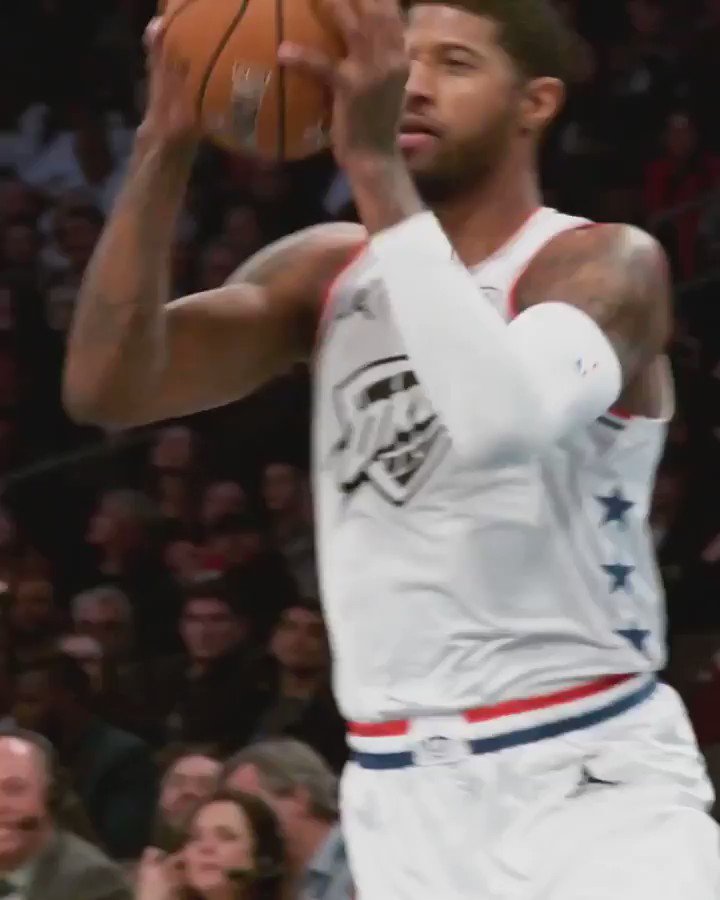 Paul George represented OKC like an MVP tonight! #thunder
A lot of women say they want to grow with someone, but give young ambitious guys such a hard time if their plans didn't come to fruition just yet. Things take time. It's either an older established dude who's "more mature" or a scammer who she swears she can change.
Quoted @charles270
This is the final boss you have to face once you've defeated all the Uncle Juniors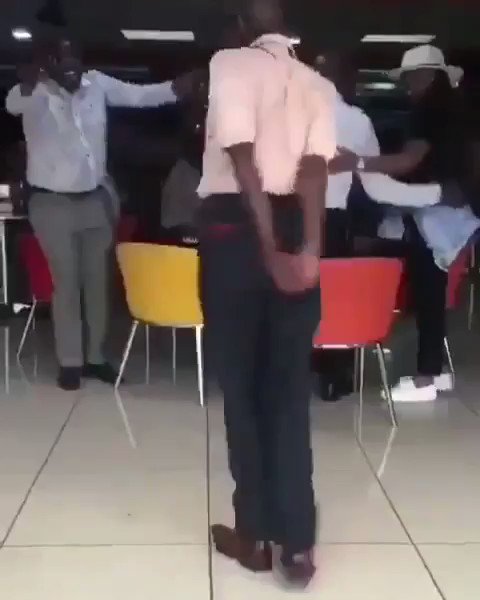 🔥🔥🔥
PLAY Quinerly OVER Gillespie, let him polish his game early he's already better than Gillespie. #NovaNation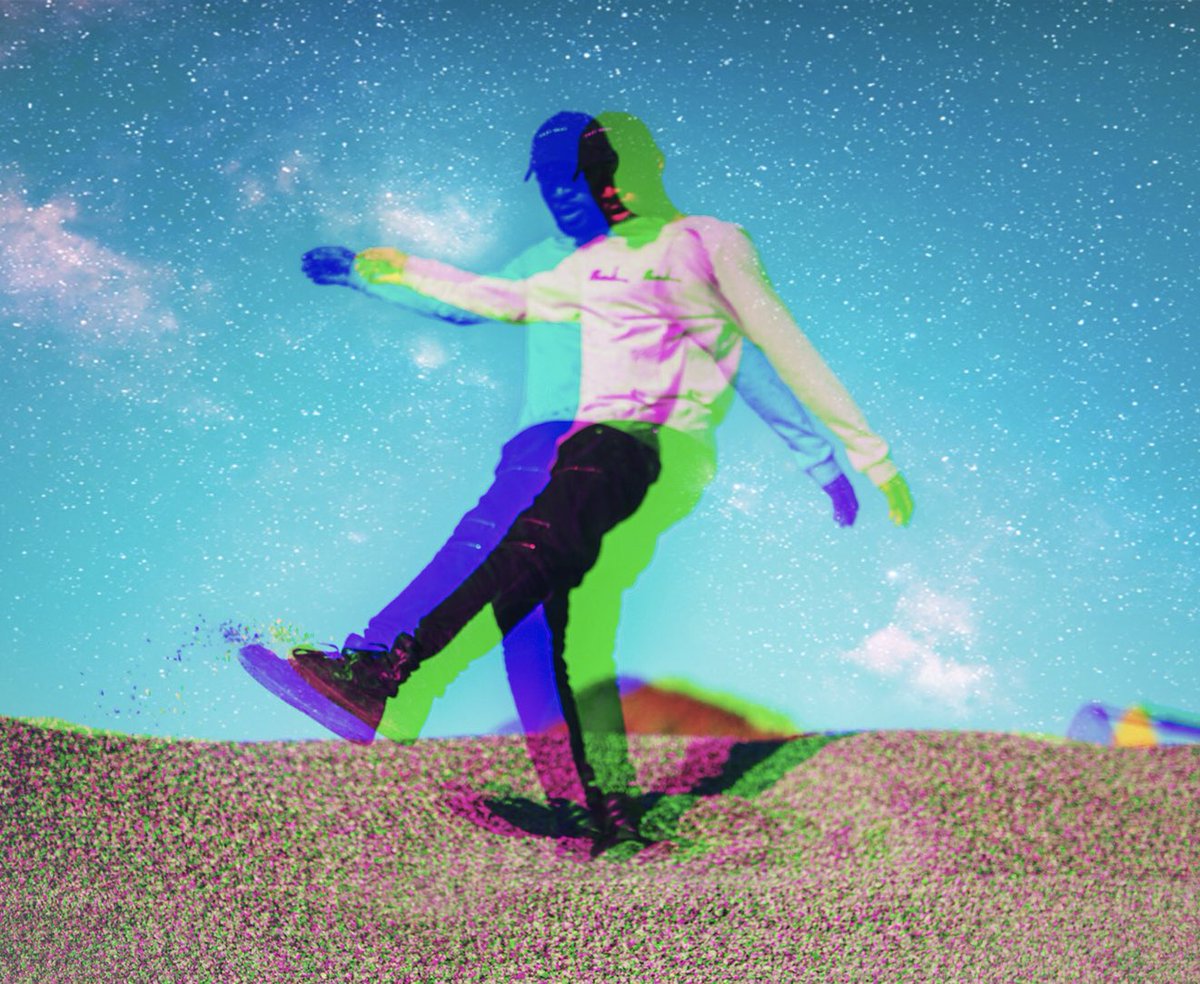 Quantum Leap