Joined on December 11, 2007
Statistics
We looked inside some of the tweets by @WGH and here's what we found interesting.
Inside 100 Tweets
Time between tweets:
2 months
Tweets with photos
40 / 100
Tweets with videos
0 / 100
34C3 CTF "primepwn" challenge write-up already here!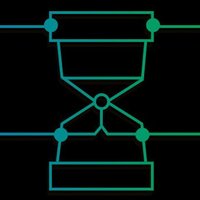 Only 360 days left until #35C3
Touhou cosplayers is something I expected the less from a hacker conference, 34C3. Still, not THAT surprising.
Bushwhackers' CTF team blog is now open! We will occasionally post some interesting CTF write-ups, and there's already one waiting for you. How to pwn over network when you need read syscall to return 50 KB at once? Our first blog post has the answer!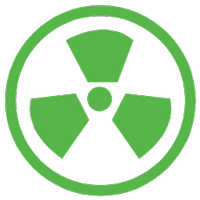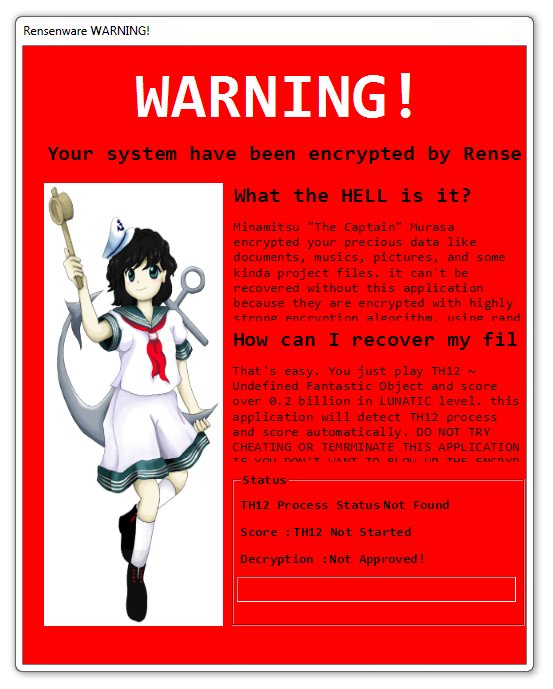 Found a surprising ransomware today: "rensenWare". Not asks for any money, but to play a game until you reach a score - and it's not a joke.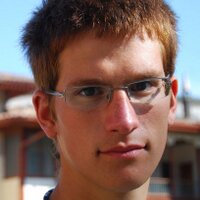 One of the platinum #ictf2017 moments. Didn't think I'd ever have to write a ssh flag-stealing "exploit" on a CTF.
Дождь - ок. Заодно с людьми пообщался даже под навесом.
...не говоря уж о том, что живу я в ЮВАО.
У меня около дома заменили частную маршрутку на мосгортранспортную. И таки как вы думаете, какой теперь номер маршрута? 410!
Прекрасная погода чтобы пореверсить какое-нибудь бинарное говно