News headlines and information for Indianapolis & Central Indiana.
Joined on September 14, 2008
Statistics
We looked inside some of the tweets by @WISH_TV and here's what we found interesting.
Inside 100 Tweets
Time between tweets:
36 minutes
Tweets with photos
15 / 100
Tweets with videos
0 / 100
Rankings
(sorted by number of followers)
"I believe I was fired because I opened a case against the president of the United States," said McCabe.
"All of these were relatively young people — many of them were very young people. We will never know their gifts and talents. Their lives were snuffed out way too short."
The narrative from Jussie Smollett that just a week ago seemed cut-and-dry has become messy and divisive — and it's all playing out again on social media.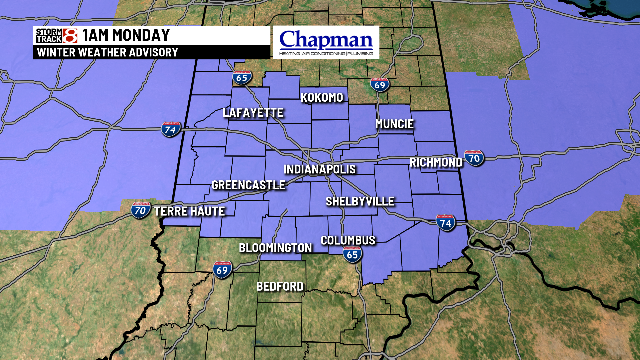 NWS has just issued a Winter Weather Advisory until 1am for freezing drizzle. Watch out for slick spots tonight #inwx #Indianapolis
Ronald Jones started cooking there at 13 and says, "after slow motion is no motion," so he's still in the kitchen. Take a look inside Bar-B-Q Heaven.
This cruise won't take you to Sicily or St. Olaf, but you can channel your inner Blanche, Rose, Dorothy or Estelle.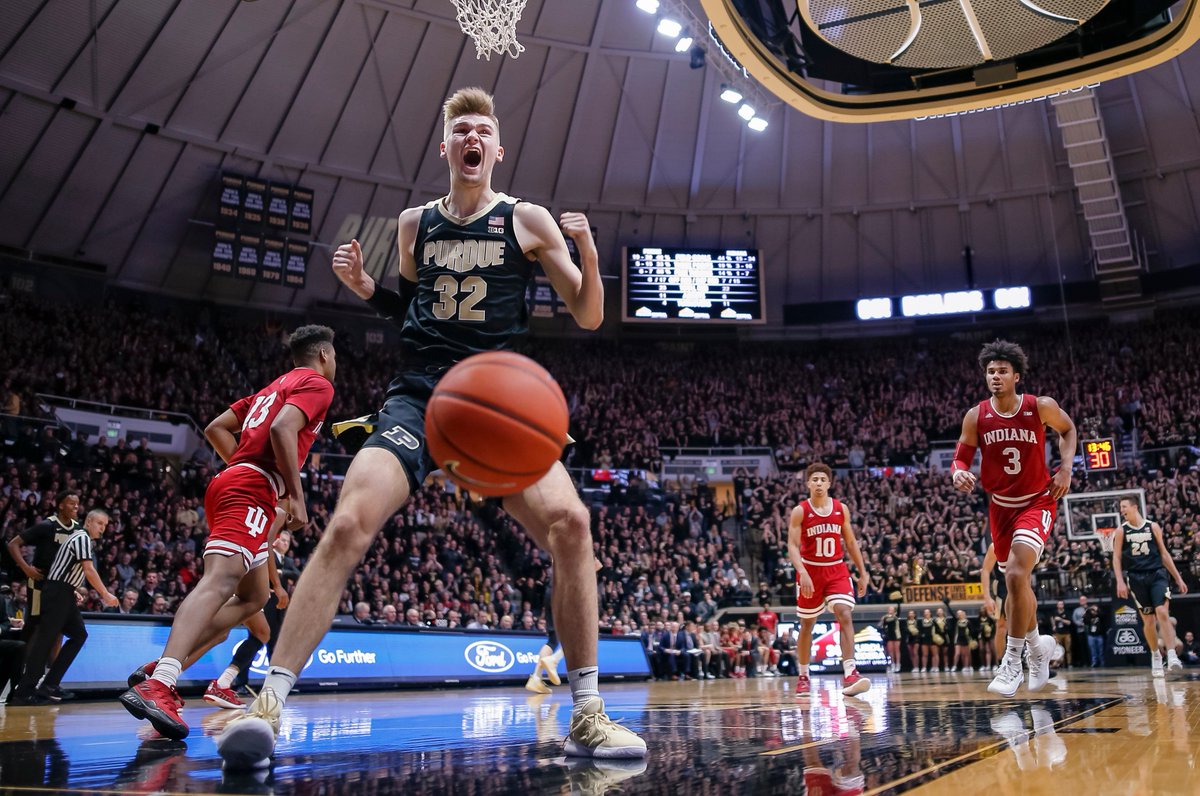 Can't wait to catch up with @OnAir_RBlackman on SportsLocker Sunday @WISH_TV ahead of #IU & #Purdue Round 2 Stat of note ahead of Tuesday night: IU -- last four games at home: 0-4 Purdue -- last four SEASONS at home: 61-4
DAYTONA 500: After a wreck-filled race, Denny Hamlin wins for the second time in 4 years.
BCSO Traffic Alert: Roads are slick at this time due to black ice. Use caution and take extra time on your commute.
BCSO Traffic Alert: US 421 is shut down in the 9000 block due to a vehicle collision with injury. Use caution and avoid the area.
A little light mist/freezing drizzle possible early this evening. Otherwise cloudy with areas of fog. Highs stay in the 40s for much of next week! #inwx #Indianapolis
"Yes, I put air fresheners around her body. ...I covered her up out of respect for my mother, and I covered her up with blankets, yes I did," the woman's daughter said.
#UPDATE: A Plainfield man faces a murder charge after police say he shot a man Saturday night in a road rage incident. 
The sci-fi fantasy "Alita: Battle Angel" topped the charts and beat out a number of newcomers including the meta romantic comedy "Isn't It Romantic" and the horror sequel "Happy Death Day 2U."
"She made us want to do better journalism. Patti was a journalist with a capital J. Her work ethic was contagious, she challenged us to dig for the truth." 
The first Republican to move toward a primary challenge against President Donald Trump plans to campaign on what he calls Trump's reckless spending and lack of preparation in helping workers shift to jobs in a more automated economy.
Republican Sen. Susan Collins of Maine said the coin will pay tribute to the Bush legacy of "courage, duty, honor, and compassion" and serve as a reminder of their contributions to the country.