All the things that make you say WTF. Official Account of What The F*** Facts. #WhatTheFact
Joined on August 10, 2011
Statistics
We looked inside some of the tweets by @WhatTheFFacts and here's what we found interesting.
Inside 100 Tweets
Time between tweets:
14 minutes
Tweets with photos
0 / 100
Tweets with videos
5 / 100
Rankings
(sorted by number of followers)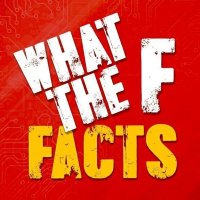 If you started putting $6.35 in your savings account every day when you turned 30, you would be a millionaire by age 65.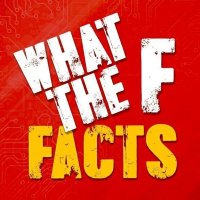 Meghan Markle's Sister Just Called Out Prince Harry On Twitter, So Grab Your Popcorn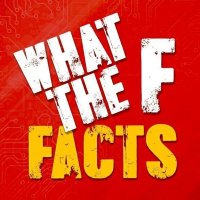 The average high school kid today has the same level of anxiety as the average psychiatric patient in the early 1950s.
21 Photos That Prove Geniuses Walk Among Us
Do a Twitter search for "racist" right now.
40 Pictures That Are More Than Meets The Eye
Dogs cannot feel guilt — they can only feel sad because their owner is yelling at them.
16 Of The Savagest Savages To Ever Savage
Barack Obama was the first president to brew beer in the White House.
12 Absurd Things Schools Have Actually Banned
Jim pranked Dwight 114 times throughout the entirety of the U.S. version of "The Office."
24 Life Hacks You Literally Never Thought Of
"Stranger Things" was rejected 15 to 20 times by different networks before Netflix picked it up.
Woman Accidentally Texts Boyfriend Her Plans To Hook Up With Another Guy
You can't say happiness without saying penis.
16 People Who Planned Things Out Perfectly
A man who once committed suicide by jumping from the Golden Gate Bridge left a suicide note that read "I'm going to walk to the bridge. If one person smiles at me on the way, I won't jump."
16 Pics We May Never Ever Understand
In 2006, The FBI planted an informant pretending to be a radical Muslim in a mosque, and the Muslims in the mosque reported him to the FBI.