Statistics
We looked inside some of the tweets by @YupYurgin and here's what we found interesting.
Inside 100 Tweets
Time between tweets:
3 days
Tweets with photos
0 / 100
Tweets with videos
0 / 100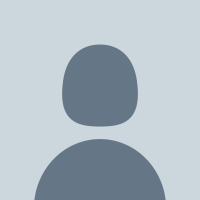 Fleeing the UK is the wrong words. Left the UK is better. Noone flees a free country and neither did she. Sorry, but she's a traitor and should go on trial. And let judges decide what to do with her and anyone else in this situation.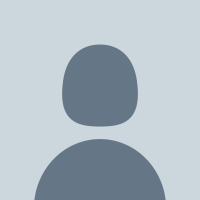 What?! These two just got married???!!! Its hard???! Unfreaking real. Shut up and split up already.
You can't respond to something that hasn't happened yet.
Hmmm. Not sure he used national guard. But if he did federalize them I don't think she can circumvent it.... not sure. It probably doesn't matter tho.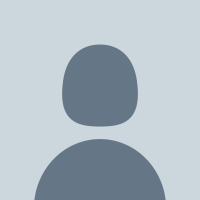 So this is where we are. You can lose your job from something done as a kid in 1980 something in the tolerant environment of 2019. This is getting more airtime then the domestic terrorist in Florida that just happened. #MSM is the worst.
Again a California utility is bankrupt. What a disaster for this place again.
Wow. @RandPaul just #bankrupted his neighbor in civil court. I guess that's one way to get him to sell the house next to you and move away.
Shallow response. @iamcardib respond with facts, not threats. It shows you are losing your engagement with @TomiLahren
This kinda takes the shutdown problem away. Now these people not working are off without having to use their vacation time. Others that are working always knew they'd be paid when the government was back open. So, now I guess we can stick to the issue of border security?
When I wrote Herointown in 2015, I noted about 10,200 people had died in NJ of drug overdoses in the ten years leading up to the investigation. Since then, at least 9,700 people have died in less than half the time.
Crazy how the these people don't dig into the qualifications of the people that just spoke and instead hijack the headline about something that doesn't matter instead of what really matters and that was the messages they spoke about. Shameful.
Wow! I had no idea SEAL teams would be on a military base. Next I'll find out that rangers or delta will be on military bases. No way?!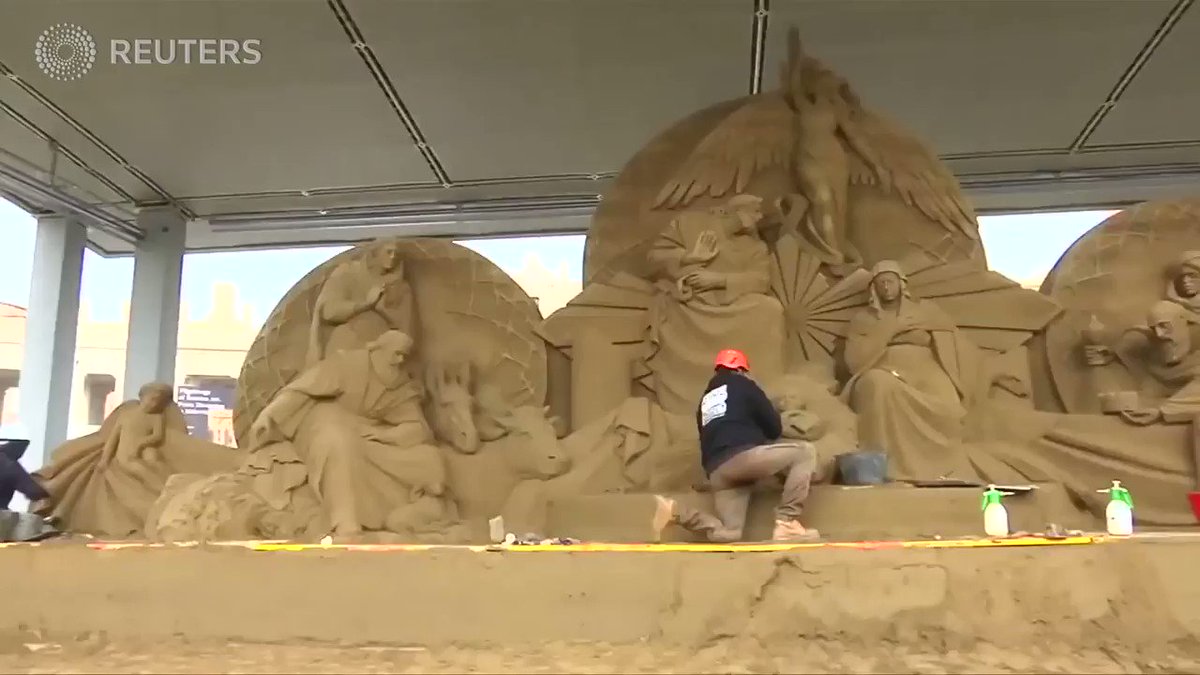 Does anyone else think this is a waste if money? Considering all the money the Vatican gets is donations and isn't taxed because its religious freedom and is the biggest property owner in the world...
Quoted @nytimes
A secret experiment by a group of tech experts used tactics similar to Russian deception to favor a Democrat in last year's Alabama Senate race https://nyti.ms/2CnTqhb 
Wow! I guess if you can't beat them become them or something like that. Ends do not justify the means and this will decimate dem party for new voters and independents for years to come.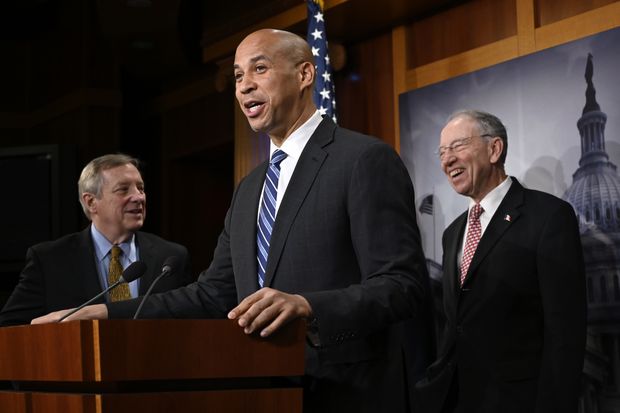 This is a nobrainer. Anyone who would vote against this is a lot of things, none good.
The story misses the point. Why on earth would this be a problem in the first place? Only idiots would hang the stuff this way in the first place.
Wow! This is amazing! Biggest accomplishment of my time so far. Just awesome.