NEW ACCAUNT Computer engineer One love Man utd is my Heave Footy
Joined on November 26, 2018
Statistics
We looked inside some of the tweets by @ZahraddinMuham1 and here's what we found interesting.
Inside 100 Tweets
Time between tweets:
2 days
Tweets with photos
5 / 100
Tweets with videos
10 / 100
Quoted @muftimenk
In life, we want the best of everything. We want success, to be loved, popular, rich, healthy, intelligent etc. We don't want to be sad, sick, poor, in pain, hurt etc. But remember, every step of the way, the Almighty is in control! He knows you better than you know yourself!
Ameen
Quoted @iam_Davido
They are planning to start arresting Youths as from next week for no reason be careful my people they know they are going to lose and they have a plan like always let's stick together and let's all be careful on these streets !! #DEFENDYOURVOTE
100%love u my boss
Pls am so SORRY
I'm LIVE 🤳 🎥 on #Badoo! Watch now! 🙌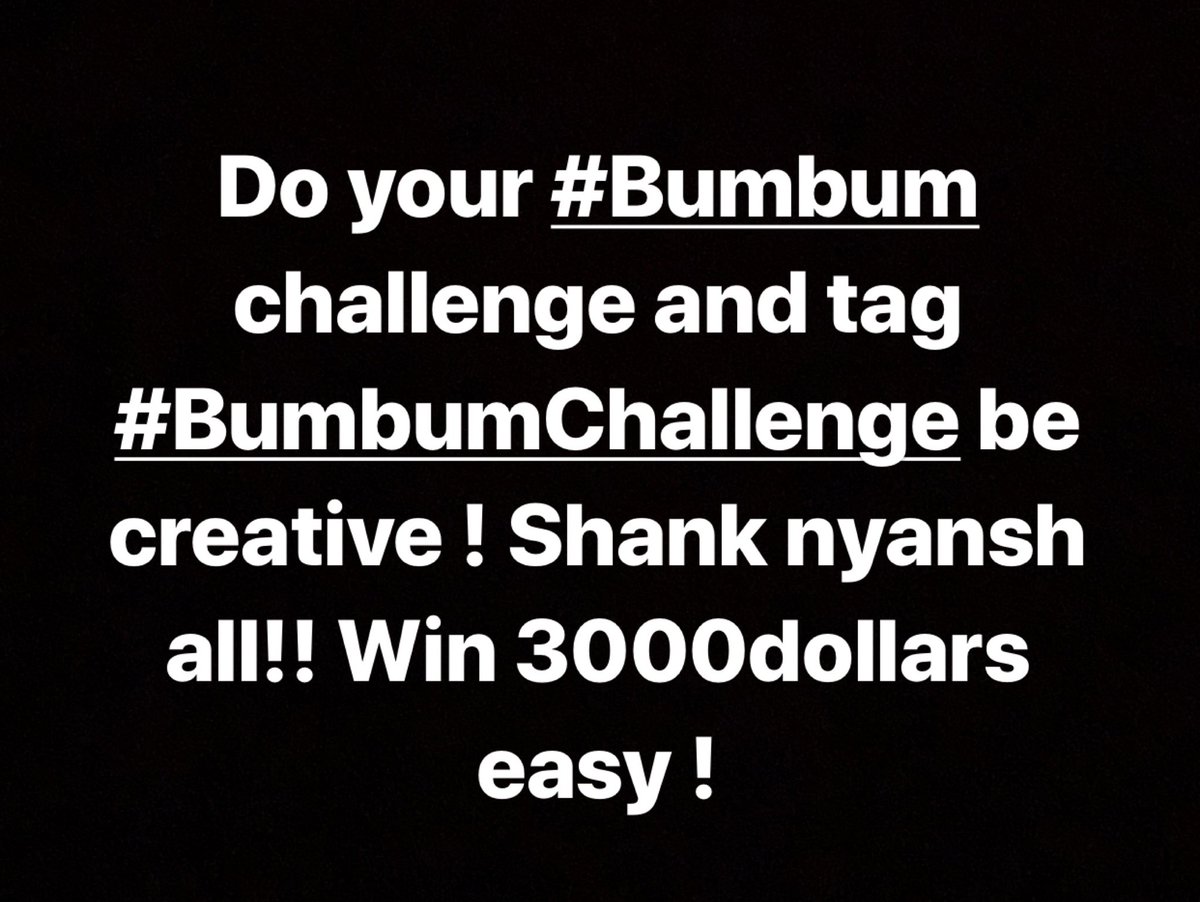 Obey devil of music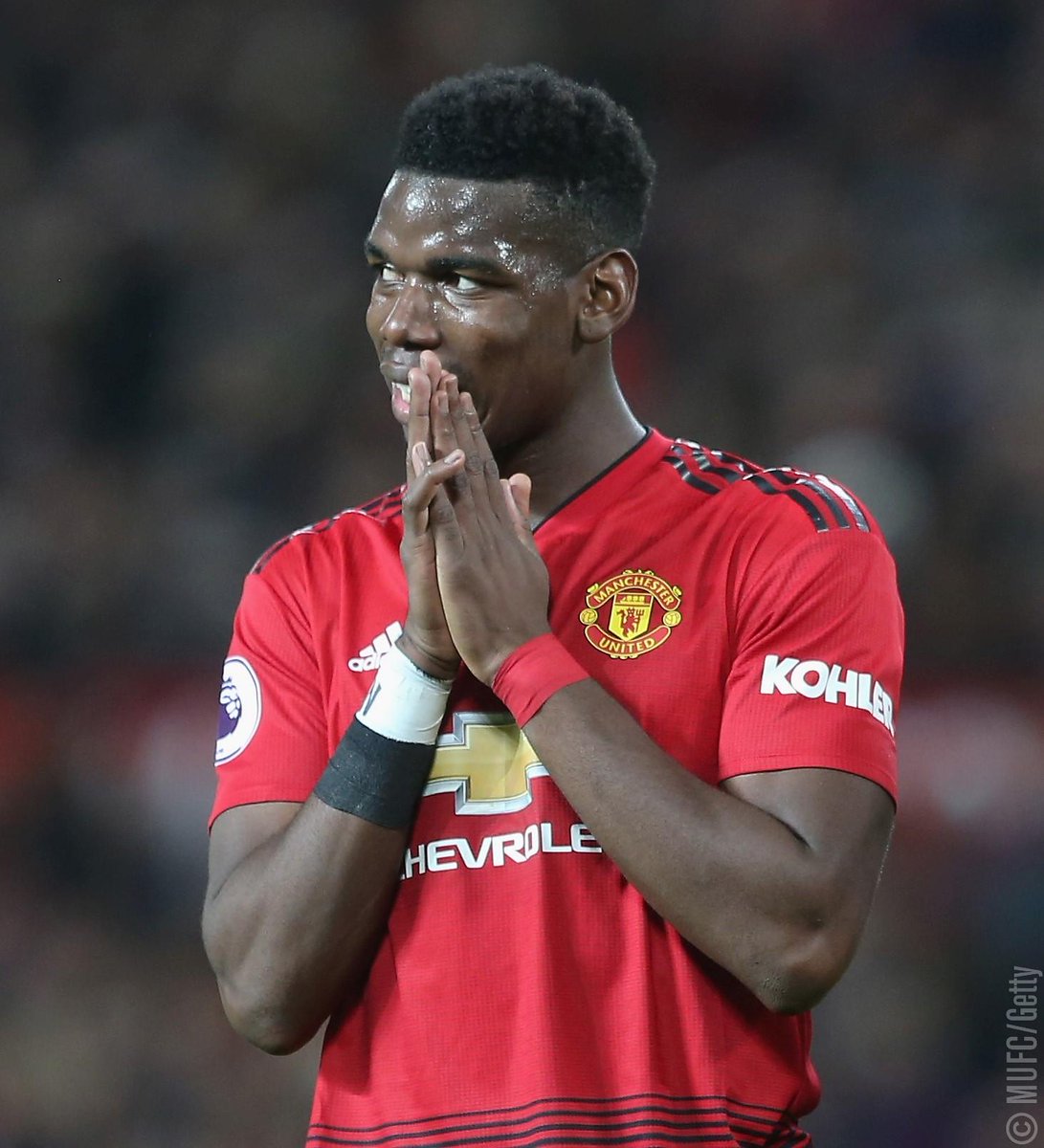 Up united paulpogba has scored