"Work on being the best you. Then you'll be absolutely unstoppable because there is no other you."
Joined on January 13, 2011
Statistics
We looked inside some of the tweets by @_SamiRose_ and here's what we found interesting.
Inside 100 Tweets
Time between tweets:
a day
Tweets with photos
11 / 100
Tweets with videos
16 / 100
Quoted @YourAnonNews
Known as the wrap-around spider, this spider can flatten and wrap its body around tree limbs as camouflage.
Get God on the phone.
Quoted @ABC
New Jersey man caught on camera tossing ice on the floor and allegedly faking a slip and fall before filing a false insurance claim, authorities say. He was later arrested and charged with insurance fraud. https://abcn.ws/2DMYRa6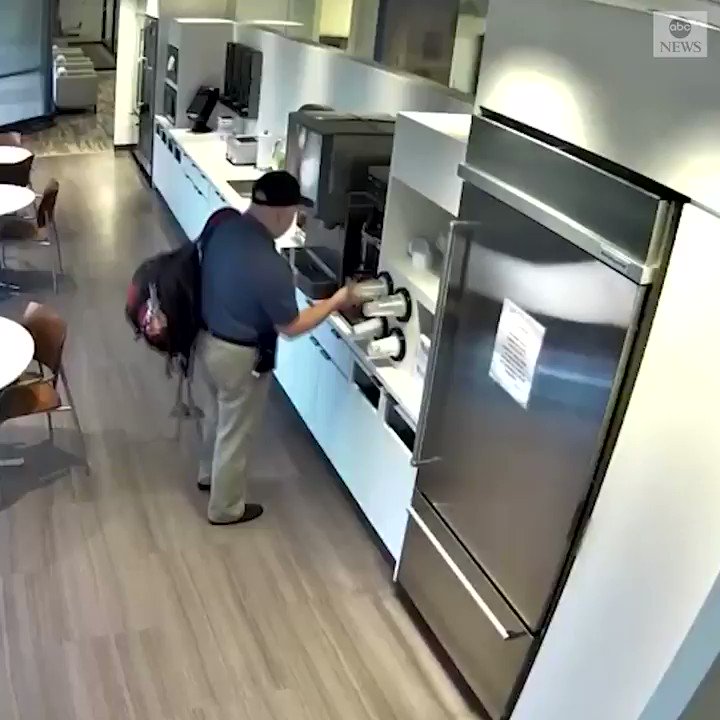 A theatre degree isn't totally useless, people!
Just based on what it sounds like outside right now, I chose the right day to stay home
Sam leaves for the west coast in 6 days and honestly...I'm booking a flight too, fuck it
Here I am, soaking up my boujee-ness since I'm taking a Lyft instead of the subway and then I get a Snapchat from my sister of the KING SIZE BED in her hotel room in HAWAII with a view of the sunset from her PRIVATE BALCONY.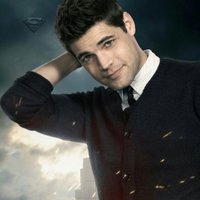 So happy to share "O What a Beautiful Mornin"... I know it's not everyone's cup of tea, but it brought me such joy to infuse some of my musical personality into a classic. I encourage everyone to take something old & shape it into something new. Something YOU think is beautiful
Dropped my phone but guess who saved it? My earphones, the ones with wires
I truly don't know what I've done to deserve everything that's happening for me right now but grateful is an understatement 😩🙏🏼
Me: I don't understand why people need messy bun tutorial, just put your hair up Also me: *proceeds to watch 17 messy bun tutorials*