Tennessee Cryptid & Game Artist. I love speculative fiction, dark fantasy, and possums! Nsykora@live.com
Statistics
We looked inside some of the tweets by @_Sykora_ and here's what we found interesting.
Inside 100 Tweets
Time between tweets:
a day
Tweets with photos
35 / 100
Tweets with videos
15 / 100
Also I've been laughing all DAY over this. USPS decided the forever stamp on the POSTCARD my friend sent me wasn't valid and just- I FIND THIS HILARIOUS, IT'S SO GOOD-
I ask because I did this, I DID THIS
Real talk how many people accidentally downloaded the Milk Pen in CSP thinking it looked cute, only to find out their terrible mistake
I am This Close to being able to finally work hard at learning Gamedev. THIS CLOSE. SOONNNNNNNNN
Dude at the store told me I looked like a badass Valkyrie in a mythological painting and tbh THAT is how you give a lady a compliment
I want a tablet with a screen but that is SO out of my reach, I am poor and make do. My current tablet was a gift, won in a contest (Intuos pro medium.) I am so very grateful for it.
I started on a Wacom Bamboo. That shit is only $70 and it lasted me YEARS. Was so small I could chuck it in any bag. You don't need fancy tabs to learn digital. (No-screen tablets become an extension of your arm anyway, your brain fills in the space between after a bit!)
okay I KNOW nobody likes talking about Valentine's Day but it's coming up and if you're hoping to make a special lady's day, you better start thinking about what kind of skull you're going to get her for her skull pile
Alright, I am way too tired to work on this more tonight so enjoy this wip (can you tell I am avoiding drawing the snake part?)
Me: It's SO cold, time to go back to bed for a few hours- Cats: Or
"You Should Be Working" (YSBW) is a very serious condition of the freelancer or self employed person, wherein they feel perpetual guilt no matter how much they've actually done that day that if what they're doing RIGHT NOW is not paid work, it is A BADNESS and must BE STOPPED.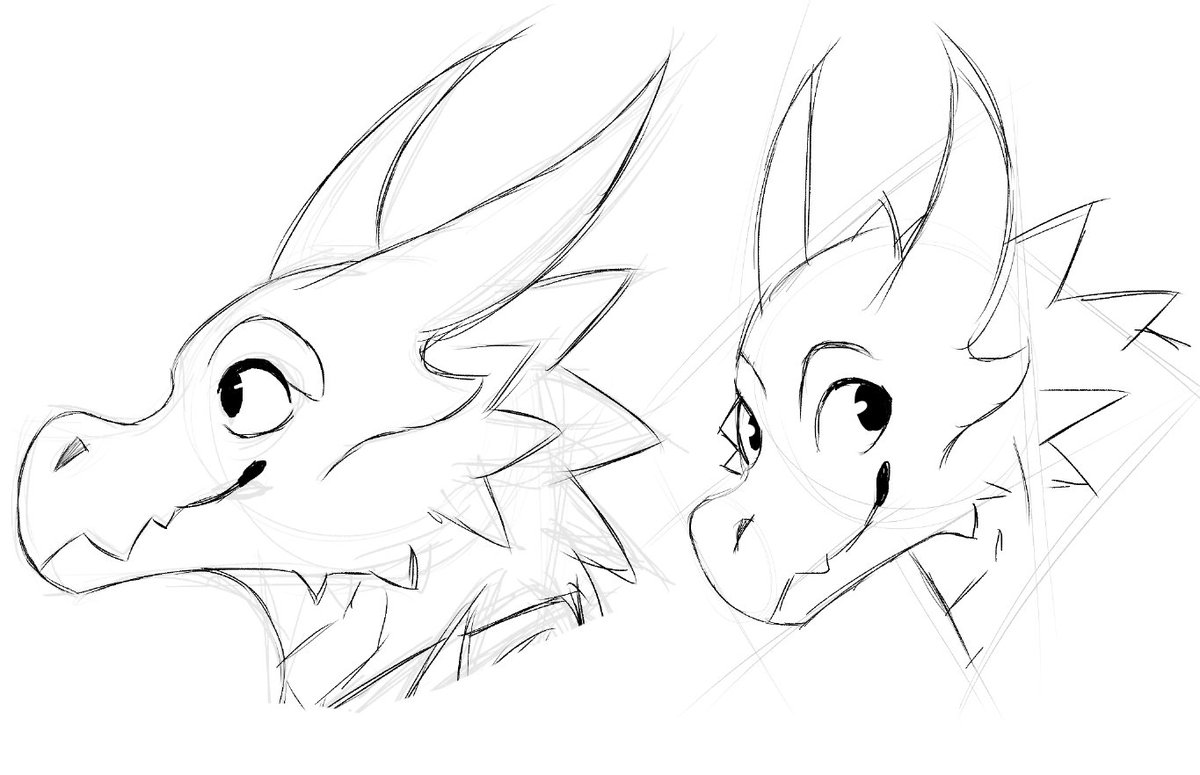 We met a super cute Kobold on our first D&D session so of course I had to doodle sorta-Kobolds because why not
D&D was perfect and my character only landed one entire hit during their entire fight, amazing