We looked inside some of the tweets by @_semc_ and here's what we found interesting.
Inside 100 Tweets
Time between tweets:
a day
Tweets with photos
5 / 100
Tweets with videos
5 / 100
i want the level of sass @billieeilish has in the bad guy video, jus chillin while sitting on a dude doing press ups. iconic.
Quoted @seewhatsnext
Say hello to six new characters from the mind of Chris Lilley. Lunatics premieres April 19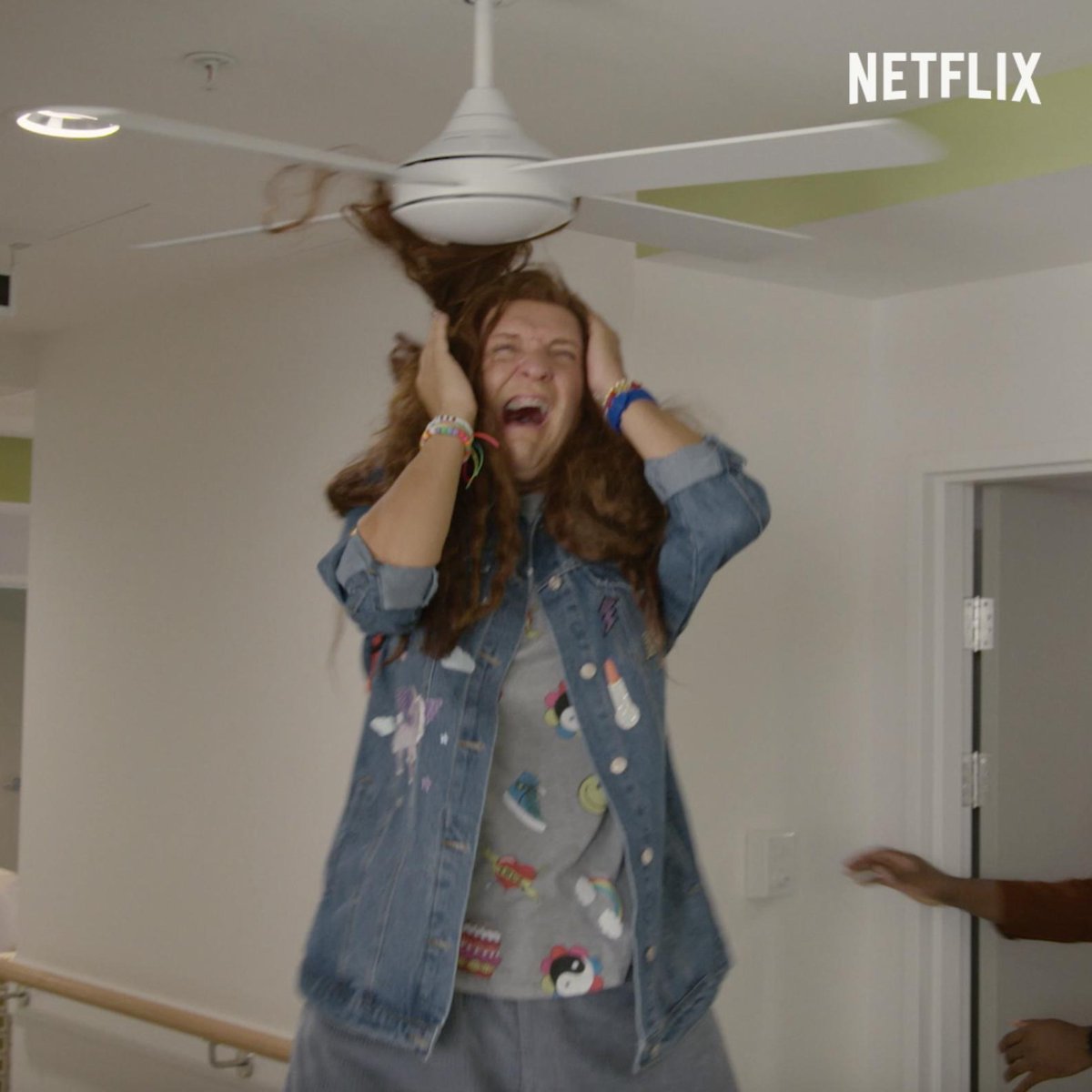 I NEED THIS IN MY LIFE NOW
turning into @nataliettmakeup & listening to a podcast for the first time in my life.
Quoted @pulpfictionaly
I hope this promo helps your new album and get you some views on the video where I played your ex and you use my dog as a prop wearing my ex's clothes in my apartment, which totally isn't weird at all. My dog isn't a prop, bro.
just when I thought I couldn't love @pulpfictionaly more..