Joined on January 19, 2016
Statistics
We looked inside some of the tweets by @a_j_m98 and here's what we found interesting.
Inside 100 Tweets
Time between tweets:
3 months
Tweets with photos
0 / 100
Tweets with videos
17 / 100
اللهُم‌ صُحِبه‌ إن‌ مـت‌ لا أمُوت‌ بدِاخلهم🙏🏼💛.
ميلاد الهنا ياشمس اشرقت بروحي و أنورت💗
صوت المطر عود بذكراك والغيم كنه يداريني ..
لا تكابر وأنت كبدك من ضماك تعاني المكابر والله أنننننه .. ما يودّي ديره :)
اللهم لاتحرم امي وابي من جنتك فأنهم لم يحرماني من شئ من الدنيا واجعلهم لا يشتكوا همًا ولا حُزنا💛💛. #شكرا_والدي_ووالدتي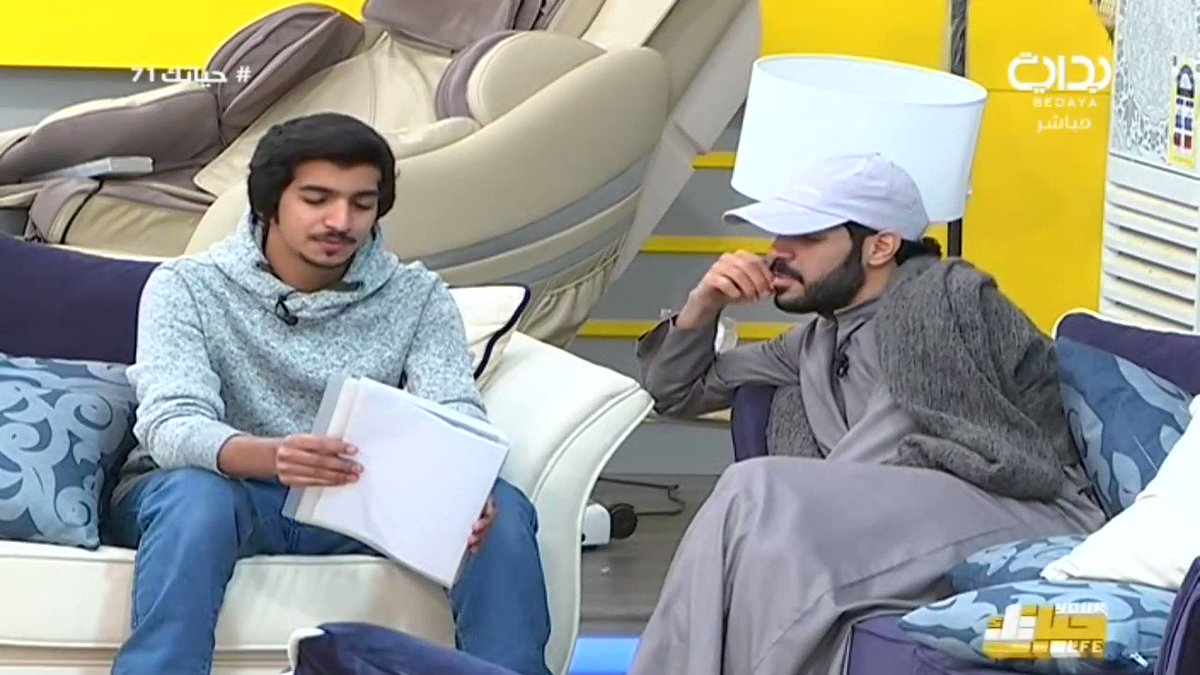 تعبت أجامل وضعنا والله والله إلى متى يا دربنا💤 #حياتك72