Seek what sets your soul on fire.
Joined on November 01, 2012
Statistics
We looked inside some of the tweets by @abby__bubbly and here's what we found interesting.
Inside 100 Tweets
Time between tweets:
2 days
Tweets with photos
24 / 100
Tweets with videos
5 / 100
It only takes one second to say: - I love you. - I apologize. - Can we talk? - You were right. - I don't want to be at odds. Stop letting your pride & ego, hold you hostage from the happiness in life💯
Emotional Intelligence is how well you identify and manage your emotions and react to the emotions of others. Here's how you can increase your emotional intelligence and have greater control over your behaviour and manage yourself more effectively...
Life offers you an endless amount of possibilities. Don't settle for a crappy job, crappy friends or a crappy significant other.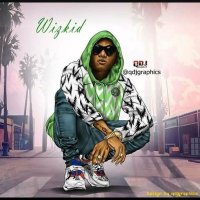 Wizkid rejected millions of Naira politicians offered him to perform at their campaigns. He said he doesn't want to mislead the citizens of Nigeria for his own selfish interest . REAL KING! I STAN!!!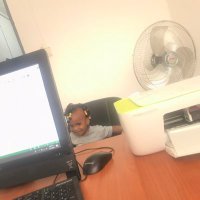 "Do you have benz???"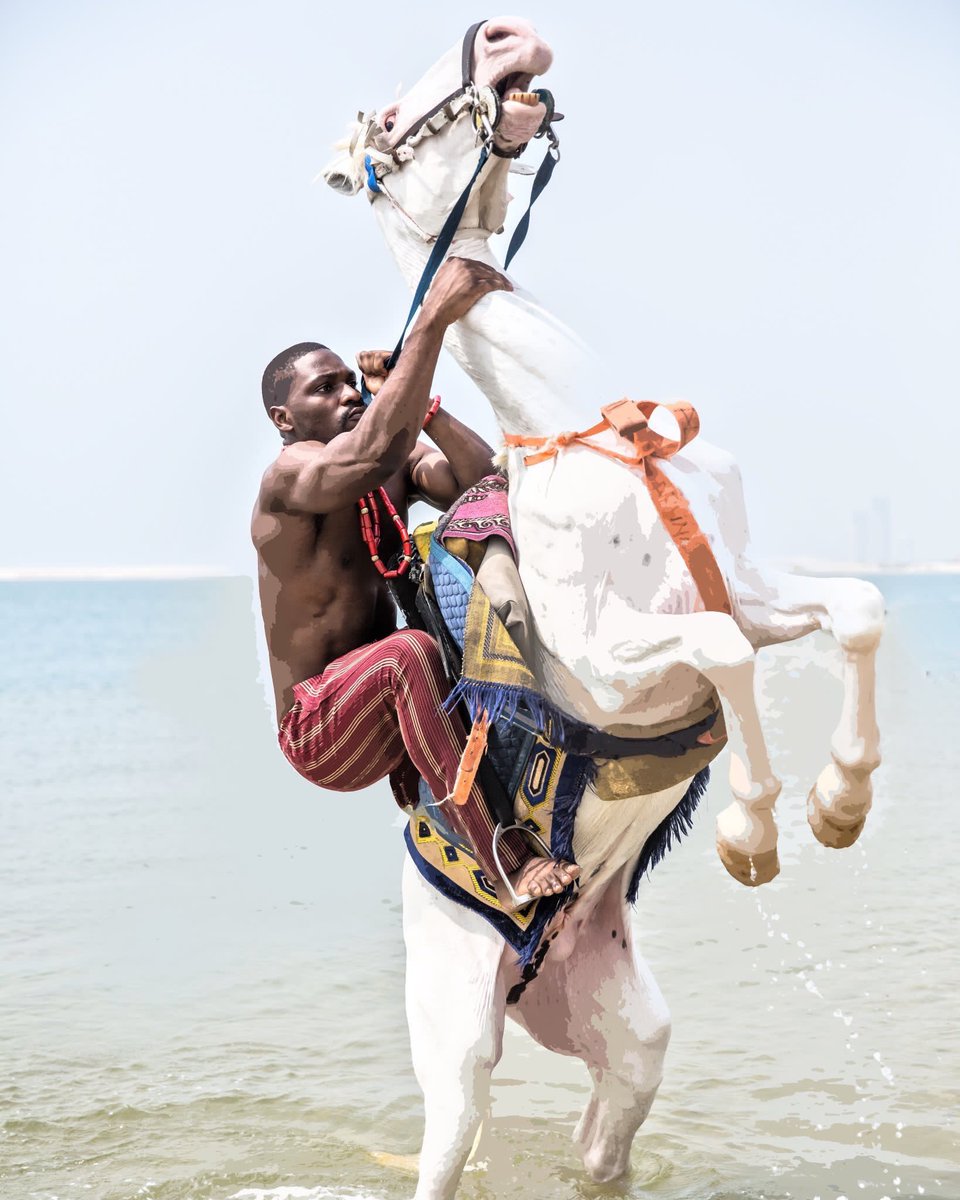 🤣🤣🤣🤣🤣🤣🤣🤣🤣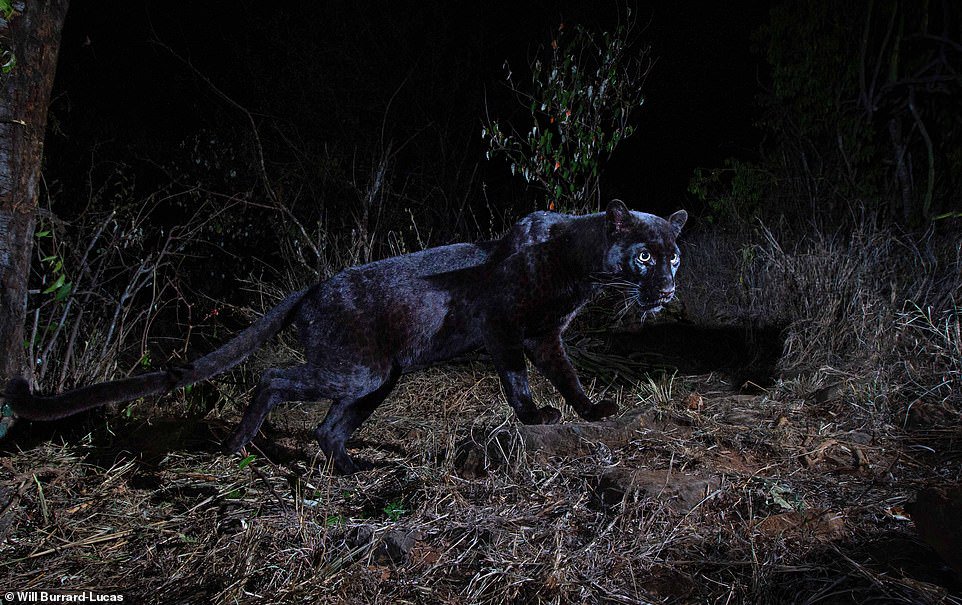 Is it so hard to say *in Kenya*? Don't Africa our black panther
If you have a bad attitude change it. Stop looking for someone who will love you for who you are. Nobody loves nonsense 😏😏😏
i will see this world even if i gotta go alone
Having a large amount of hair on your body is linked to having higher intelligence
95% of the time, We forgive people because we still want them in our lives.
Happiness is contagious. When you're positive, people are naturally drawn to you
People who are more intelligent tend to go to bed later and get up later.
Quoted @Ronoh__
Khaligraph denies knowing Cashy,his ex-girlfriend.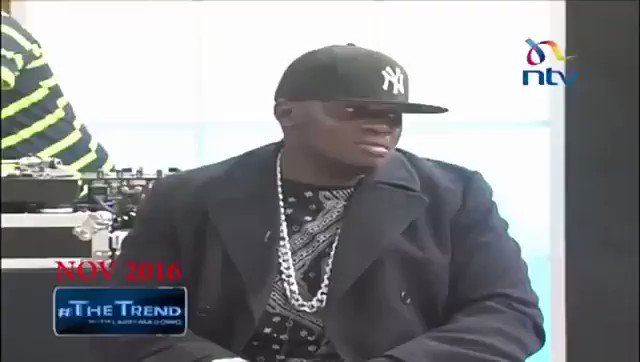 This is how we do in 2019
If you drink enough water in the morning, you will feel happier, sharper, and more energetic throughout the day.
A single sperm has 37.5MB of DNA information in it. That means that a normal ejaculation represents a data transfer of 1,587.5TB.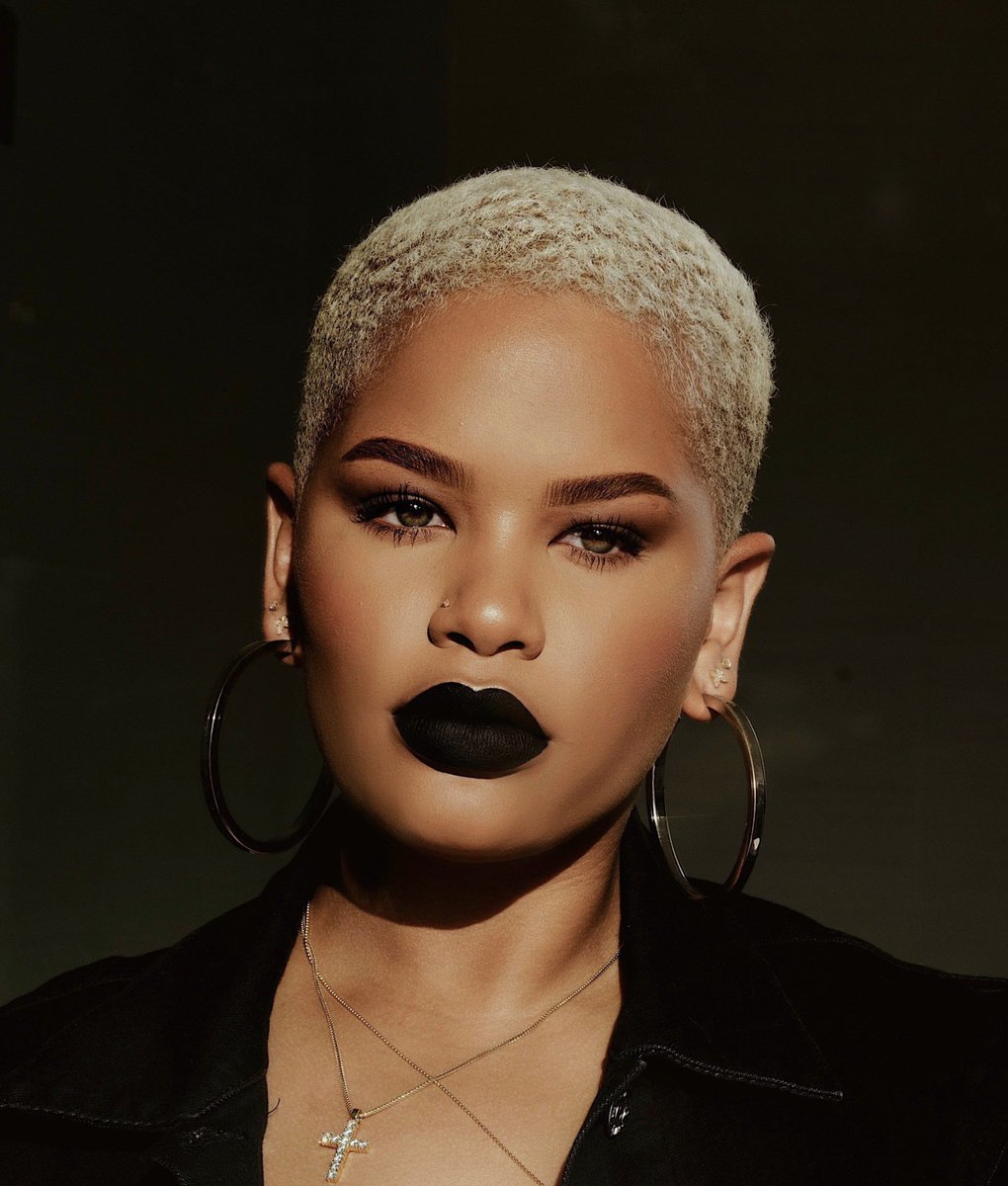 Wishing our queen of LEWKS (and photography!) @alissa_ashleyy a happy birthday today!! Go show her some love, y'all 🙌🏾💖
I greet you all in the name of natural hair and edges😂😂 ndithi HALLO👋🏾