@abc7 Eyewitness News Anchor, Reporter, Mom, Wife, Indoor cycling addict, Hiker, Pilates & Yoga-lover, Sweet-tooth junkie! *Re-tweets are not endorsements*
Statistics
We looked inside some of the tweets by @abc7jovana and here's what we found interesting.
Inside 100 Tweets
Time between tweets:
5 hours
Tweets with photos
30 / 100
Tweets with videos
0 / 100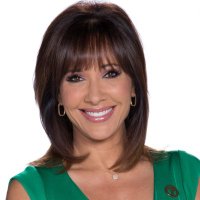 RARE SNOWFALL: ALL of Southern California, except the coast, has a chance of getting SNOW today, thanks to a big blast of cold air moving into the region 🌬❄☃https://abc7.la/2TYgV6Q  HOW COOL IS THIS???
Coast Guard Lt. Christopher Paul Hasson compiled hit list targeting Democrats, media figures, prosecutors say
"I heard my name, and I just started crying because of the excitement." Oscar-nominated stars of Netflix's "Roma" on their connection to the film
"Heart healthy" label on some foods can be deceiving, nutrition expert says
THIS JUST IN: Schools in Bear Valley Unified School District to close Thursday due to weather, district officials say
Chilling video caught on police bodycam: a shoot out between a suspect and an officer.
Children's Hospital Los Angeles surgeons successfully treat baby born with backwards heart
#BREAKING Grandmother killed, 2 children injured in La Mirada hit-and-run
#BREAKING #JussieSmollett charged with 1 count of felony disorderly conduct for filing false police report, Chicago officials say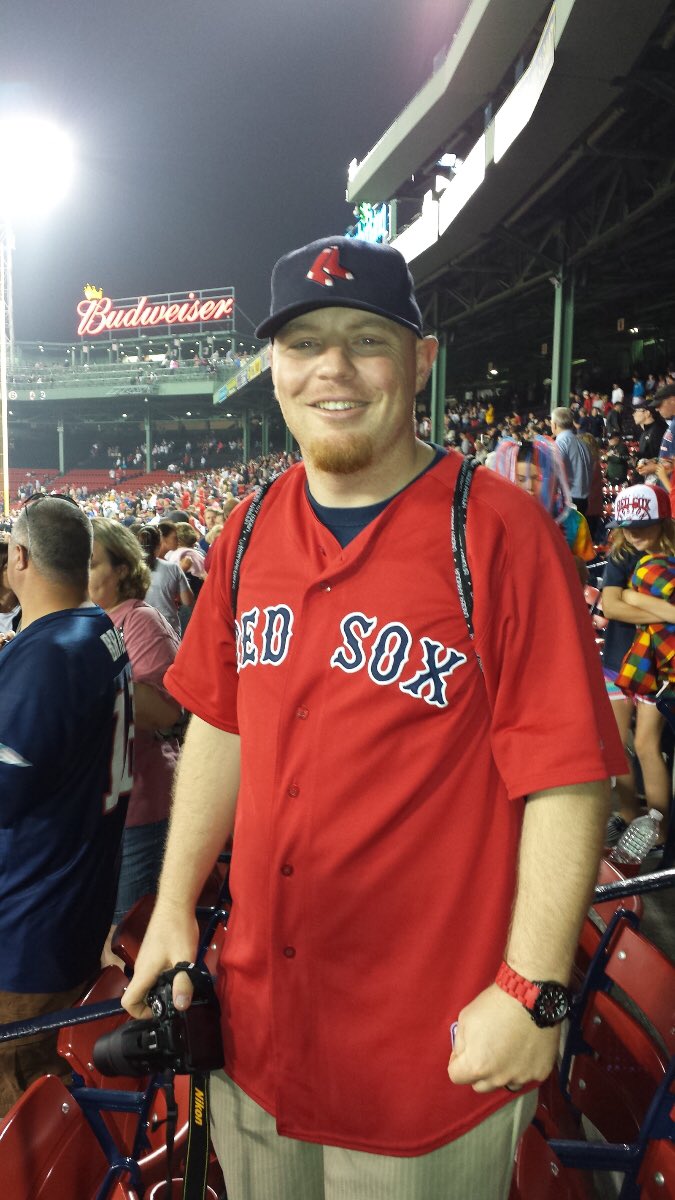 An exclusive interview with the parents of Brandon Allison, the young man killed by an exploding tire at John Wayne Airport. Watch my interview on #ABC7 at 5:30pm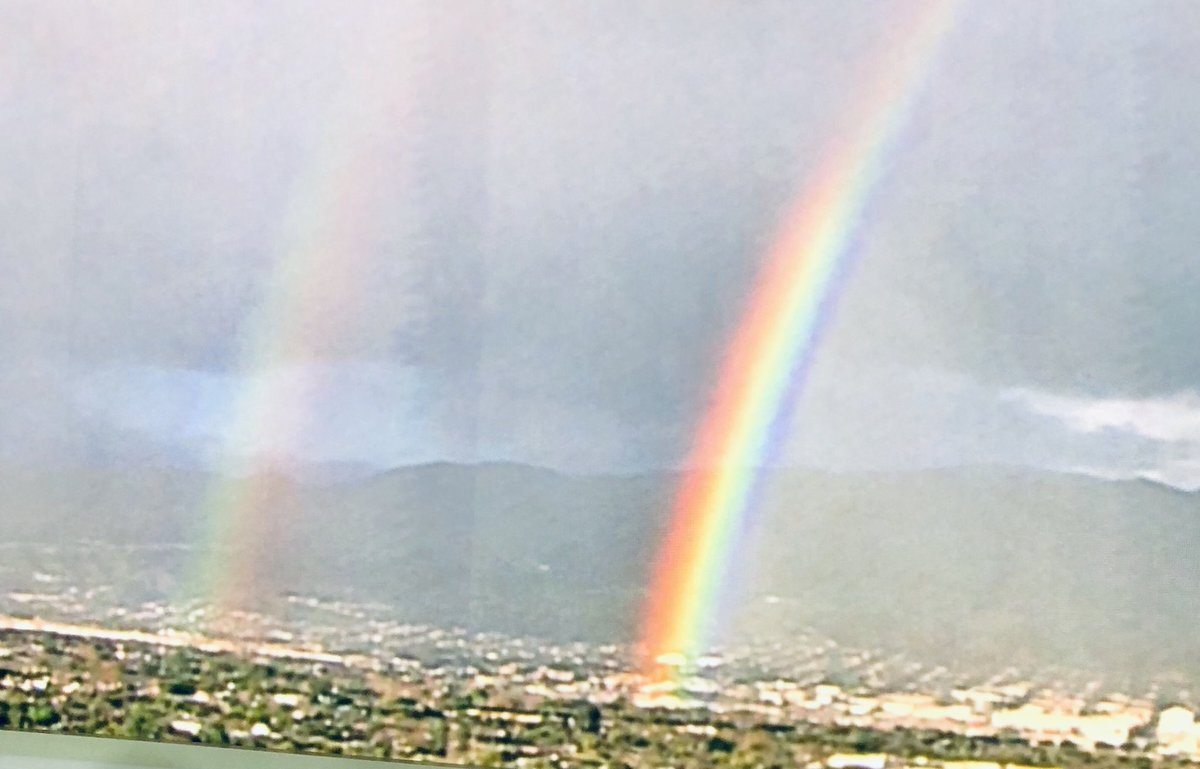 It's a double rainbow kind of Sunday here in LA. #beautiful