Just a boy,from neverland😌
Joined on January 25, 2014
Statistics
We looked inside some of the tweets by @adamqsh96 and here's what we found interesting.
Inside 100 Tweets
Time between tweets:
7 hours
Tweets with photos
20 / 100
Tweets with videos
0 / 100
i wish i am strong enough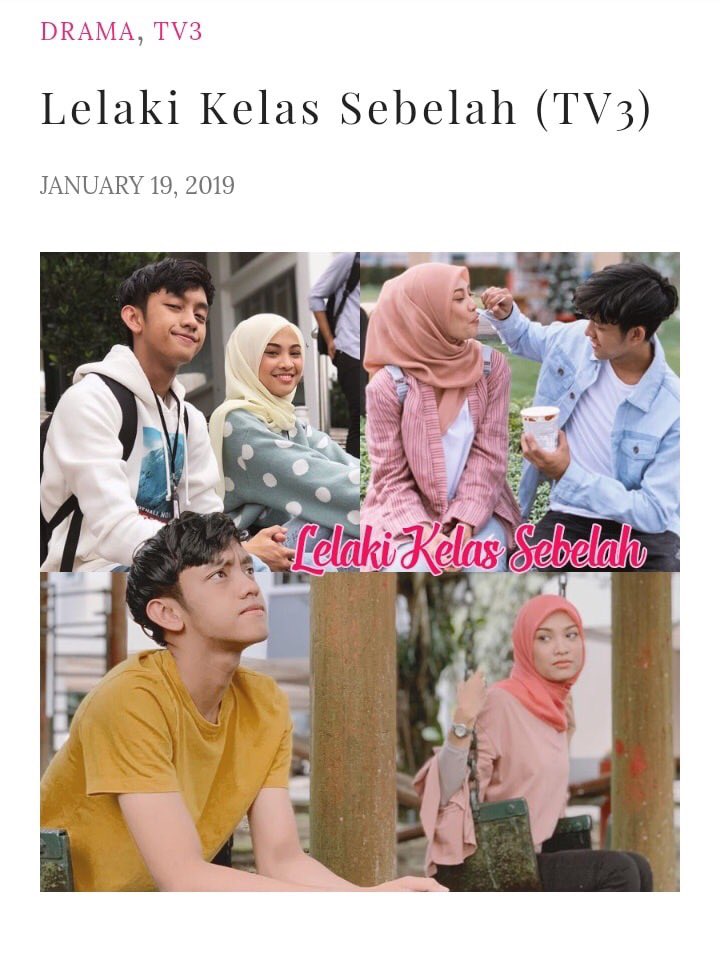 RT kalau korang tak tengok tv.
Lelaki kalau dah bersuara, terdiam seribu bahasa ya perempuan.
youre avoiding me bcs you already know how i feel about you, i didnt force you to like me at all, i told you bcs im scared if it would be too late. but, youre choosing the reason i have feelings for you just to avoid me. 🤪💔
Just tired pretending to be happy,when im not :')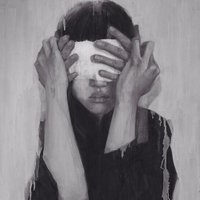 The best relationship is when you can act like lovers and bestfriends at the same time.
The test from God this time is very ill
"I'm sad but I smile. That's my life."
Alright I would not come around again😉 :')
don't come around when i start to forget u