Avails. Allah's Servant. 50% of my tweets are multi means, you'll get what you think. @ilmukomputer13
Joined on December 24, 2012
Statistics
We looked inside some of the tweets by @adibnfl and here's what we found interesting.
Inside 100 Tweets
Time between tweets:
7 days
Tweets with photos
24 / 100
Tweets with videos
5 / 100
Playlist for everyone.
Emang kalo ngomong suka gajelas tujuannya apa. Itu aku.
later, at certain point of my life, I will certainly tell someone of these, random people, I'm sure I will.
Mulai usia berapa kalian tau kalo ternyata SS Cawang kepanjangan dari Super Saiyan Cawang?
Here's a little fan art thing I did. It has the distinction of being my last piece of SVTFOE artwork.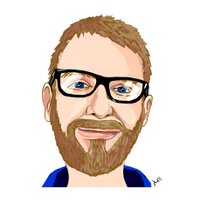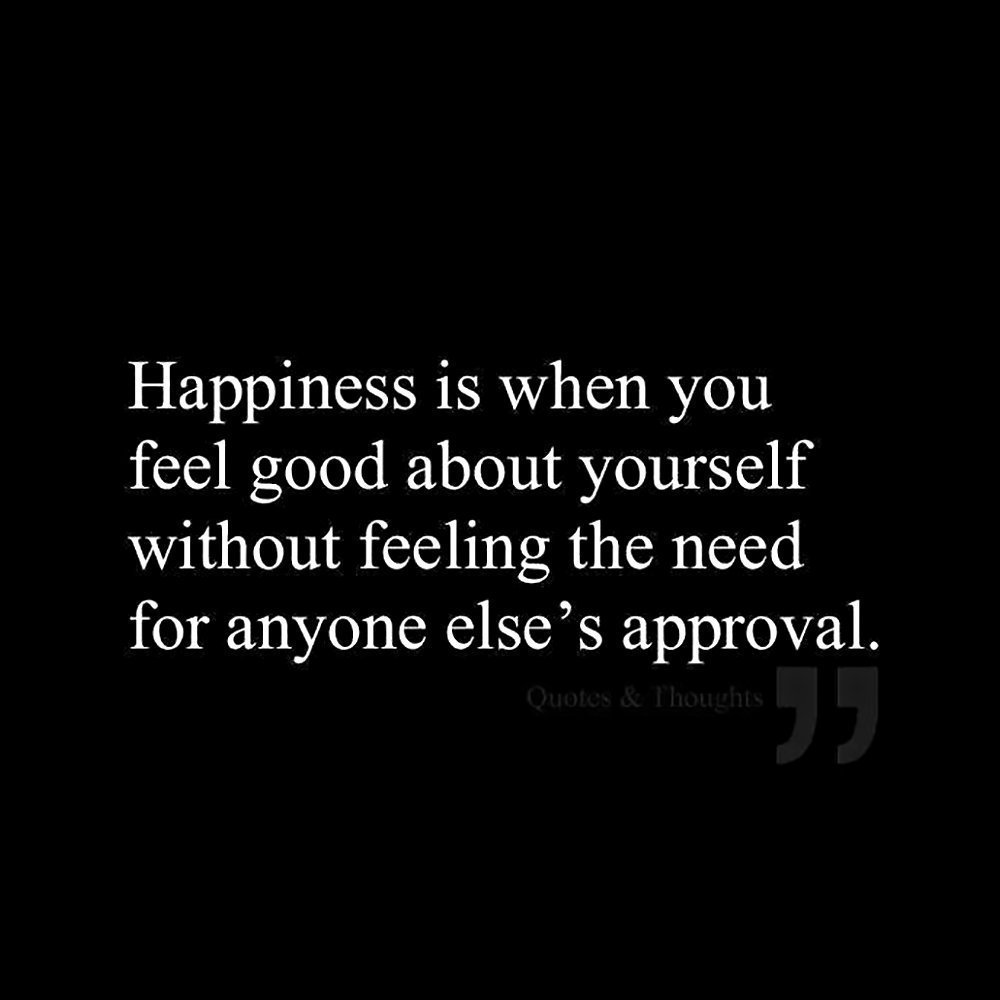 "Happiness is when you feel good about yourself without feeling the need for anyone else's approval."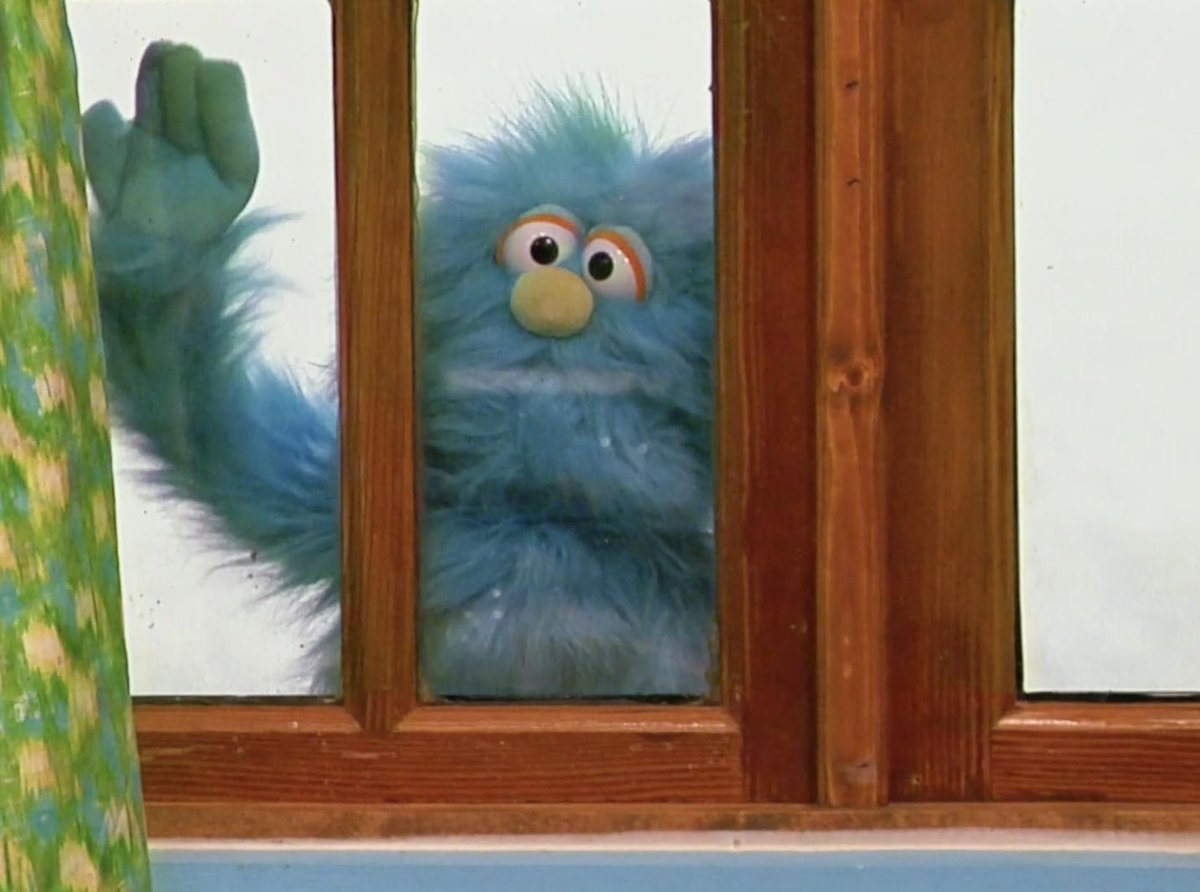 Tomorrow seems like a good day to go parasailing, and a good day to release a new song. High As A Kite out everywhere tomorrow. We're not done with the surprises yet.
emang di Insert Trans tv ada segmen JPOP ya? tumben.
I prefer this than the original.
kebanyakan duduk jadi gabisa jalan, ko goblo siy.
[berhubung ada yg japri saya] Untuk memperjelas posisi saya saja. Saya tidak berminat utk terkait dengan POLITIK, PARTAI, JABATAN, KEKUASAAN dll .. Saya hanya berminat untuk jadi GURU & membuat pandai bangsa Indonesia. Semoga menjadi jelas, mengapa saya mengerjakan ini semua .
seribu maaf juga pasti tidak akan merubah keadaan, so I sit and silent behind your shadow, enjoy the path we choose for ourselves, let it flow and I let you know that I got really pissed off by this bullshitness of the world.
Emak gua gapernah minta duit ama gua, Emak gua ga pernah minta barang apapun sama gua, Emak gua cuman minta jangan pernah ninggalin sholat.
why can't we be friend normally?