We looked inside some of the tweets by @adkj_ and here's what we found interesting.
Inside 100 Tweets
Time between tweets:
9 hours
Tweets with photos
0 / 100
Tweets with videos
10 / 100
Quoted @arixselena1
What artist do you refuse to listen to? ✨
Halsey, I'm sorry I just can't....
FLIP YOUR PHONE UPSIDE DOWN ˙ʍou sʇɹɐʇs ʞǝǝʍ ʇsɹoʍ ɹnoʎ 'sıɥʇ ʇǝǝʍʇǝɹ ʇ,uop noʎ ɟI ˙ʇɥɓıuoʇ sʍǝu pooɓ ploʇ ǝq llıʍ noʎ 'sıɥʇ pɐǝɹ ǝʌɐɥ noʎ ǝɔuıS
Quoted @SUAVAISY
My boyfriend & I went to the beach recently. While we were there his weird ass got some sand and today I remembered and I asked him what it was for and little did I know he was saving things from every date to make me a memory book.......
It was cute until I read what was inside ...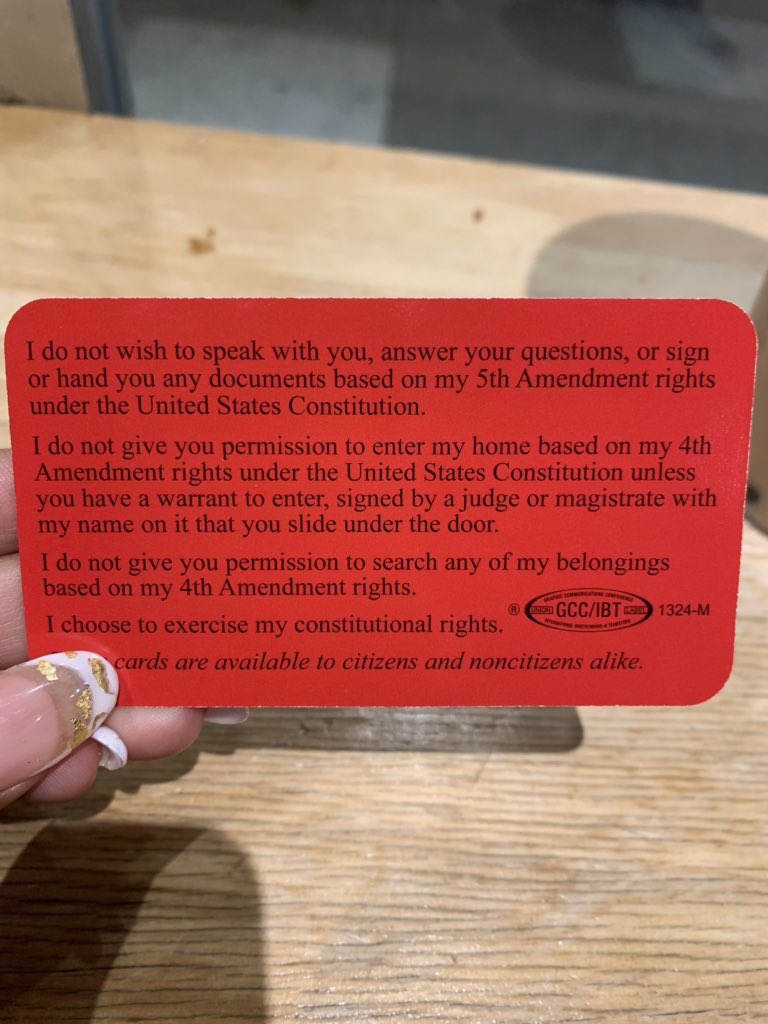 This takes 2 seconds to retweet but could give someone a lifetime of protection
No offense but Beyoncé actually sucks 👀
Quoted @arrreteca
to this day this is still literally the fucking funniest road rage encounter i have ever had lmao
Jamie Lee Curtis has no chill