Teaching Television at Bill Crothers Secondary School and teaching Sports Television Production in RTA at Ryerson. Go Leafs Go
Statistics
We looked inside some of the tweets by @agraham2112 and here's what we found interesting.
Inside 100 Tweets
Time between tweets:
10 days
Tweets with photos
10 / 100
Tweets with videos
0 / 100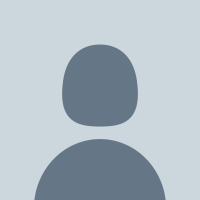 Hughson and Simpson's lack of knowledge on the rules concerning the net on Gallagher's goal was shocking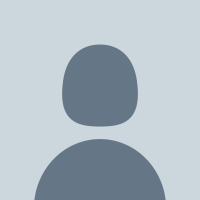 Every soundbite with Kyle Buskaskis tonight has been about Montreal. Producer ignoring storylines
Playing with fire by not killing her mic in that scrum
Good call by Romo to decline the penalty
And I should note that I think he is currently one of the best in the biz
Romo hasn't been at his best tonight but with no offence, it's not a surprise. He was noticeably nervous at the start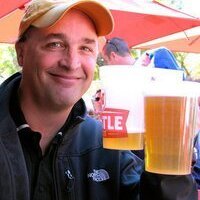 Way back in 1999, while Harold Baines was still playing, I assigned an SI baseball scribe to analyze his #HallofFame chances. After the laughter subsided, the unnamed scribe submitted this, which at least took the question seriously: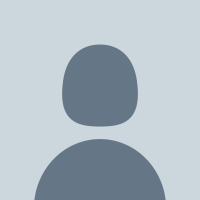 As we wait for 5:00 in Leaf land, imagine how guys like Leivo, Ennis and Johnsson are feeling. Today could also decide their fate with the Leafs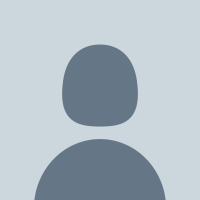 So Kapanen has some really good games and now all the talk is about his contract 11 months from now. Hard to enjoy the on ice fun when "Hall of Famer" Gary Bettman's NHL punishes good teams with nothing but salary headaches. At least he still has his Coyotes!!!
Jim Hughson continues his hate on for Matthews. Matthews controls that whole shift and Hughson barely acknowledges it....I guess he's no Henrik or Daniel
My favourite Bob Cole line of all time. Right after Nieuwendyk scores his second goal of the first period against the Senator's Lalime in Game 7, Cole pauses and asks incredulously "What's going on????"...Classic!!!
To quote the great Chris Berman...."Nobody circles the wagons like the Buffalo Bills!!!!"
Seeing Max Domi get suspended for a sucker punch brings back memories of his father nailing Samuelsson ...now that was a classic sucker punch!!!!!
Now 86 degrees inside the Carrier Dome. A stadium sponsored by an air conditioning company. Hmmmm......
Feels like 110 degrees!!!
The temperature inside the Carrier Dome right now is 84 degrees fahrenheit!!!!!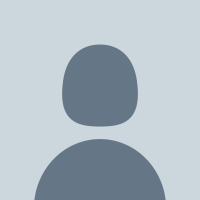 Everytime the field (including Tiger) got close to Koepka he shut them down with birdies. Now Tiger knows how everyone else felt chasing him on Sundays for 20 years!!!