We looked inside some of the tweets by @ajplus and here's what we found interesting.
Inside 100 Tweets
Time between tweets:
14 minutes
Tweets with photos
65 / 100
Tweets with videos
30 / 100
Rankings
(sorted by number of followers)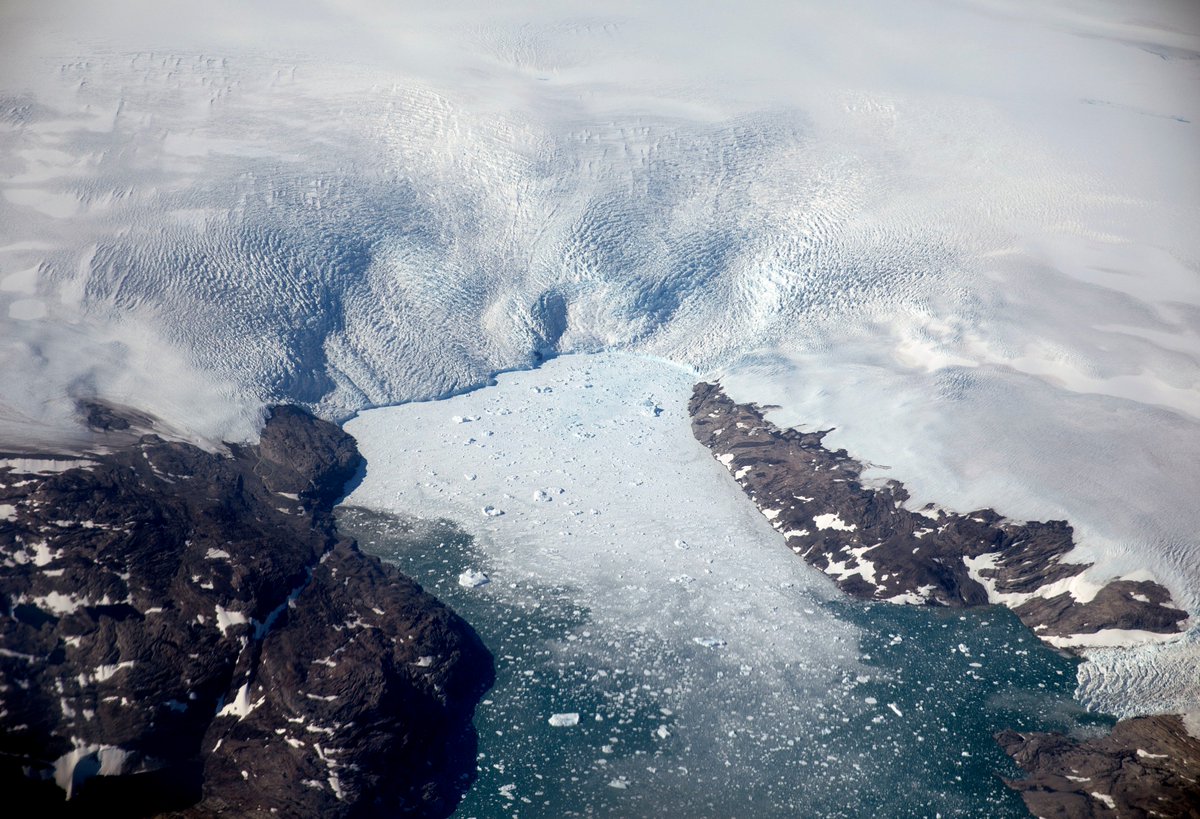 Ice loss from Greenland's ice sheet is happening 6x faster than in the 1980s because of climate change, says a new study. ▪️ The ice sheet is the biggest contributor to sea level rises ▪️ It's raised the global sea level 13.7mm since 1972 ▪️ 1/2 of that was in the last 8 years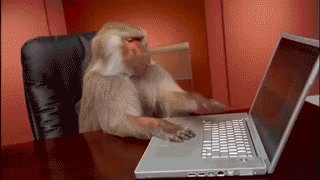 UK cyber security authorities just published a list of the most common passwords used by accounts that have been breached. They include: - blink182 - batman - 123456 - qwerty - 1111111 - superman - 50cent - pokemon - tigger Their suggestion? Use 3 "random but memorable" words.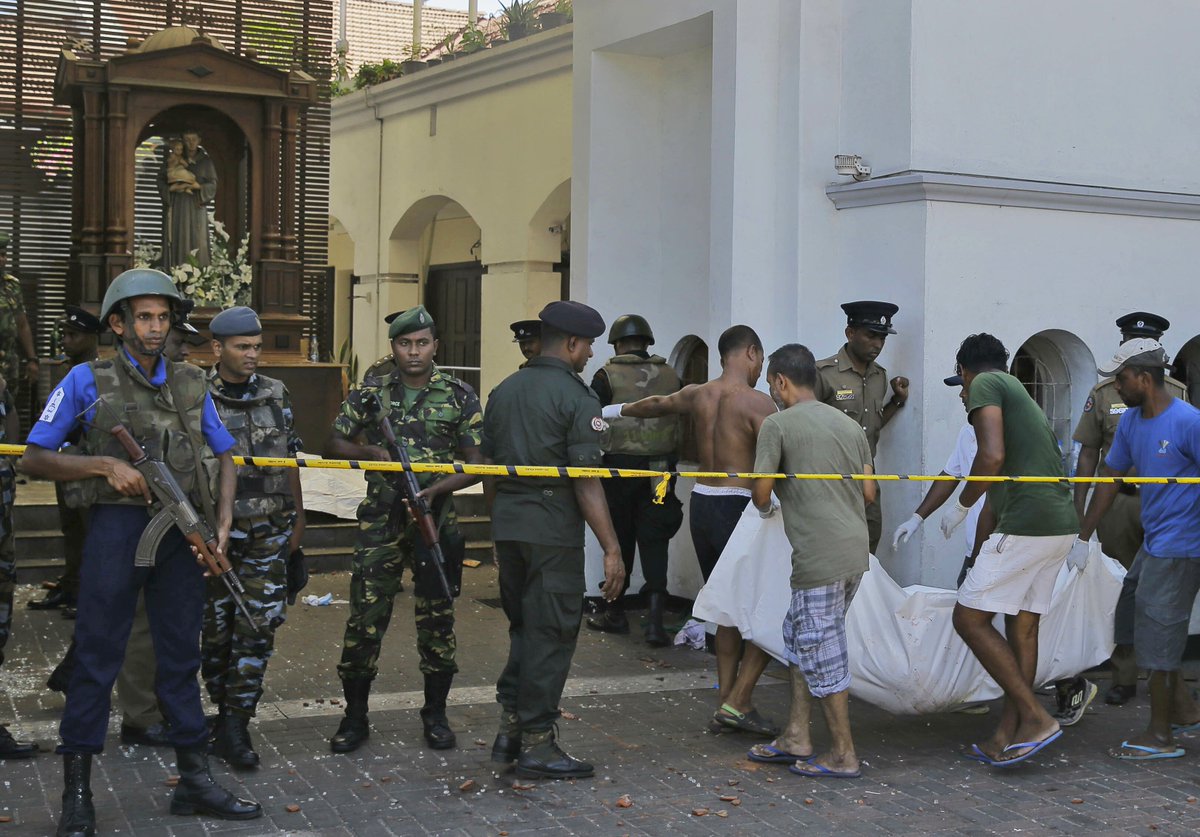 At least 30 foreign nationals are among 290 people killed by Easter bomb attacks in Sri Lanka: - UK: 8 - India: 8 - U.S.: 4 - Denmark: 3 - Australia: 2 - China: 2 - Spain: 2 - Switzerland: 2 - Nationals from Japan, Portugal and the Netherlands are also among the dead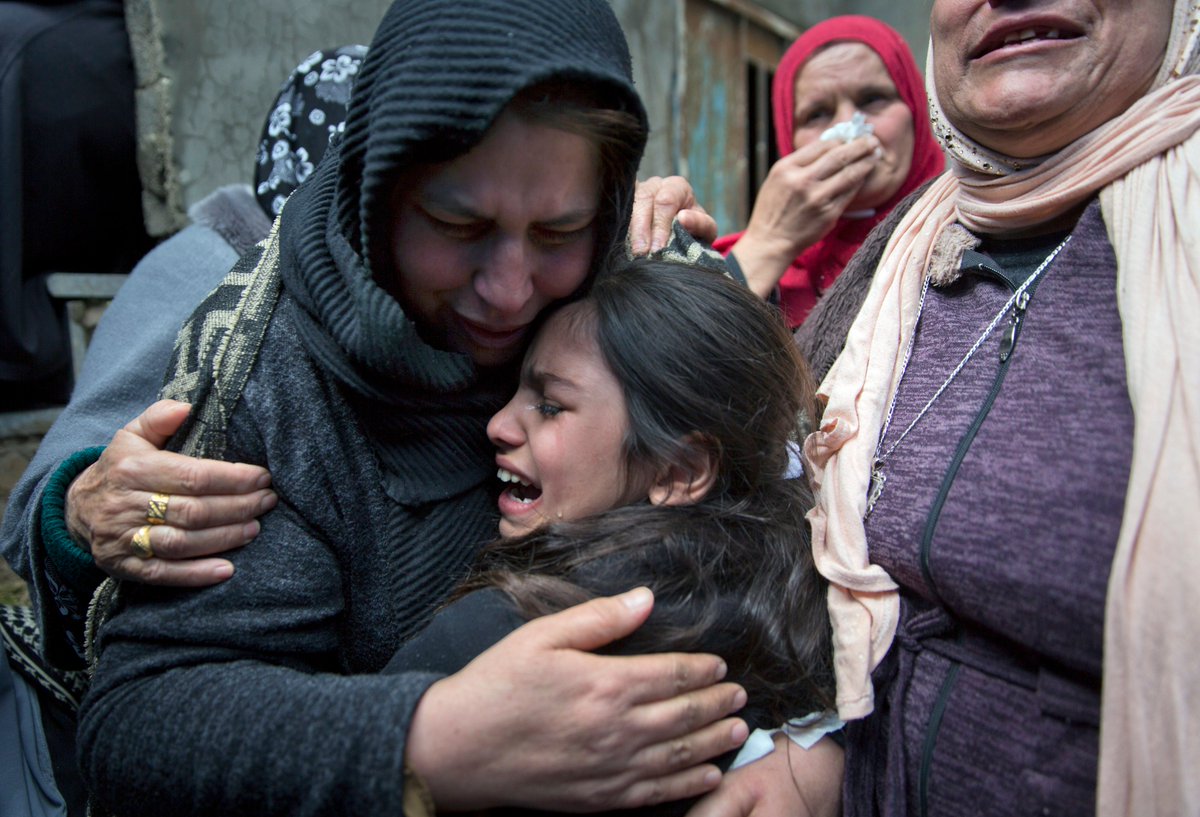 Israeli forces killed at least 4 Palestinian youths in the occupied West Bank and East Jerusalem with "no justification" since March, reports rights group @btselem. They include a volunteer paramedic and a 22-year-old shot while helping a family start their car near a checkpoint.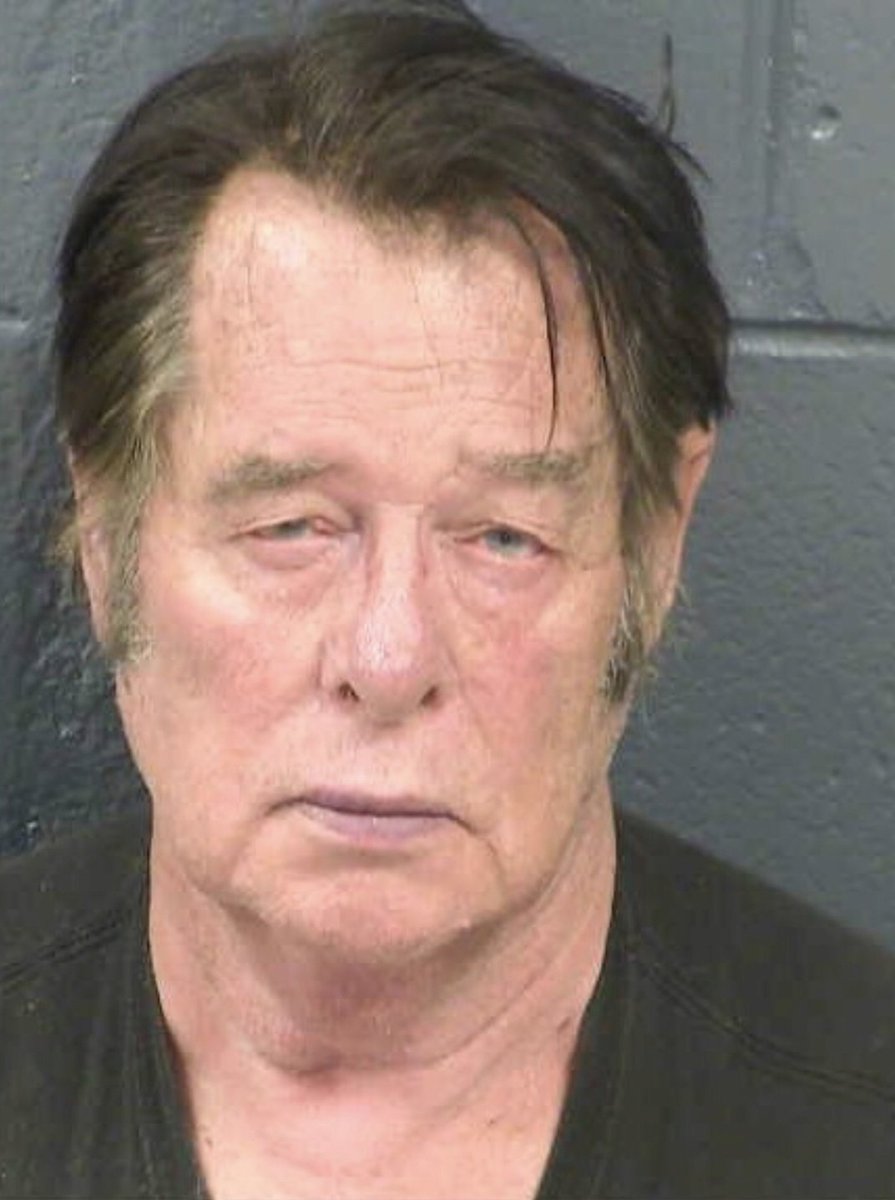 The leader of an armed group illegally arresting migrants at the border has been arrested. His group claims it has detained 5,600 people in 2 months. The FBI says Larry Hopkins has 2 prior convictions and talked about training to assassinate Barack Obama and Hillary Clinton.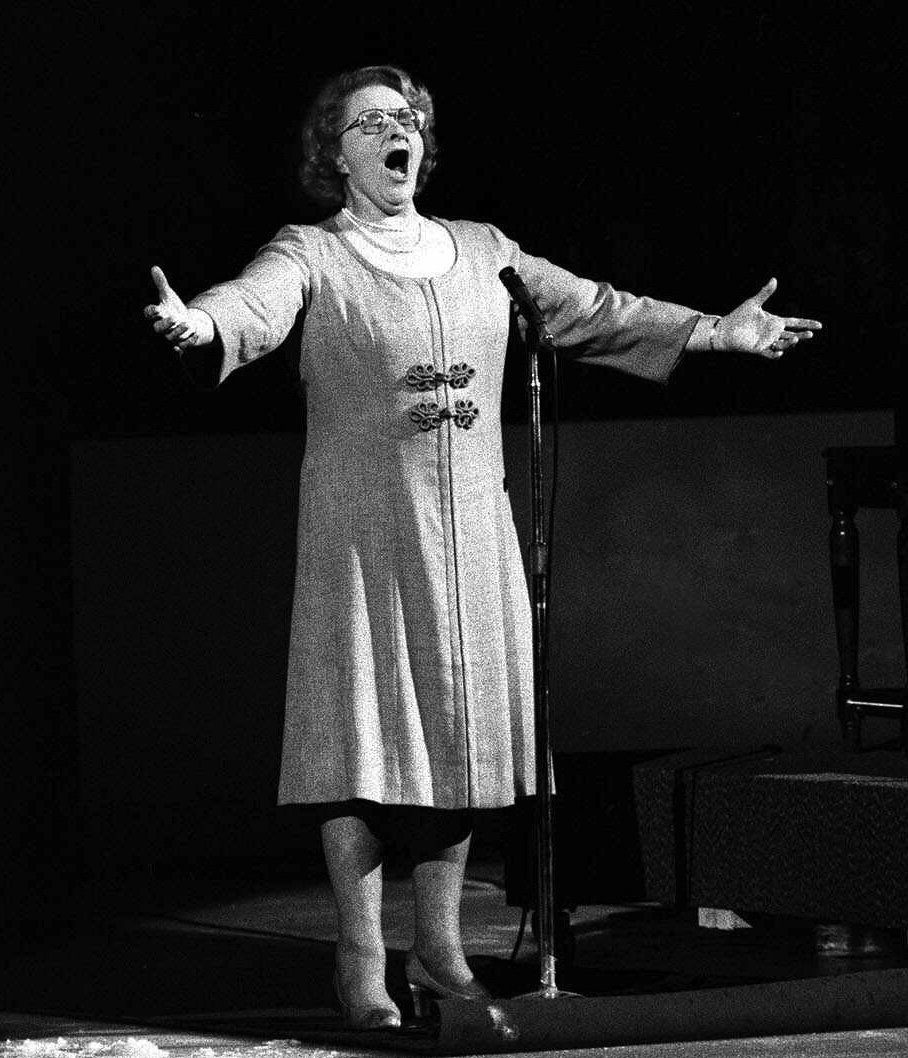 The Philadelphia Flyers removed a statue of singer Kate Smith from outside its arena over reports she recorded songs with racist lyrics in the 1930s, including one called "That's Why Darkies Were Born." They will also stop using her version of "God Bless America."
A Florida deputy who was filmed slamming a Black teenager's head on the ground and punching him has been placed on restricted duty. Police say they are investigating the incident. 40,000+ people have signed a petition calling for the deputy, Christopher Krickovich, to be fired.