Strategist, trader & author of Currency Trading & Intermarket Analysis قناة أشرف العايدي تلجرام Telegram: http://T.me/intermarketfx
Joined on January 03, 2009
Statistics
We looked inside some of the tweets by @alaidi and here's what we found interesting.
Inside 100 Tweets
Time between tweets:
3 hours
Tweets with photos
10 / 100
Tweets with videos
0 / 100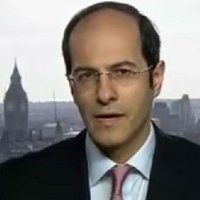 Data due in a few hours-- China set to report slowest economic growth for 28 years | South China Morning Post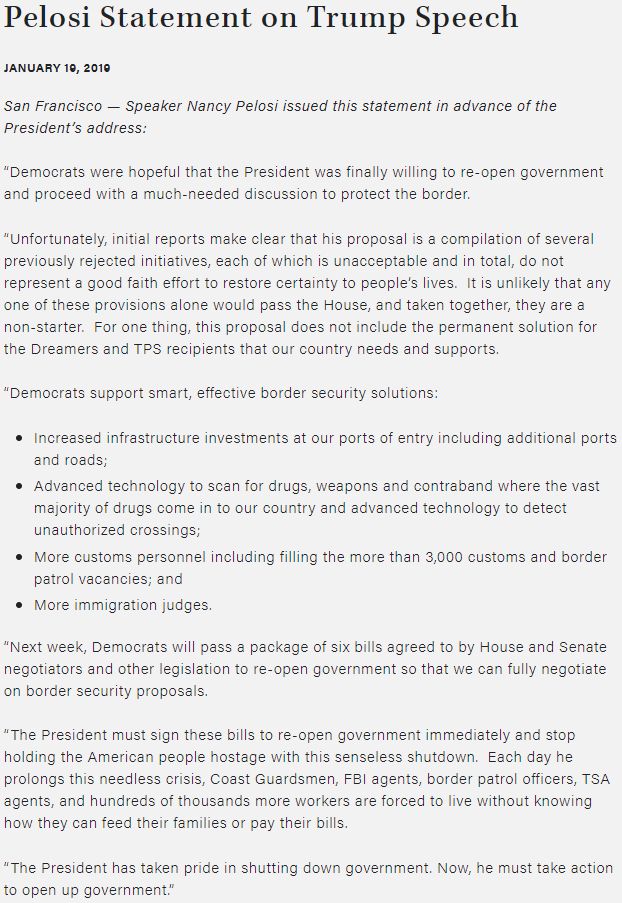 Democrats were hopeful that @realDonaldTrump was finally willing to re-open government & proceed with a much-needed discussion to protect the border. Unfortunately, reports make clear that his proposal is a compilation of previously rejected initiatives. https://www.speaker.gov/newsroom/11919/ 
Trump speech in 2 hrs. He may extend 3 year protection for Dreamers & visas for Temporary Protection Status holders in return for funding the Wall.
Have the Conservative party's Eurosceptics blown Brexit? -
Trump says he will make a 'major' announcement on Saturday about border and shutdown.
Greatest dealmaker in history is getting "crushed" — and his fans are starting to notice
And for the best indication that Trump home troubles are at an all time high we get this "diverting people's attention" news: Second Trump-Kim summit planned in February – White House
Theresa May tells ministers she won't back 2nd referendum, solution needed for backstop & did not say what's her plan for next steps.
FED'S HARKER SAYS `HIGH-LEVEL' ECONOMIC DATA LOOK REALLY GOOD
هل سيكون هناك المزيد من الارتفاعات في مؤشر الداو جونز؟ وكيف سيؤثر البريكست على الجنيه الإسترليني خلال الفترة القادمة؟ تعرّف على الإجابة مع خبير الأسواق العالمية أشرف العايدي @alaidi حصرياً عبر #مدونة_أوربكس
"The whole is greater than the sum of its parts" cannot be better applied to the concept of post #Brexit trade agmts while #JacobReesMogg totally ignores that #Canada style deal is appropriate for Canada, its size & resources/exports mix which is not suitable for UK
Futures intensify gains $SPY #Dow30
Someone by the name of Boris Johnson is speaking to the media about Brexit... claims EU will be 'flexible' if UK tries to get it to remove backstop - Politics live
Tesla cuts 7% of its workforce to boost Model 3 production