Statistics
We looked inside some of the tweets by @alexabrookex and here's what we found interesting.
Inside 100 Tweets
Time between tweets:
2 days
Tweets with photos
10 / 100
Tweets with videos
0 / 100
It's actually too hot to lie out in the sun here for more than 20 minutes 😩😩😩
How hard can it be to drive in America? Ahhh scared
being in a hot air balloon this morning was amazing 😍
I cannot believe I'm going in a hot air balloon to watch the sunrise tomorrow... meant to be exciting and nice and I'm terrified 😊
Follow the link to join naughty live cam show from private pool area while I'm on holiday!!
Puma got some good trainers 😍😍
We literally are planning our next 5 holidays while lying in bed on this holiday, wish money was never ending
Our first day in Orlando it's 7am and we are WIDE awake! So exciteddddd!
Quoted @talkRADIO
A 51 year old man was fatally punched in Trafalgar Square in what police have described as a "mindless and pointless attack." Lucas Antunes, 22, was jailed for three years and nine months for manslaughter.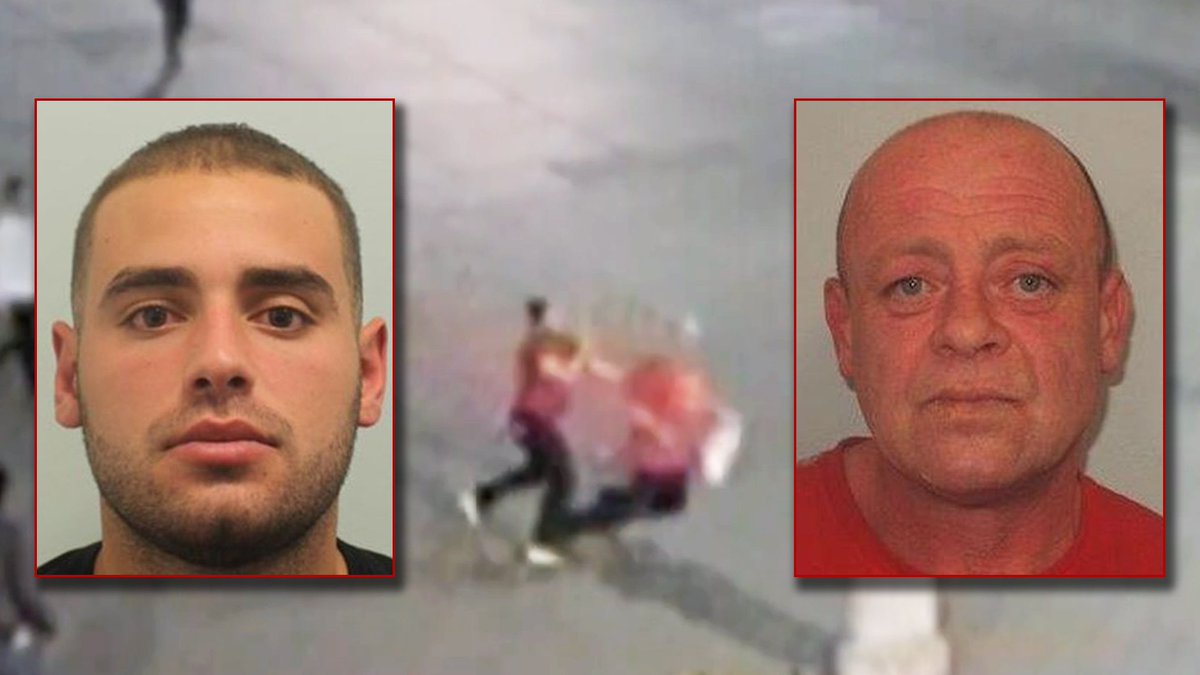 This is a fucking disgrace
Omfgggg me n cath going Florida today 😍👏🏼😝☀️hahadnroffmlsoushsbficlsbjwn