New York Times business reporter. PGP Key: 46A9497D77C4A4D6
Joined on January 07, 2010
Statistics
We looked inside some of the tweets by @amietsang and here's what we found interesting.
Inside 100 Tweets
Time between tweets:
an hour
Tweets with photos
10 / 100
Tweets with videos
10 / 100
Someone added Wuthering Heights to a video of a sheet dancing in the wind and it's amazing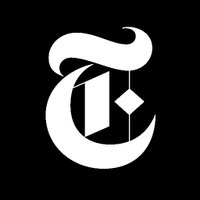 "After the horrors of the Second World War, Britain did not give up on us." In a tenderly written letter to Britons, more than 2 dozen leading figures in Germany described their admiration for many things British, and their sorrow for Brexit.
you know it's possible to laud great breaking news reporting and investigative journalism without also dismissing the work of people who write clever lists and funny quizzes or make great videos
Exclusive: around 40 Tory Eurosceptic MPs are threatening to abstain or vote against government business if UK prime minister Theresa May pursues a softer Brexit with the support of Labour. @FT
"The woman said she planned to travel to England with her partner for an abortion next week, a journey made by generations of Irish women before her, but which was supposed to no longer be necessary. "
There's mention of cake and buttered hot cross buns so on top of smashing the record, doing her Phd, raising a small human being, she seems like a pretty good egg...
She had hallucinations along the way
She was assaulted and had to apologise for making a fuss
"It became quite apparent to me," she said, "that if I did not begin to control my own destiny, I was going to have it changed about every five years."
To Save the Sound of a Stradivarius, a Whole City Must Keep Quiet. Even the light bulbs have to be unscrewed.
Radon Causes Cancer. These Tourists Drink It Up
Rihanna "never aligned herself with a single brand; they served her purposes, rather than the other way around."
"Shocking". But not remotely surprising. Every credible study has found the same. Time to stop pretending the UK doesn't still have a racism problem.
"Harling Ross, the fashion editor at Man Repeller, described this as "Menocore," a hateful takeoff on normcore, celebrated mostly by women in their 20s on Instagram who haven't even started going through perimenopause yet."
Quoted @tariqpanja
For people wondering who the second Qatari fan is at this game, it's Mr Yang from near Shanghai of course.
Lols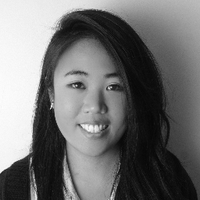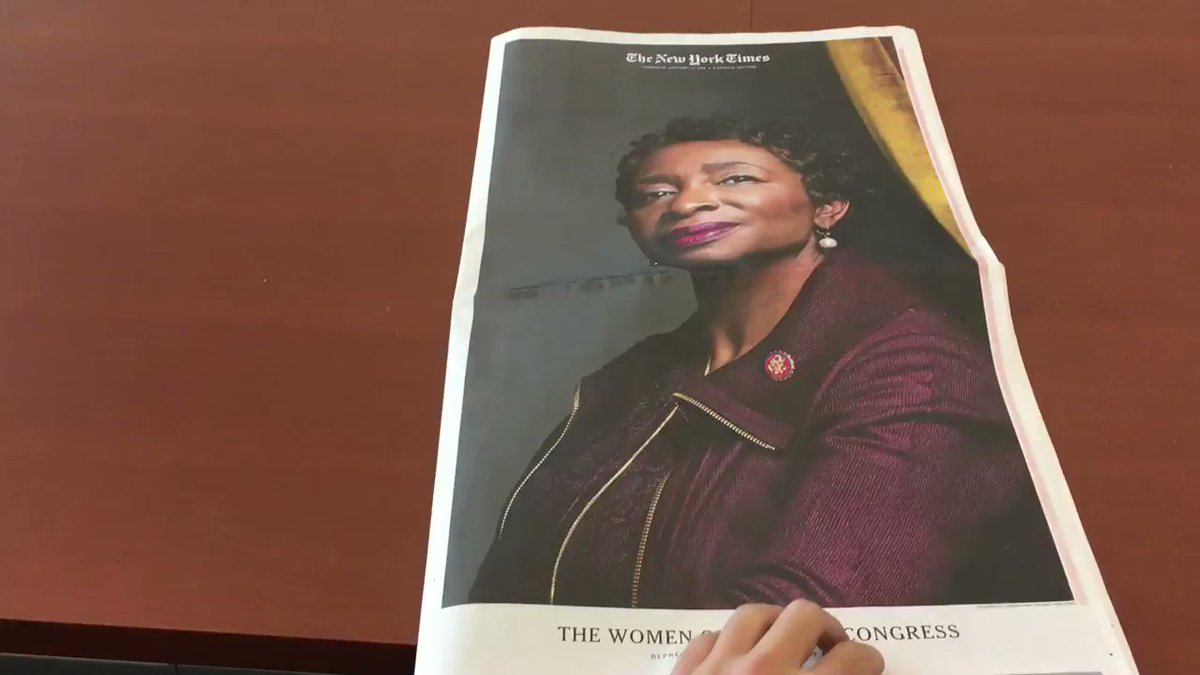 In today's @nytimes, beautiful portraits of every woman in the 116th congress 😍😍😍