Statistics
We looked inside some of the tweets by @ashlevelz and here's what we found interesting.
Inside 100 Tweets
Time between tweets:
18 hours
Tweets with photos
5 / 100
Tweets with videos
0 / 100
Quoted @FLAyeduase
💃🏽KUMASI'S BOOGIE KING It's real! It's happening live! Right here in Kumasi🔥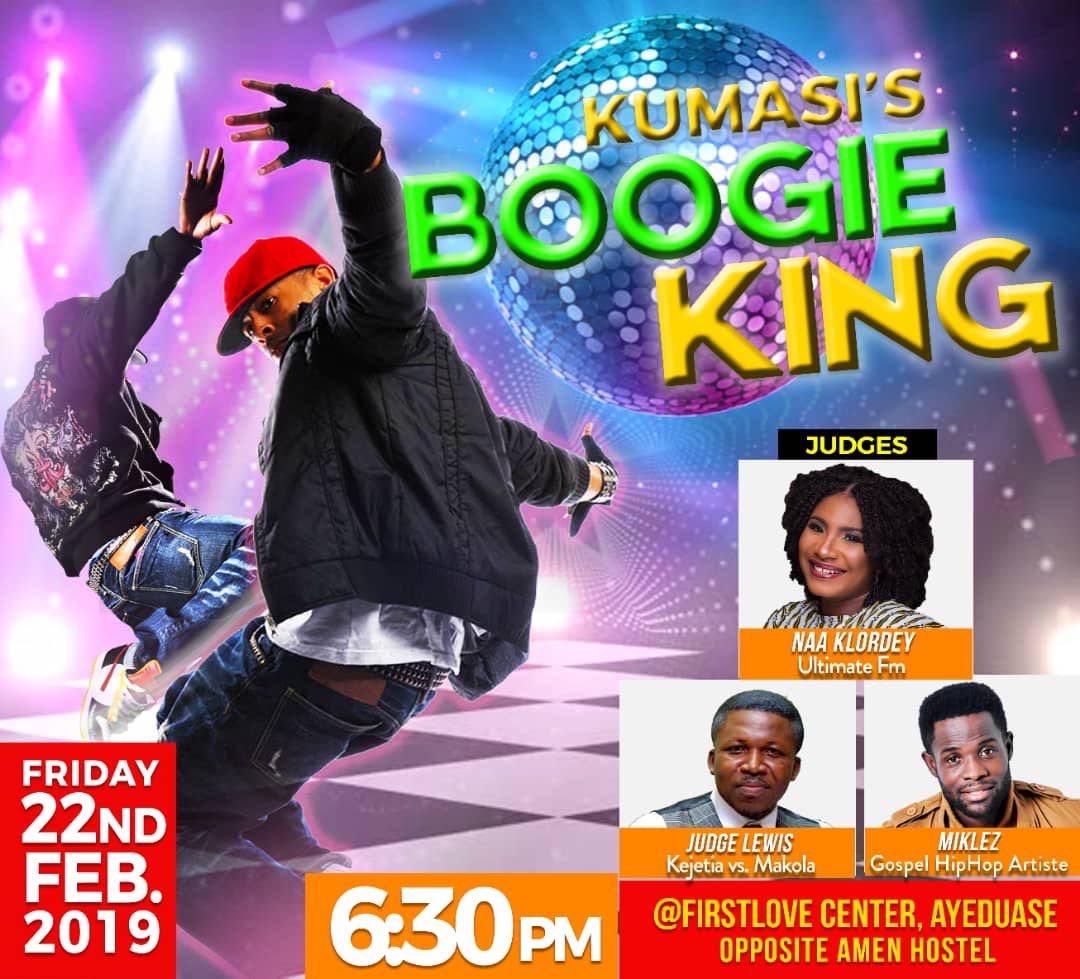 It's gonna be lit🔥🔥🔥🔥❤💃💃🕺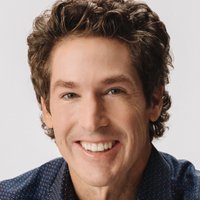 Your race has been designed specifically for you. You're not in competition with your friends, your neighbors, your siblings, your coworkers. The only competition you have is with yourself—to be the best that you can be.
Gosh that pass from Pogba ...Unreal 😳😍
Manchester United winning 3:0 today 💪🙌⚡🔥💞
Happy new month...it bring us blessings,harmony and lots of excitement 😊🙏
dozens of people followed me and 6 people unfollowed me // automatically checked by
To lose is football, but to lose Four nil is unacceptable. Sorry ball 😂
Hahahahaha Bournemouth shredding Chelsea to pieces 😂😂