Joined on January 27, 2010
Statistics
We looked inside some of the tweets by @astryprynt and here's what we found interesting.
Inside 100 Tweets
Time between tweets:
4 months
Tweets with photos
21 / 100
Tweets with videos
0 / 100
jngan mentang2 anak IPA, hip hop, ketua ekskul bisa sombong sama ade kelas
Kamis Putih Jumat Agung Sabtu Sunyi Minggu Paskah Senin Masuk
kalo dipikir2 tiap abis ikhlasin sesuatu dgn "yaudalah ya~" idup w jadi makin berfaedah aj gitu~
Mental health is so important. Prioritize your personal wellness. Take time to nurture yourself. Don't do things that you're not happy with. Don't rush your healing. Relax. Don't judge where you're at or where you think you should be. Just be kind and patient with yourself.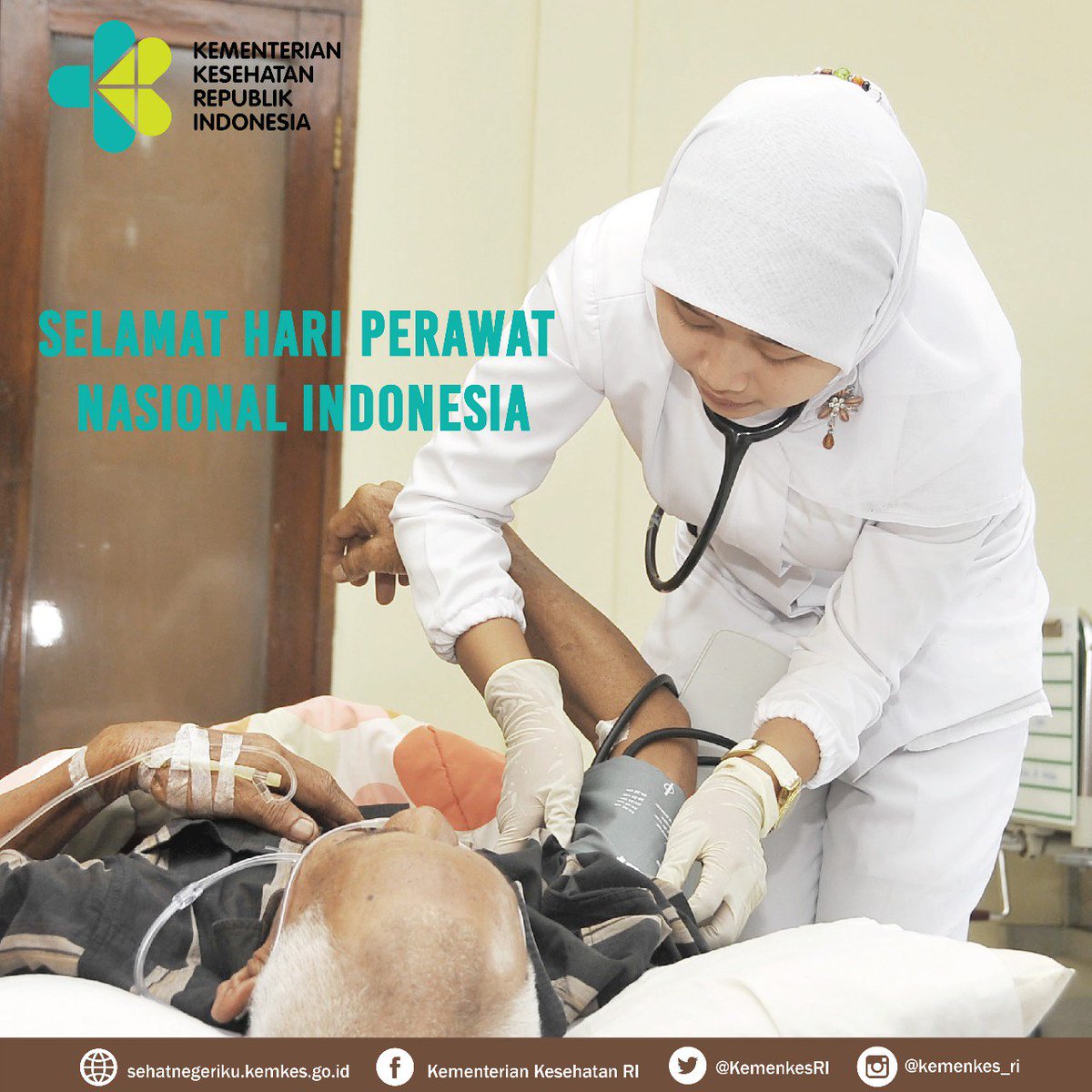 Selamat Hari Perawat Nasional Indonesia 😀. Terima kasih atas jasa perawat untuk menyehatkan bangsa 😀 #IndonesiaSehat
selamat hari perawat nasional manteman sejawatku🙏
mengasihi yang ingin dikasihi...... anjaeeee lagi kepengen banget gombal ne hari😽