We may encounter many defeats but we must never be defeated. - Maya Angelou
Joined on September 26, 2009
Statistics
We looked inside some of the tweets by @babinefertiti and here's what we found interesting.
Inside 100 Tweets
Time between tweets:
3 days
Tweets with photos
11 / 100
Tweets with videos
0 / 100
Let's Get It !! We're Becoming a family now ❤️. So LETS MAKE THE FAMILY EVEN BIGGER!! 💯. So IF YOUR BLACK LIKE , RETWEET THIS!! We're all gonna support each other. Drop your SNAP, and IG NAMES, ETC !! 🤴🏽👸🏽💕🍷 #blacktwitter #BlackExcellence
Whew Chile... People are pissing me off to the highest levels of pisstivity today!! 🤬🤬
When you're so overwhelmed with what to do next that you do nothing...
I wanna be somebody else.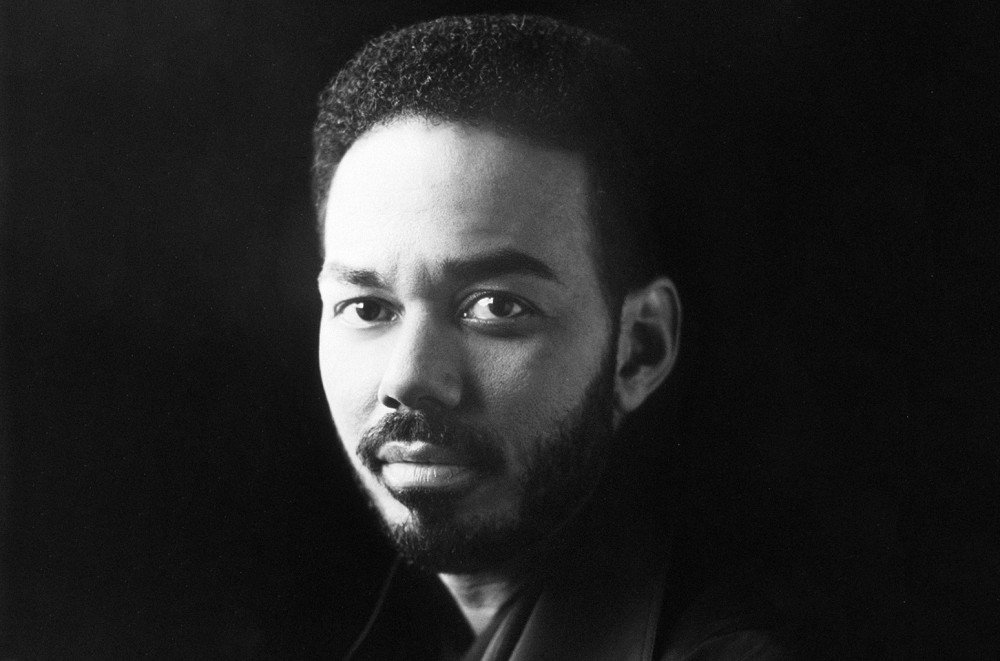 Aww man so sad! James Ingram was so underrated he was one of the greats! So much soul in his music! #ripJamesIngram
Today just ain't my day! Missing you 😔😔
If Mary is the Queen of Hip Hop Soul then Keyshia Cole is the Princess!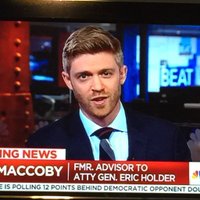 WHITE TEEN: [is racist/violent] Leave him alone, he's just a kid! BLACK TEEN: [is murdered] Look he was no angel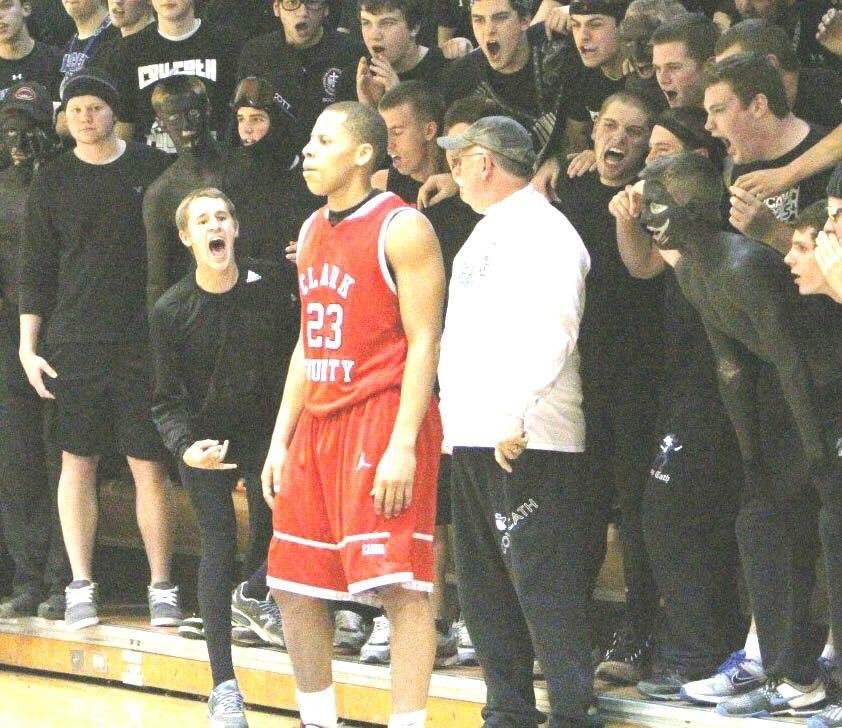 Here's a 2015 photo of #CovingtonCatholic's fine, upstanding student body clad in blackface at one of their basketball games harassing an opposing Black player.
My life has been irrevocably shattered. The first time he took my heart, but the second time he took my soul! I will never be the same 😔😔
Quoted @tariqnasheed
Since the media is focusing on R. Kelly, and making him the face of rape culture in the entertainment industry, lets put EVERYONE out there. Like legendary rock star Iggy Pop. Iggy committed statutory rape against a 13 year old girl, and then WROTE A SONG ABOUT IT #FirstThem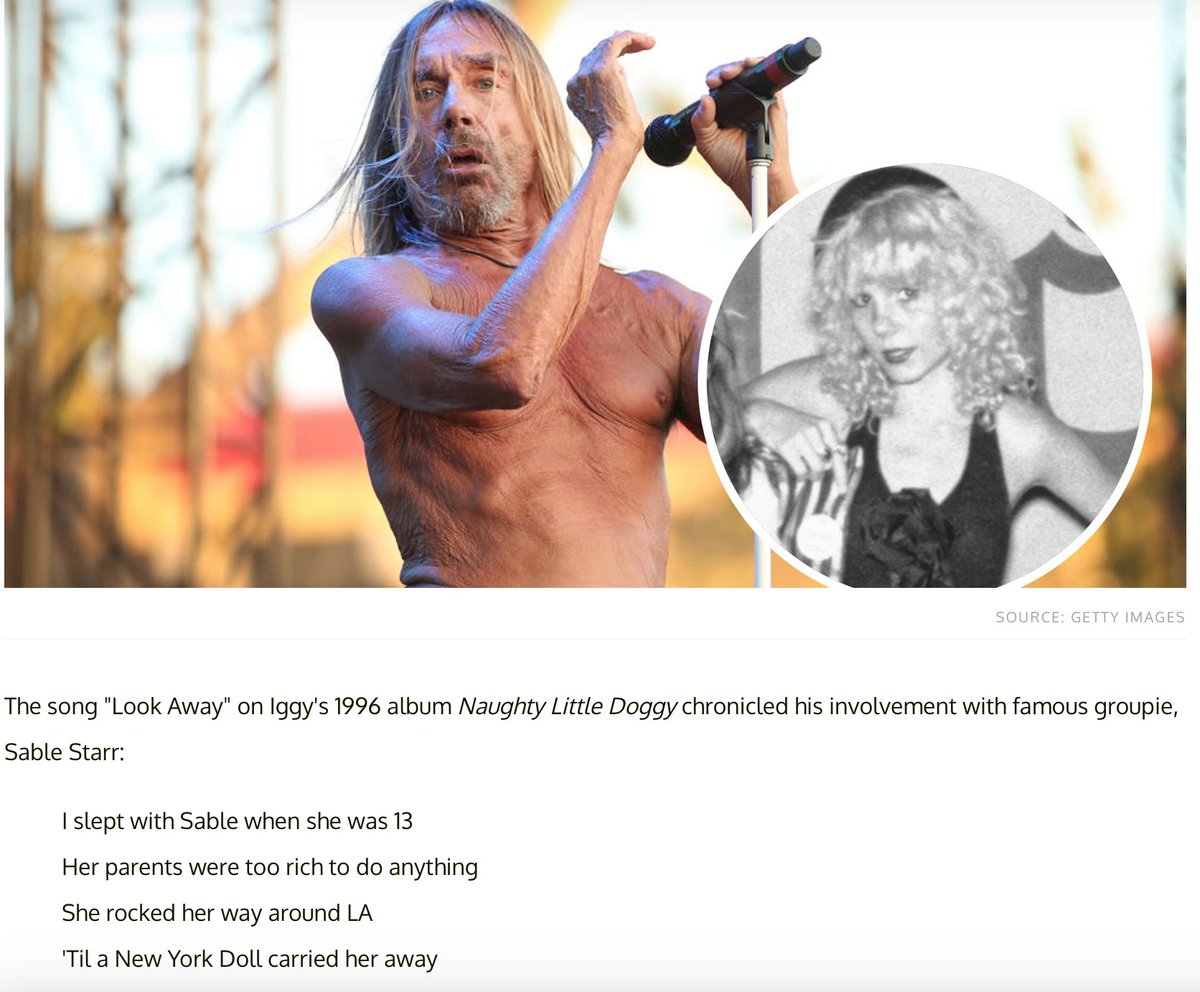 Since R Kelly got dropped from Sony Music for sex abuse allegations, is Iggy Pop going to be dropped too? Iggy has some of his music catalog under the RCA/ Sony umbrella, and Iggy has a song BRAGGING about one of the 13 year old girls he had sex with. So what time is that rally?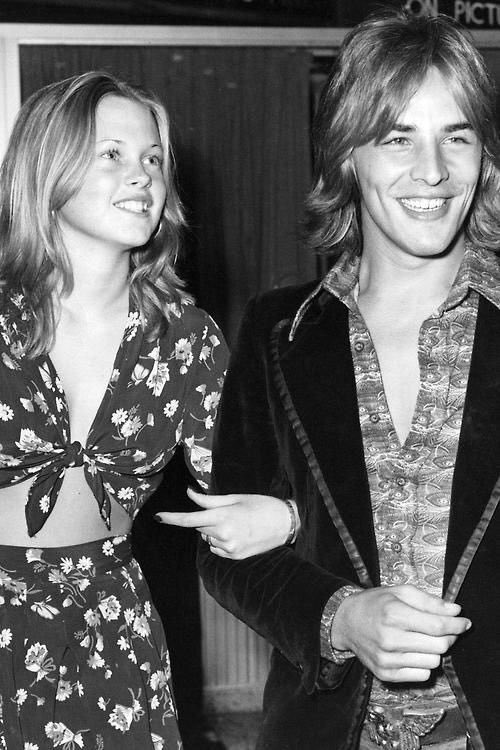 The media wants to keep using #RKelly as a smokescreen, but they stay quiet on actors like Don Johnson who was openly dating Melanie Griffith when she was 14 and he was 22. #FirstThem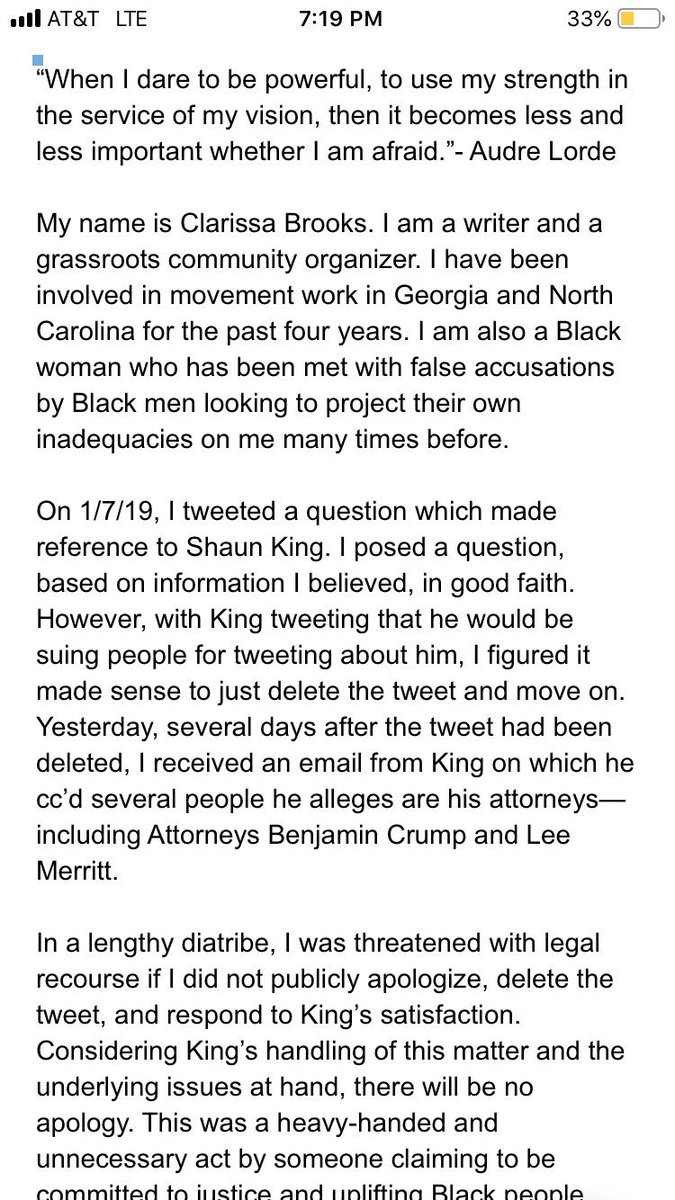 This situation has gotten completely out of hand! This girl is DEAD WRONG!! And she needs to own up to it. I support all my Sistas but I will not support you @ClarissaMBrooks in your ignorance and arrogance of trying to destroy a Black man and his Black family! No Ma'am! 🙅🏾‍♀️🙅🏾‍♀️
Quoted @kai_riv
Furthermore, as a black woman committed to this fight as well, do not use our plight to shield YOUR poor handling of a situation. We must own our mistakes and move forward. Black men, black women TOGETHER
💯💯