Love meeting new people don't matter what race or creed rich or poorer but long as they are sane in the mind
Statistics
We looked inside some of the tweets by @blacxkcobra1 and here's what we found interesting.
Inside 100 Tweets
Time between tweets:
4 days
Tweets with photos
20 / 100
Tweets with videos
0 / 100
BREAKING NEWS: Johnathan Robinson, the so called Facebook Live killer, has just plead guilty to first degree murder in the death of Rannita Williams.
Look we are not alone in the vast places in the galaxy, UFO and other beings r out there and here on earth and one day someone will stop hiding the TRUTH and get real with it so we can BOLDLY GO to other places in the universe
Well ladies and gentlemen this shut down is going tear this country apart so everyone be ready for the WAR over the horizon BLACXKCOBRA//PRINCE OF THA UNITEX STATEZ
Time for her to retire and rest
When is it going down so we can party
Good morning too all the people I'm BLACXKCOBRA//PRINCE OF THA UNITEX STATEZ, its getting close to XMAS so no matter what race of creed you are it's a joyous day for everyone Especially the kids, but sometimes disaster strikes in life, but in all be careful in this world today.
Well that's how it be when u got stinky shyt at the WH it draws them right to it
BRAVO to the cast in The Mule and Bravo to Mr.Eastwood for the directing, now tell Dirty Harry to past the .44 magnum and let Dirty Harry hear the bag pipes play, let's see u lay Dirty Harry to rest and put Morgan Freeman in there too and a few others
I'm PRINCE OF THA UNITEX STATEZ//BLACXKCOBRA watch those corners those haters and those non believers, keep your head on a swivel and stay far away from smiling face and ladies don't let any man hit u cause he will hit his mama but keep your RAMBO SQUAD at the ready!
Well who was the OFFICER who shot him take his badge and gun and charge him for murder
Replying to @ABC
Damn right. If a police officer can't take an unarmed person down without using a gun, they should reconsider their occupation. Otherwise, we have scared cops running around shooting people for no reason other than "fear" and that is unacceptable.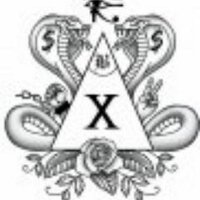 And you say you brought the bottle of beer at 11:15, but u sure u saw Jill Scott routine at 12:45🤣🤣😋😋😋😊😂😂😂 SAY IT AGAIN DEXTER...SKRR SKRR!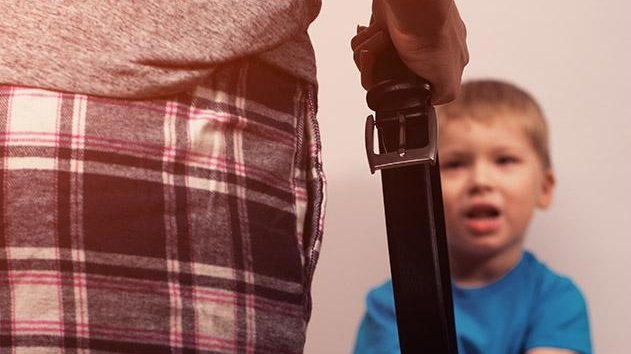 Rt if you got spanked but aren't violent.
It's better to have a gun and not need it than to need a gun and not have it. RT if you agree! #TuesdayThoughts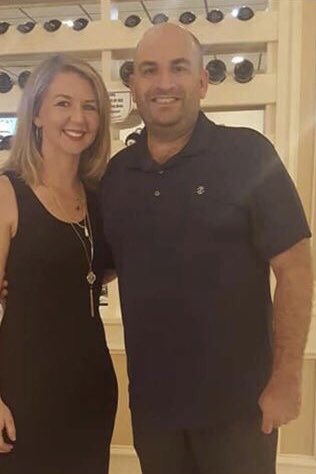 BREAKING NEWS: Shreveport Police just identified the couple found in that burning car Thursday night as 33-year-old Heather Jose and 43-year-old Kelly Jose. Family sent us this picture of them last week after they reported them missing outside of Mall St. Vincent @KSLA