We looked inside some of the tweets by @bllntnex and here's what we found interesting.
Inside 100 Tweets
Time between tweets:
7 days
Tweets with photos
29 / 100
Tweets with videos
14 / 100
pet hair: black clothes: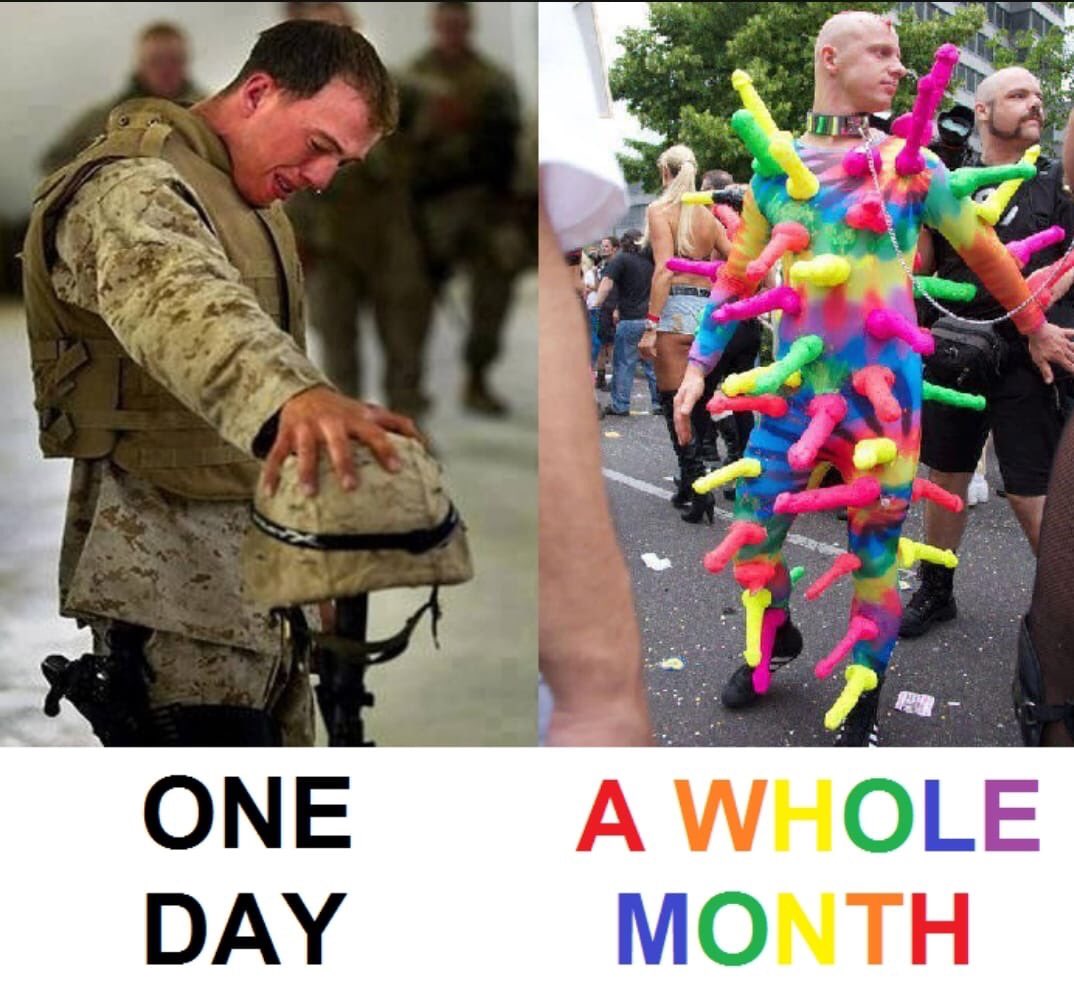 still shaking with rage... who wants next?
I don't think that being a bottom is normal. God said Adam and Eve not Years and Years
not gonna lie all these THIS GAME WILL MAKE YOU CUM 5 TIMES IN UNDER A MINUTE ads are getting to me... like what if its true
when you go for a 20 minute nap and wake up 7 hours later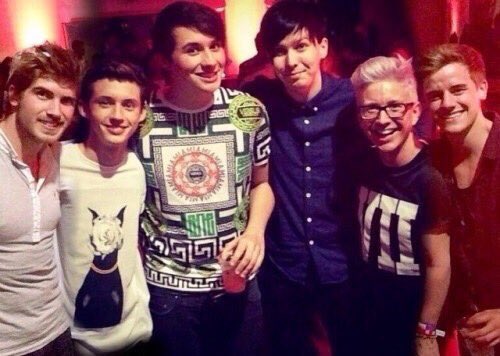 If you remember this time period, you deserve a veteran's discount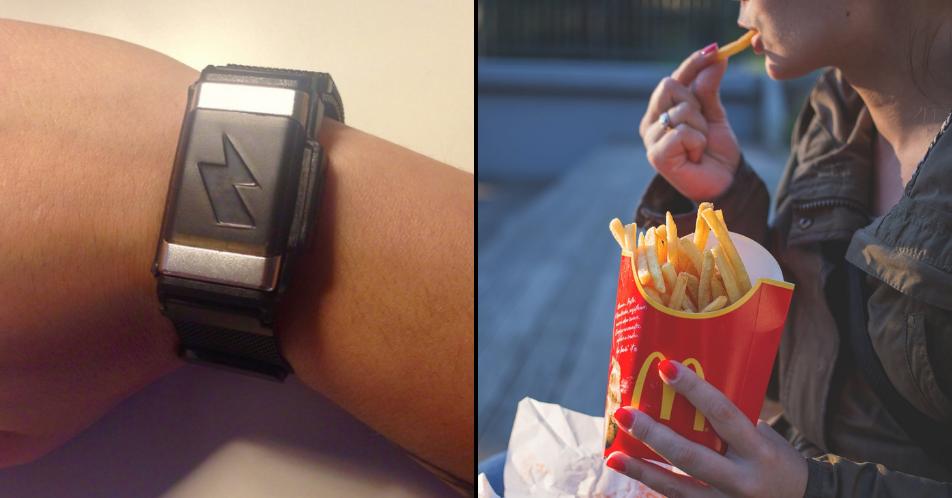 I'd be dead in 45 minutes.