We looked inside some of the tweets by @bre_88 and here's what we found interesting.
Inside 100 Tweets
Time between tweets:
4 hours
Tweets with photos
10 / 100
Tweets with videos
48 / 100
We're wondering if KD is gonna ever be the same and if the Warriors are done and if Kawhi is the best player in the league now and the NBA wants us to give a shit about what Giannis and Harden did in February vs the Pacers tonight.
Cam Newton- "I'll give u $1,500 for your seat on this plane Me-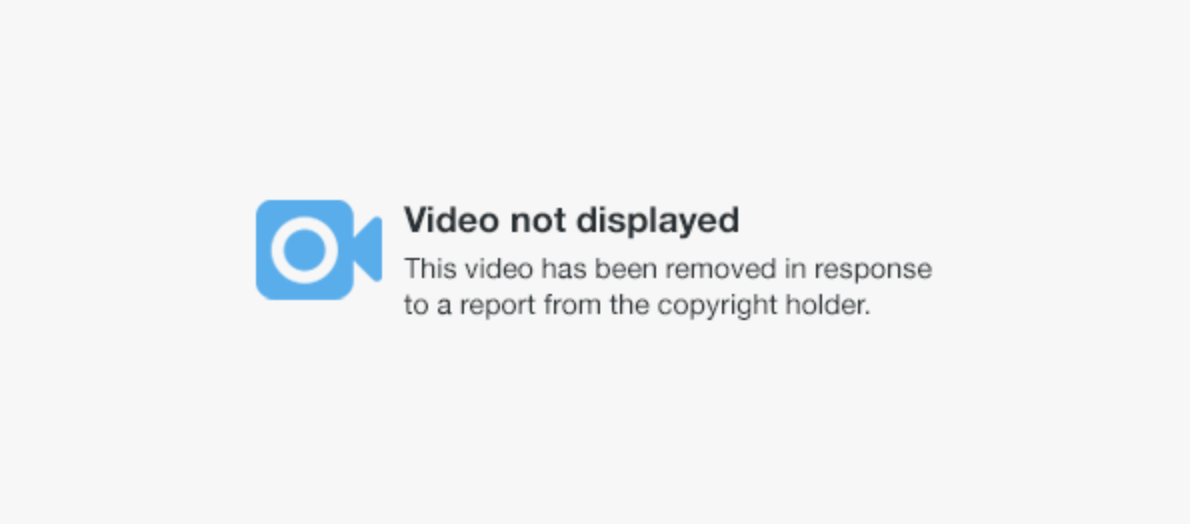 Me getting escorted out of the cookout after I grab my third plate and they find out I'm not related to anybody.
And every disagreement ain't an argument
Quoted @afroindievibes
dad opens a jar for his daughter in a cooking competition. awww 🥰 🤗
Her instinct was to run to her dad 💕💕💕💕
Quoted @leslieanne94
Gonna be a little quiet from my account for a while (more than usual).... But I promise there's a good reason. ❤️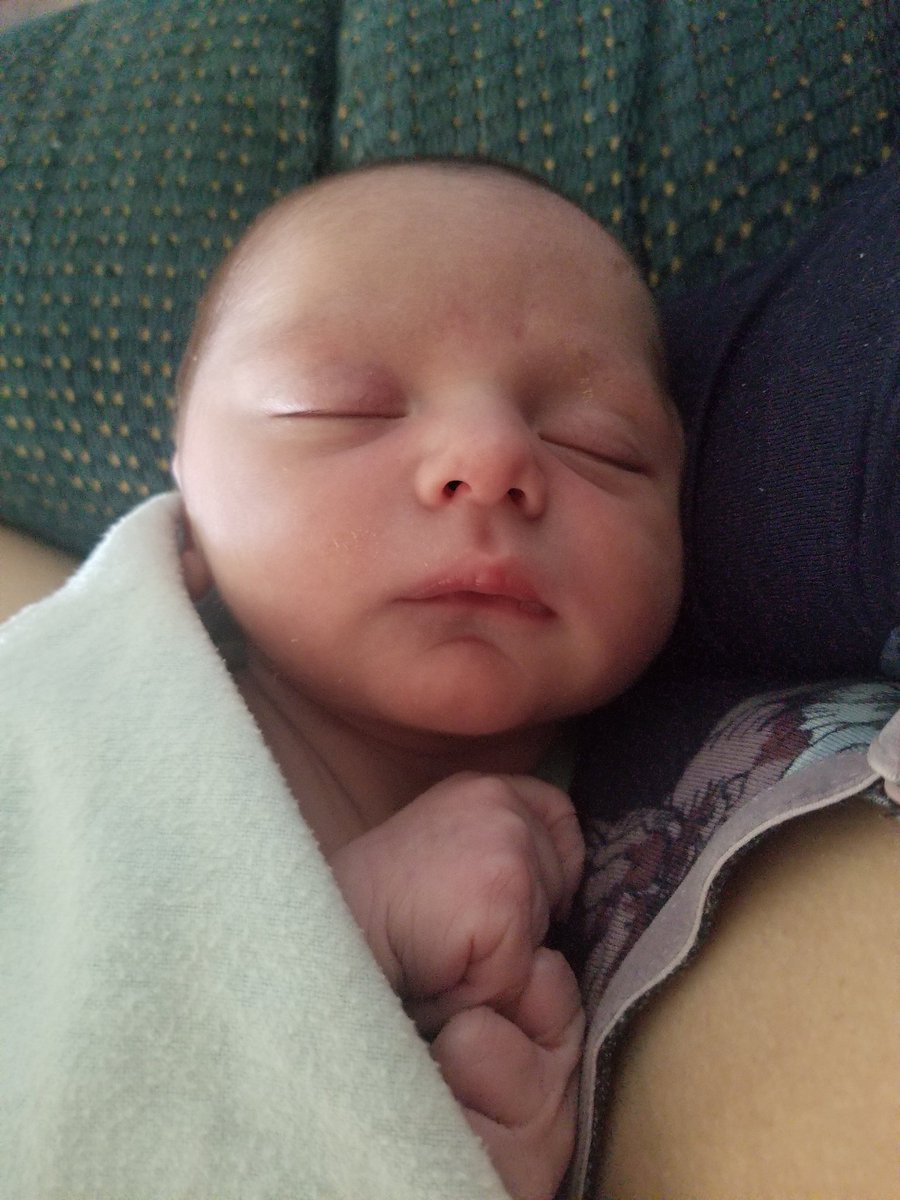 CONGRATULATIONS!!!!!!!!!!!!!!! 😍😍
Naw. Just NFL GMs, Scouts and Coaches.