Joined on November 07, 2012
Statistics
We looked inside some of the tweets by @breanncora and here's what we found interesting.
Inside 100 Tweets
Time between tweets:
9 days
Tweets with photos
13 / 100
Tweets with videos
0 / 100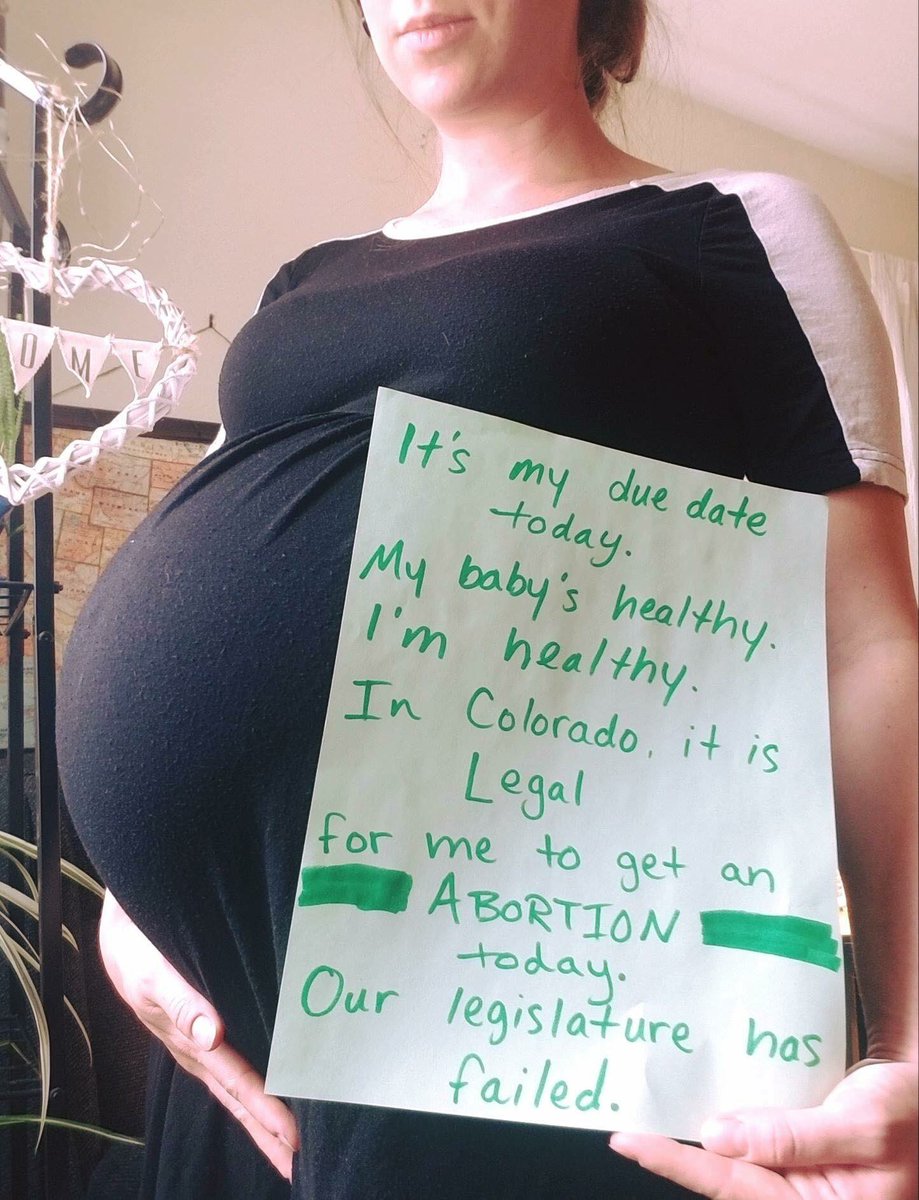 Only if you were going to die otherwise which is statistically the only reason late term abortions occur but it's fine let's just use half truths to manipulate people into agreeing with you
boyfriends deadass get mad when u touch their butt like it's our fault they got the wagon??? no one asked u to be double cheeked up like this. u stupid ass bad bitch. thick ass slice of heaven. why u walk in the room n ur ass walks in 5 minutes later
I love when people have their own ideas. You don't have to be allowed anymore. Just be. Love who you want to love. That's free thought. I'm not even political. I'm not a democrat or a republican
if you wanna see the true character of person watch the way they treat someone who can't do anything for them.
Be here now. Be in the moment. The now is the greatest moment of our lives and it just keeps getting better. The bad parts the boring parts the parts with high anxiety. Embrace every moment for its greatness. This is life. This is the greatest movie we will ever see.
You have the best ideas. Other people's opinions are usually more distractive than informative. Follow your own vision. base your actions on love. Do things you love and if you don't absolutely love something stop doing it as soon as you can.
often people working with the existing consciousness are jealous of those who are more in touch and they become hard-core capitalist in hopes of creating the illusion that the value of money is worth more than the value of time and friends
If a nigga let me fuck the first night, he a hoe and I could never take him serious.
WHOS MANS IS THIS 🤦🏻‍♂️