We looked inside some of the tweets by @brentergibson and here's what we found interesting.
Inside 100 Tweets
Time between tweets:
20 days
Tweets with photos
15 / 100
Tweets with videos
15 / 100
What if... I started dropping music? Surprise. I'm dropping music. I'm bout to be the smoothest kouhai in the game.
So @BandaiNamcoUS ima keep it real. Im loving jump force so far but if i cant rematch the person i fought in friendly then this game will die quick. Please add a way to instant rematch. Rt if you feel the same!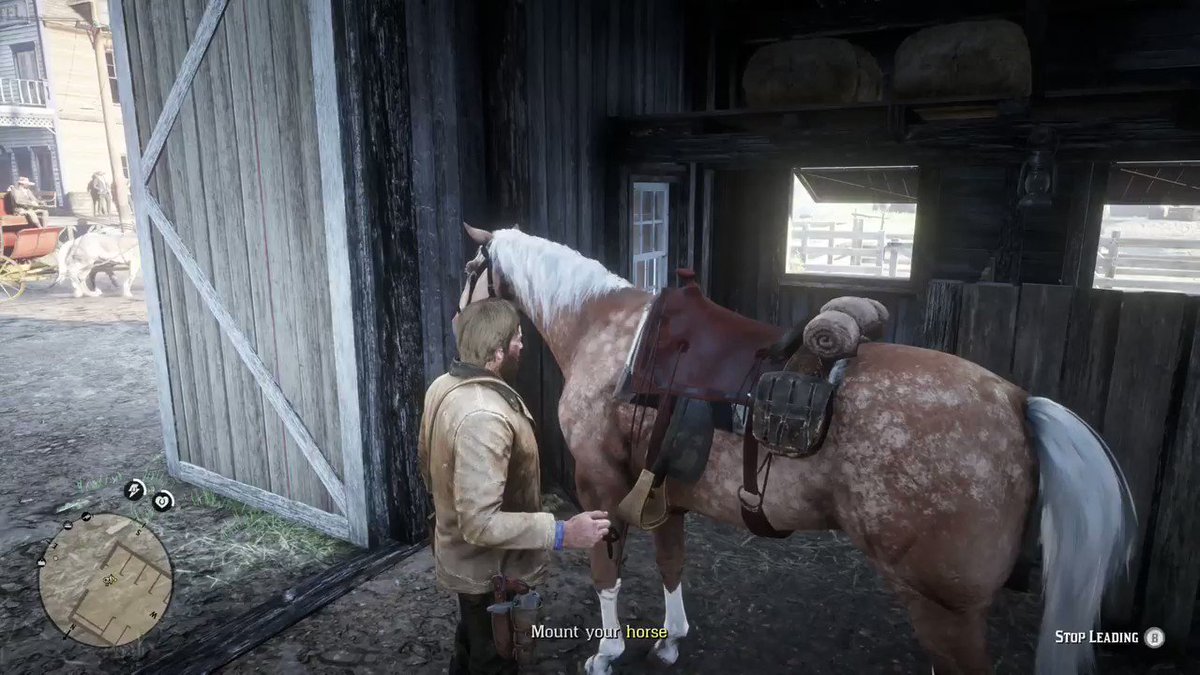 I accidentally punched my horse. #RDR2 is a 13/10 game. ✌️
Alright, I'm about to connect the pieces real quick. Feel free to throw some hate my way but I have to say what I think. I would rather be wrong and mad then sad and hopeless. One second
etika responded to my text a few seconds ago so at the very least, he's currently alive. i'm going to try to locate him to ensure his safety. @etika please be safe and wait for me.
700