Statistics
We looked inside some of the tweets by @bridgettehonor and here's what we found interesting.
Inside 100 Tweets
Time between tweets:
a month
Tweets with photos
10 / 100
Tweets with videos
15 / 100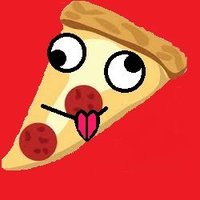 Quoted @Roblox
Can you meet our 2nd #EggHunt2017 challenge? See the image below to learn how you can help reveal 2 more eggs before Egg Hunt goes live!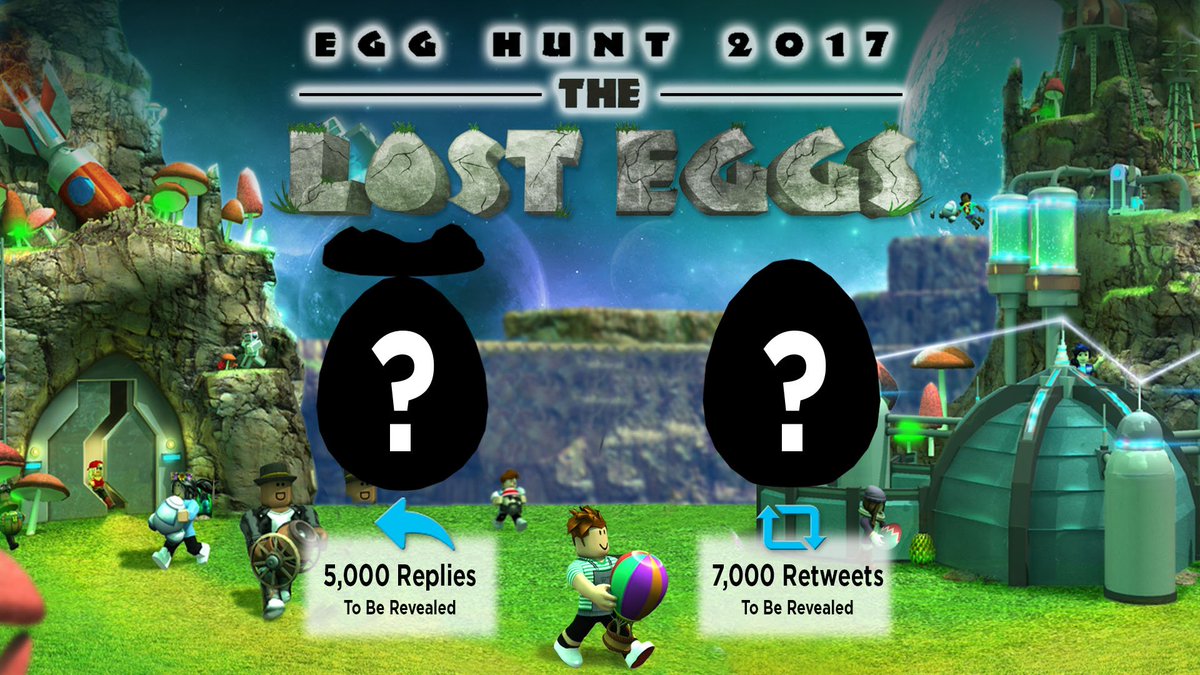 OMG GUYS 2K MORE RETWEETS, WE CAN DO THIS
I HOPE ALL OF YOUR FARTS SMELL GOOD!
Say this to a friend. My teacher made me look at his dictionary. ( say it slowly)
I touched my cousin's pussy. It was a nice little cat.
Mix a pig with soda and you have bacon soda.
Make sure to like their tweets after you post it.
Post pizza on every tweet.
The word has now changed from "Racist" to "Pizza".
Post racist in every tweet to get rod of it's negative meaning.
#Constantly looking at my phone screen so I can be the first one to respond back to a tweet.