We looked inside some of the tweets by @cajunmate and here's what we found interesting.
Inside 100 Tweets
Time between tweets:
2 months
Tweets with photos
0 / 100
Tweets with videos
0 / 100
DONT LET TRUMP AND HIS CORRUPT COMRADES IN HIS CABINET AND HIS FAMILY STEAL OUR AMERICAN WAY OF LIFE ESPECIALLY FOR HIS SELF SERVING WANTS AND CORRUPT WAY OF OWNING THE AMERICAN PEOPLE. HE NEEDS A N ORANGE JUMPSUIT NOW
TRUMP IS A WANNABE DICKTATOR AND THERE IS NO ROOM IN AMERICAS POLITICS FOR ANOTHER PUTIN KIM JUNG UN MBS OR ANY OTHER AUTHORITARIAN THIS IS AMERICA A DEMOCRACY. TRUMP HIS FAMILY AND HIS CORRUPT COMRADES IN HIS CABINET ARE TRYING TO STEAL OUR DEMOCRACY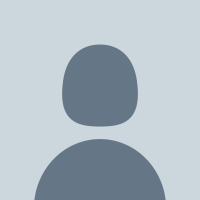 It's sad that Trumps comrades all have their noses in TRUMPS SHORTS and are willing to sell out America to communism for MONEY 💰 ARENT WE AD A DEMOCRATIC SOCIETY BETTER THAN THIS ?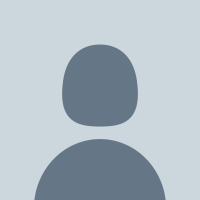 I REALLY WANT TO KNOW HOW MUCH AND HOW MANY PROMISES DID IT TAKE FOR ROSESTEIN TO TURN AGAINST THE RULE OF LAW AND THE AMERICAN PEOPLE? ROSENSTEIN OBVIOUSLY IS NOW TRUMPS LITTLE COMRADE. WE HAVE TO STOP CROOKED TRUMP AND HIS ADMINISTRATION
It's sad to watch the republican leaders being Trumps little COMRADES in his attempt to steal our democracy in our country. They have no backbone only being faithful to their DICKTATOR LEADER
Tom Tillis is a mid guided Trump suck up. To bad he's scared of Trump and has no intestinal fortitude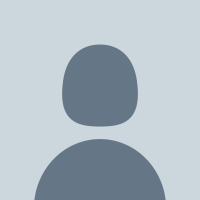 Quoted @nmfle
The WALL was just a campaign Gimmick. @realDonaldTrump YOU NEED TO CUT THE BS AND OPEN OUR GIVERNMENT! You are supposed to lead and do what's best for US not just for you and what you Foxxy Friends demand. Get our economy back on course. Lead. Turn your damn TV off and do work!
Here Here you are correct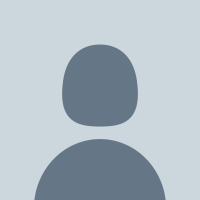 Fox Sports SUCKS SUCKS SUCKS!!! With more tha a full quarter to go in the Saints vs Bengals game ( that by the way they advertised) they stop airing it and go to another game. Fox Sports is the worst channel to watch Sports o