Joined on August 22, 2012
Statistics
We looked inside some of the tweets by @charl_talks and here's what we found interesting.
Inside 100 Tweets
Time between tweets:
8 months
Tweets with photos
20 / 100
Tweets with videos
0 / 100
Excellent article from @DeborahFW - so did I/so was I!
I thought all men got #MeToo. I was wrong | Deborah Frances-White
Hello @Channel4News There is a rescue boat off the west coast of #Malta heading into a deadly storm captained by a British skipper. Malta won't allow him entry because he has rescued refugees on board. Can you please report and very possibly save their lives?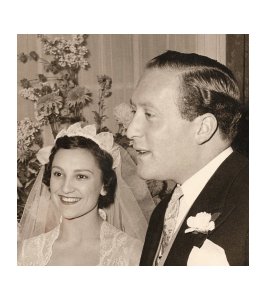 Thank you everyone for listening to Nonna's story today - here she was on her wedding day - wasn't she a dream? Happy Christmas everyone, so pleased that Nonna had the opportunity to continue touching hearts and minds even after she passed xxx @GuiltFemPod @DeborahFW
Meet the LGBT activist sending Christmas cards to disowned queer people
Excellent Rachel Parris, on the EXCELLENT Mash Report!
Welcome to twitter @charlottelikest - I had no idea you spoke Chinese. How about an RT?
没有变坏 RT @nangongyingque: 我觉得我被生在了一个不属于我的年代,我猛然发觉我身边的同龄人不饱有希望,他们对身边事实的忽视,明哲保身充斥着整个90后,尤其是社会上层建筑的人们,这个社会丧失了是非观,我们这个年龄的年轻人不该如此消沉!每当挑战一个错误的东西,。