Founder & President of @TPUSA Proud capitalist. Best Selling Author. We are all sinners, saved by Jesus. Opinions my own.
Statistics
We looked inside some of the tweets by @charliekirk11 and here's what we found interesting.
Inside 100 Tweets
Time between tweets:
a day
Tweets with photos
5 / 100
Tweets with videos
5 / 100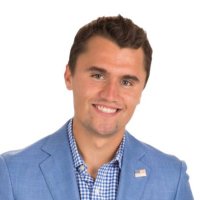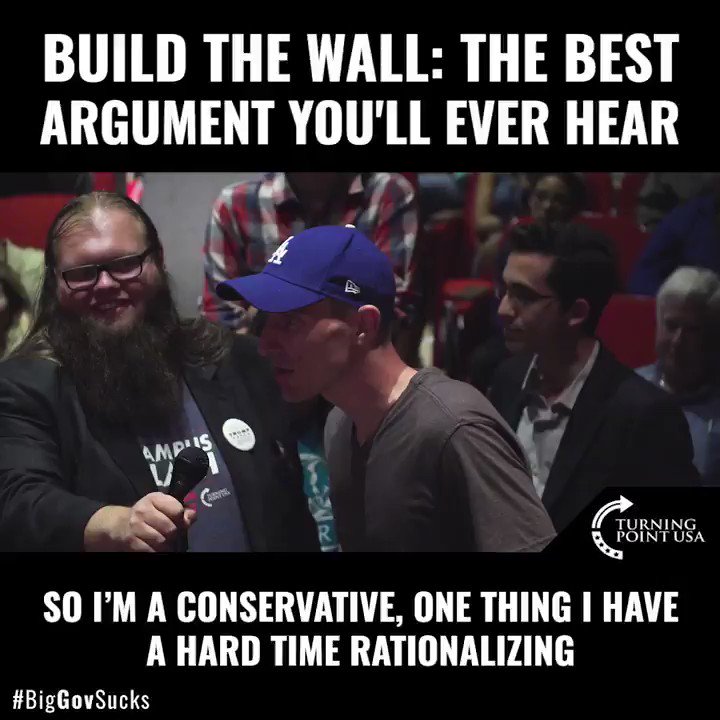 This is why we need a wall Illegal immigration is a serious threat to our country 90% of all heroin comes across the border Thousands of kids are Sex trafficked Illegals cost US taxpayers $135 billion a year We support the shutdown for a wall! RT!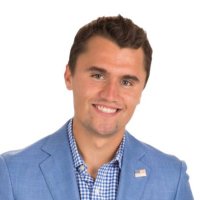 Sen. Gilibrand used to be for building the wall, deporting illegal criminals, declaring a national emergency at border, and protecting the US worker What changed? Democrats used to represent Americans first, now they need a new illegal voting base RT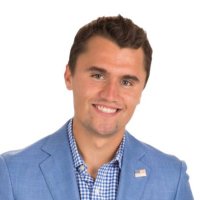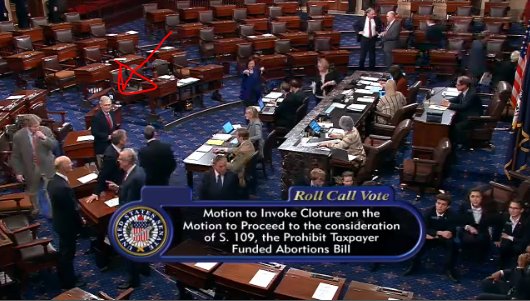 Abortion is not healthcare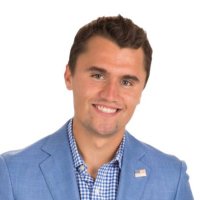 No one supports rigging any polls However, what is the penalty for Google rigging search results in favor of liberals and against conservatives and what is the penalty for the Google CEO who lied about it under oath in front of Congress (perjury!) 🤔
How the media will report Trump forbidding Pelosi to use government aircraft for a taxpayer funded excursion during a shutdown: Trump prevents elderly woman from going on much needed vacation
Pelosi was on the tarmac right when our amazing President cancelled her trip overseas Nancy should be negotiating for secure borders not traveling overseas while 800,000 Americans are without pay! Keep fighting Mr President, we are with you!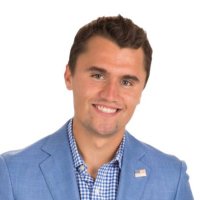 If Nancy Pelosi wants to travel overseas why doesn't she get her 109 lobbyist friends who funded the Democrat excursion to Puerto Rico to finance it?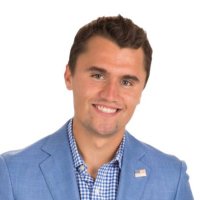 The media won't report this: According to an ABC poll, support for the Wall is rising daily Up from 34 to 42% during the shutdown Up 13 for college educated Up 11 among independents Opposition is down from 63 to 54% and strongly opposed is down from 52 to 38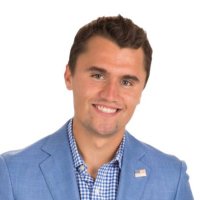 We should use this government shutdown as a chance to shrink government permanently Privatize the TSA Privatize the FAA air traffic controllers Abolish the IRS Remove "non essential" workers If workers aren't essential they shouldn't be working in government in the first place
Democrats hate Trump much more than they love America
Nancy Pelosi wants Trump to postpone his State of the Union address due to a government shutdown yet she didn't postpone her luxury vacation to Hawaii when the government was shutdown 🤔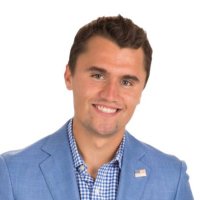 According to census data from 2014: 63% of non-citizen illegal aliens are using a welfare program intended for poor and needy Americans 4,684,784 non-citizen households are receiving welfare Maybe this is why the Democrats don't want the wall 🤔
Fact: Americans are more likely to die from an opioid overdose than an accident on the road When 90% of America's Fentanyl comes across the Southern border, how could Democrats possibly defend their resistance building a wall? Democrats are playing politics with American lives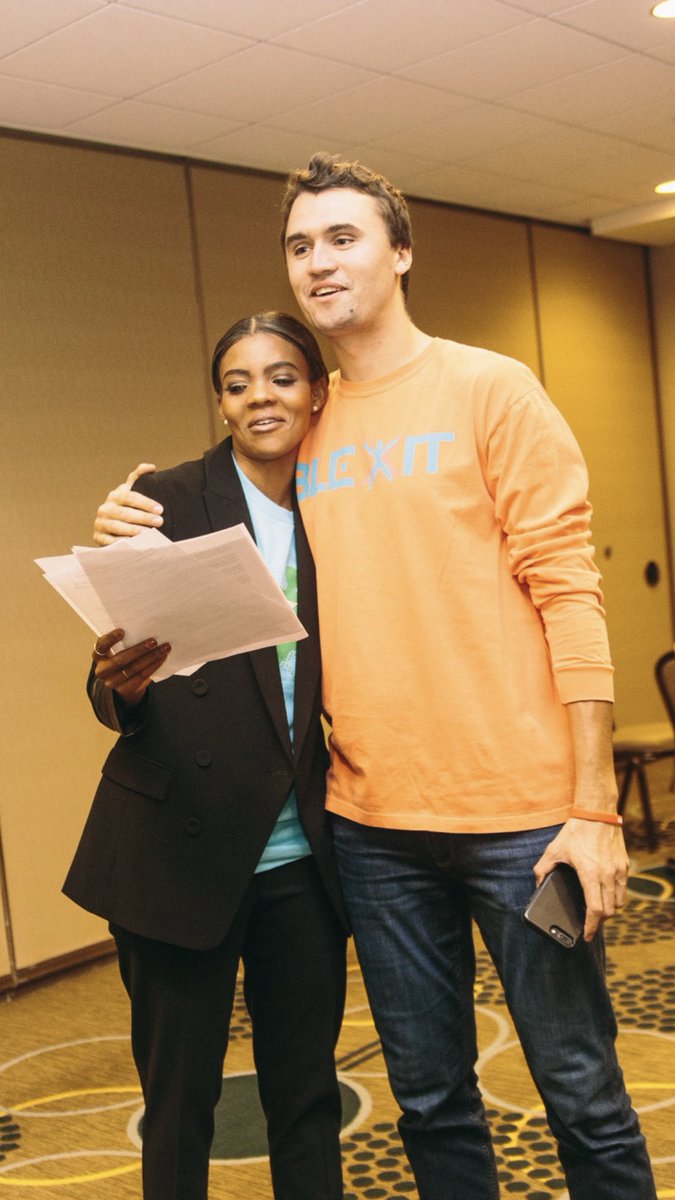 SO PROUD! Join me in congratulating @RealCandaceO on hitting ONE MILLION TWITTER FOLLOWERS - WOW! A stunning accomplishment in just over a year of being active in Twitter Candace is breaking the back of the Democrat party leading the black revolution! So proud of you Candace
President Trump should tell Pelosi she can watch the state of the Union: on TV while he delivers it from the White House in front of an audience of veterans and angel moms Constitution says the President will deliver the state of the union - it doesn't say where RT if you agree
The same Democrats attacking Trump for serving fast food in the White House were just getting drunk on the beach in Puerto Rico alongside lobbyists during a government shutdown
The Washington Post had one of their lead reporters do an entire investigation into the calorie count and cost of Trump serving fast food, yet they did little investigation into 30 congressional Democrats getting drunk on the beach with 109 lobbyists during a government shutdown
Facts about men in America: 97% of all military casualties since 1992 are men 94% of all industrial deaths are men Men are victims of 76% of all homicides 80% of all suicides are men Men die on average 5 years earlier than women "Boys will be boys"
Since January 1st in Chicago: Shot & Killed: 12 Shot & Wounded: 58 Total Shot: 70 Total Homicides: 14 Toughest gun law in the country, and 2019 is already on pace to be yet another bloody, deadly, horriric year - all run by Democrats
Imagine if the media cared about the corruption at the FBI and DOJ as much as they cared about Trump serving fast food to Clemson's football team
One of two recent Presidents did nothing when Putin invaded Crimea, asked Russia for more flexibility until after the election, let Assad cross a red line, had his Secretary of State sell our Uranium to Russia, and allowed Putin to build a pipeline to Germany The other is Trump