We looked inside some of the tweets by @cityznn and here's what we found interesting.
Inside 100 Tweets
Time between tweets:
14 days
Tweets with photos
5 / 100
Tweets with videos
10 / 100
Quoted @talkSPORT
Real Madrid keep on spending 📝 ✅ Eden Hazard [€100m] ✅ Luka Jović [€65m] ✅ Eder Militao [€50m] ✅ Rodrygo [€54m] ✅ Ferland Mendy [€48m] 💰 Total: €319m Getting their business done early 🔥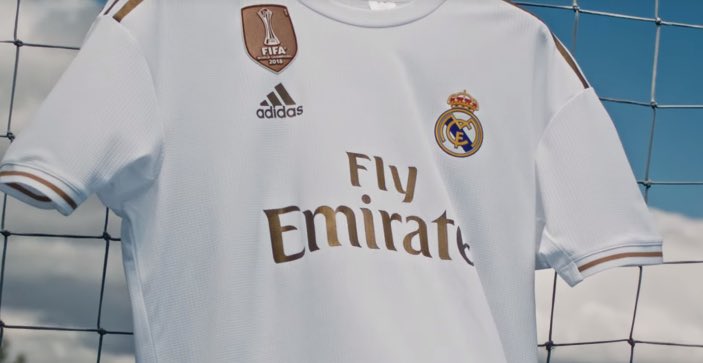 Watch Madrid now sell a car park to the government for €319m and be given back to them a year later.. for free!!
VVD: 1 trophy from 5 "perfect season" "Balon dor favorite" B.Silva: 5 trophies from 6. "Top 20" "not good enough"
Pep Jose Alex Wenger
Quoted @Merseytravel
The Mersey Tunnels will NOT be closing. Smaller crowds in the area than we were planning for and light flow through the tunnels mean we've managed to avoid it! #lfcparade
small crowds 😭😂😂
Harry Kane pretended he was fit to play, came back and ruined his team's performance all for the chance to claim personal glory. Same guy who stole a teammate's goal by swearing on his daughter. Same guy who lost England a World Cup semi-final by refusing to pass to Sterling.
Quoted @RealCasuals
Liverpool fans without tickets are going the extra mile to get into the stadium on Saturday.. #LFC #UCLFinal 🤣
Liverpool fans planning to rush through the turnstile in Madrid. It won't be their fault though, always the victims. #shortmemories #april89
Honestly, that "I will not allow this football club to be used as a diversion tactic for other clubs poor investment" line was just immense. Phenomenal stuff.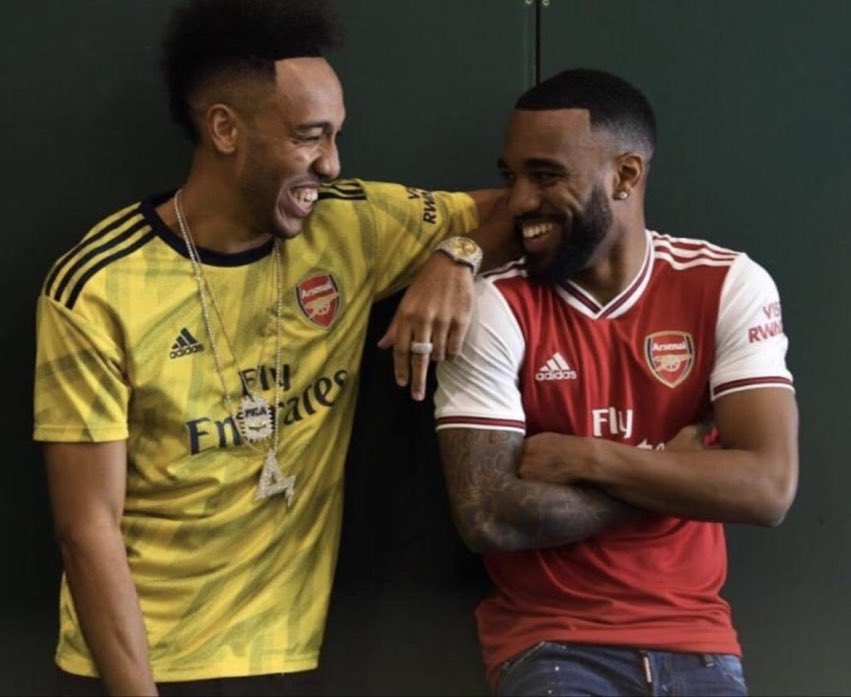 This is not fair 😫 Looks mint!
Quoted @PatrickTimmons1
If someone like Messi or Ronaldo couldn't play in a European final because they didn't feel safe, can you imagine the uproar? So why should it be any different in the case of Mkhitaryan? Everything about the organization of the final has been a disgrace from UEFA.
UEFA are an organisation who's last president was impeached for corruption. Only when it comes to City people consider UEFA some heaven sent moral police. They literally created FFP in 2014 to stop PSG and City. Clubs were free to spend before that. They are an awful organisation