I go by Frites or Cheese 🧀 art acc 🧀 BAKUGOU IS MY RAISON D'ÊTRE 🧀 MHA🧀 anime tbh 🧀 dekukatsu 💚🧡💚🧀 multiship 🍟 shop: http://crispyfrites.com
Statistics
We looked inside some of the tweets by @crispyfrites and here's what we found interesting.
Inside 100 Tweets
Time between tweets:
11 days
Tweets with photos
33 / 100
Tweets with videos
14 / 100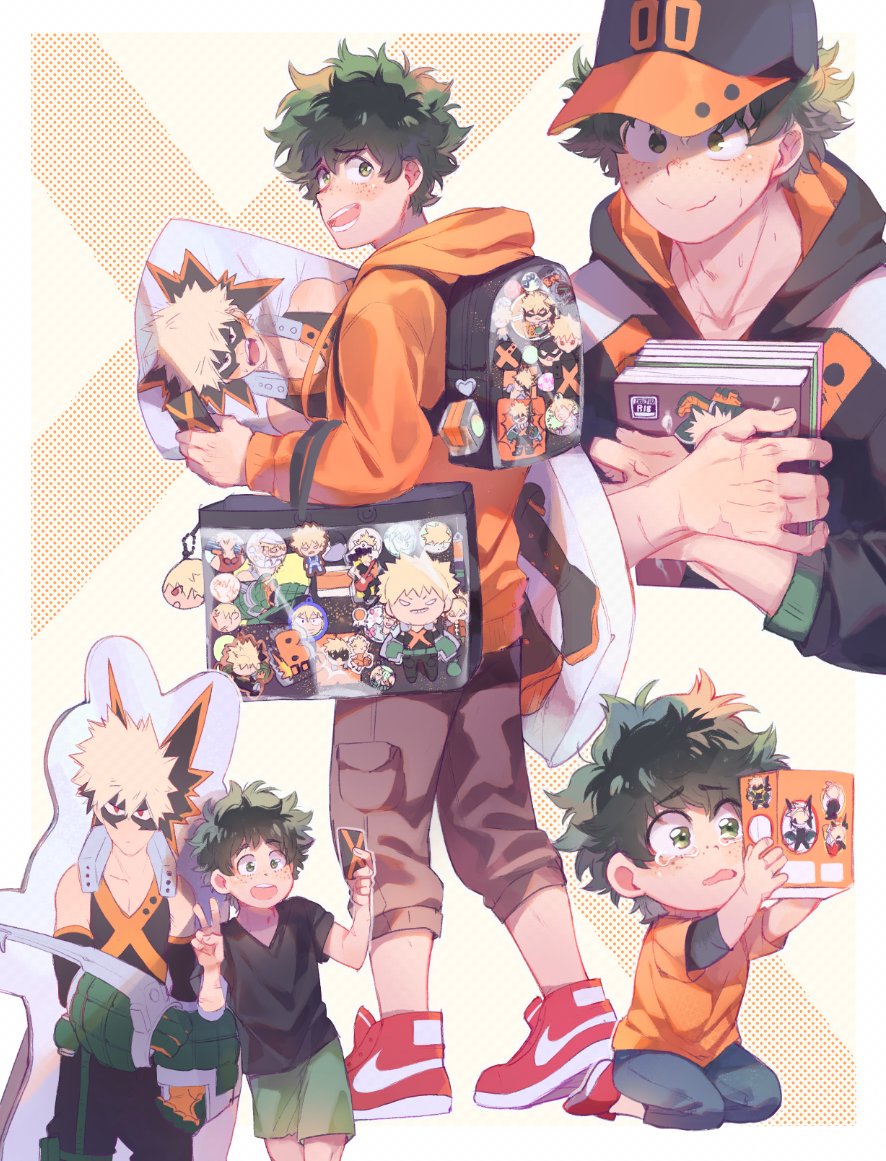 #1 Ground Zero fan
had to change some shipping prices for the shop its not too bad but i never like raising it
13巻の服選びネタ…
thanks for all the input i think im going with the last one!
I feel like i cant see red
??? KMS?
i need a pantone color for kirishima's hair I'VE BEEN ON THIS FOR HALF AN HOUR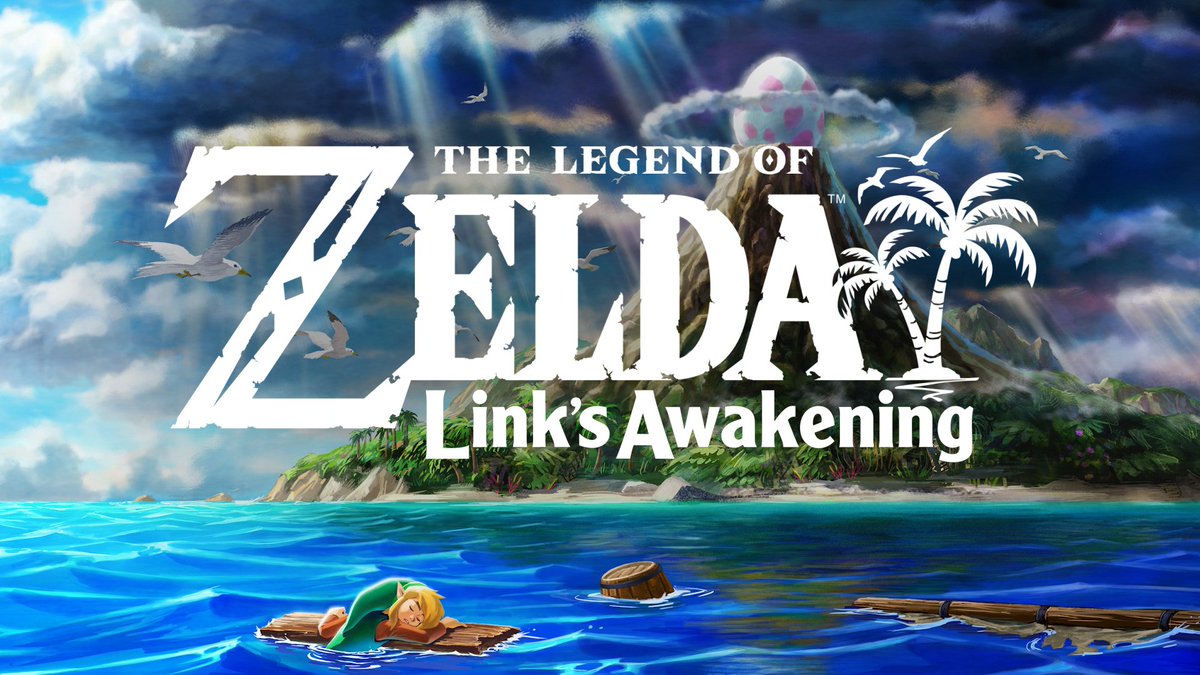 Return to Koholint Island and awaken the Wind Fish in this reimagining of a beloved classic! The Legend of #Zelda: Link's Awakening sails onto #NintendoSwitch in 2019.
Kind of surprised they said nothing about pokemon or animal crossing?? unless i missed something in the first 5 min
LKASDJF;ALSDJF awakENING AND IT LOOKS SO CUTE AHHHHHHHHHHHHHH
FE THIS YEAR YES THANK YOU NINTENDO