Counter-Strike: Global Offensive expands on the team-based action the original Counter-Strike pioneered when it launched in 1999. Also on Instagram: @csgo_dev.
Joined on August 12, 2011
Statistics
We looked inside some of the tweets by @csgo_dev and here's what we found interesting.
Inside 100 Tweets
Time between tweets:
2 days
Tweets with photos
29 / 100
Tweets with videos
5 / 100
Welcome to the Danger Zone.
Six hours left to make your picks! Picks for the Legends Stage lock at 12AM PST.
And credit to u/MrMalaxus on Reddit for their rendition of one well known Balkan used for our 3-0 pick!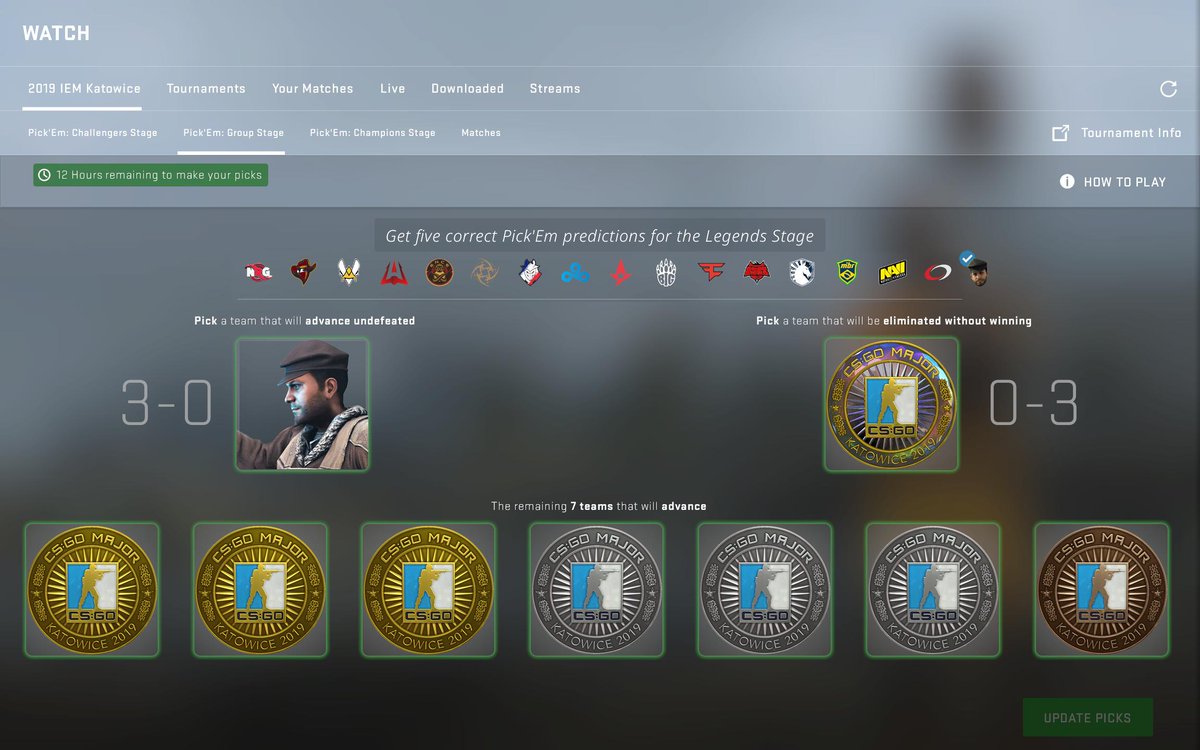 Katowice Viewer Pass holders - you have 12 hours to finalize your picks for the Legends Stage of the Pick'Em Challenge. If you have 3 points already, 2 in this stage will earn you your first Souvenir Package!
The second CS:GO Major of 2019: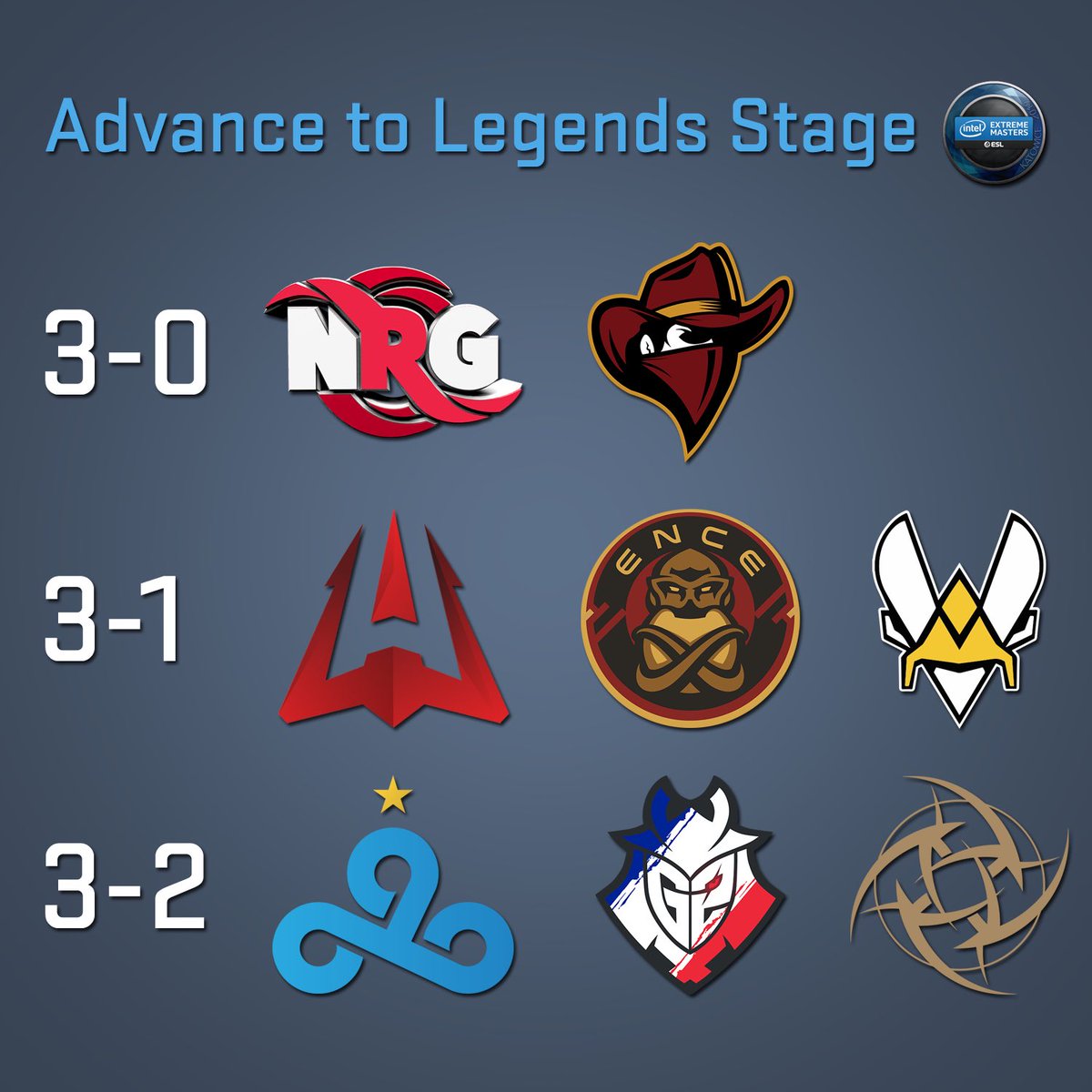 With @Cloud9's victory the Challengers Stage of the @IEM Katowice Major has concluded! These 8 teams are moving on to the Legends Stage which begins February 20th:
We've fixed an issue where smokes that visibly fade off the ground would not allow fire to spread under them without getting extinguished. More in today's Release Notes:
We've fixed a rather pesky smoke exploit in today's update. Release Notes here: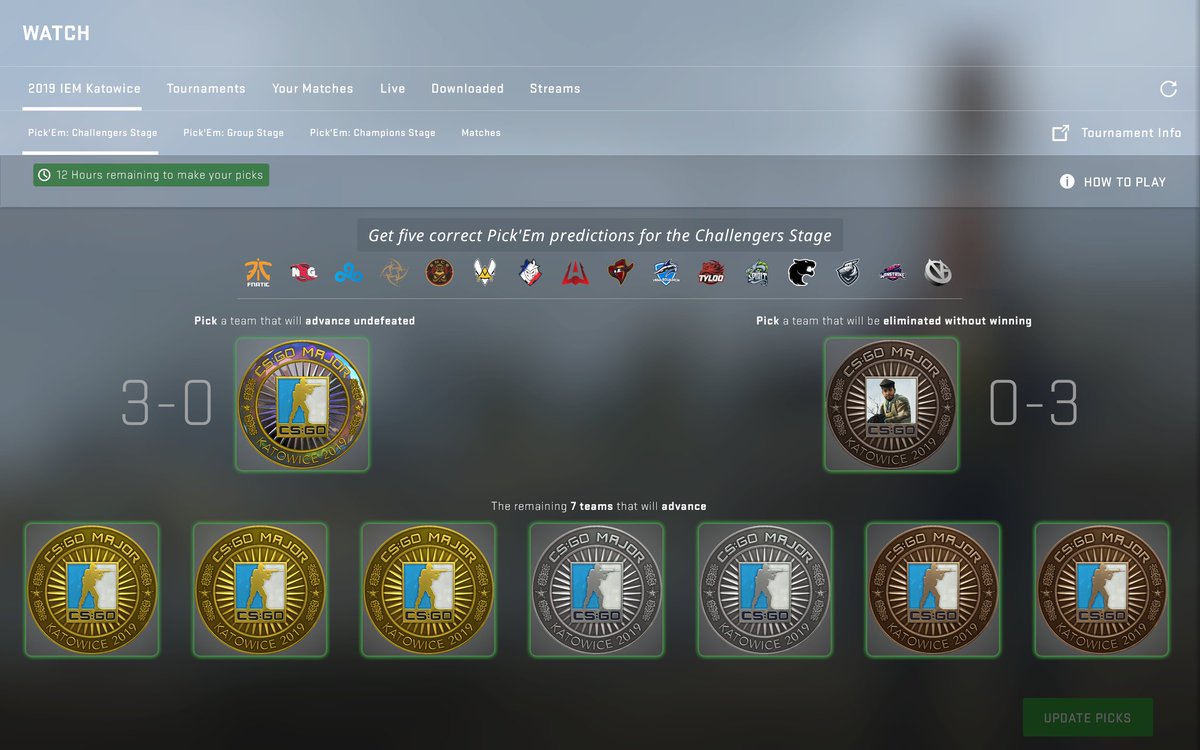 Katowice Viewer Pass holders have 12 hours left to make Challengers Stage picks in the Pick'Em Challenge to be eligible for the Diamond Event Coin! Here are our picks -- let's see yours!
Release Notes are up! Zoo and Abbey are now available in Competitive matchmaking and we've made some changes to Vertigo for Wingman. Full notes here:
Quoted @vitalcsgo1
It's finally here, CS:GO Rewind 2018! Full video:👀 https://youtu.be/gf0HFwx2yH0  🔥🔥🔥🔥🔥🔥🔥🔥🔥🔥🔥 I know it took a while and I'm late but I hope you can appreciate all the time and work that went into this. I'm thankful to all the people who supported me through the year🙏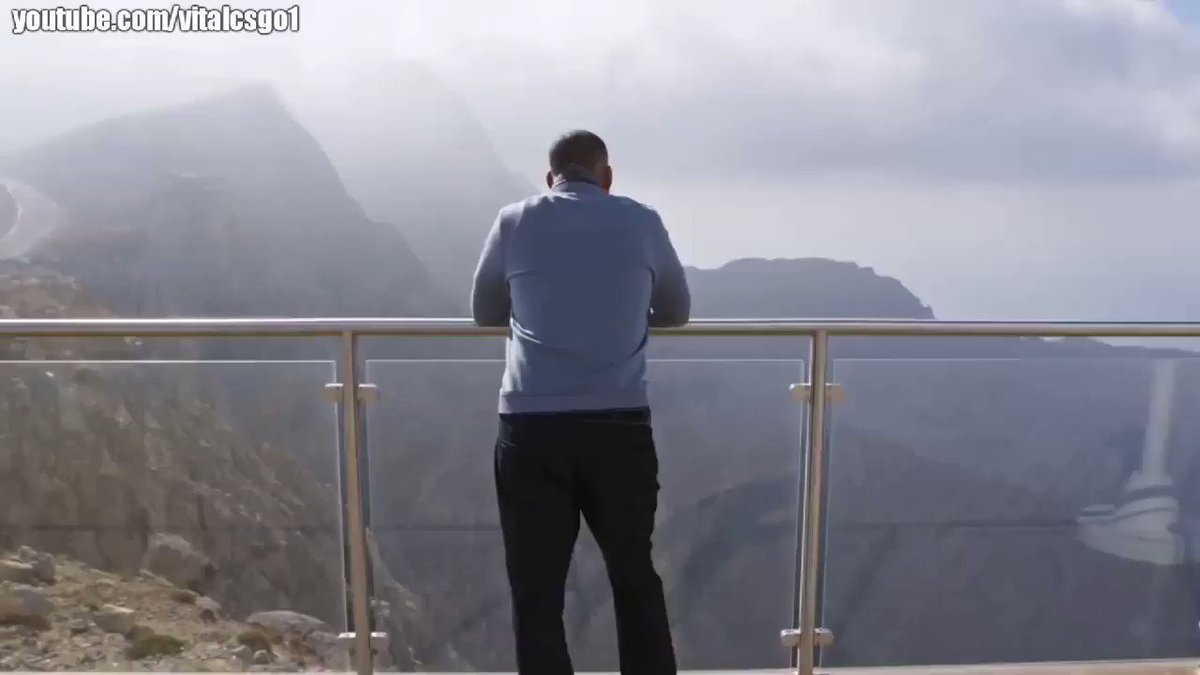 2018 was quite the year!
And today's Release Notes: