Statistics
We looked inside some of the tweets by @da_alkandari3 and here's what we found interesting.
Inside 100 Tweets
Time between tweets:
9 hours
Tweets with photos
5 / 100
Tweets with videos
5 / 100
I'm always waiting for that message but you proved that you ain't worth it
It's only when someone's gone and you realize how much that person means to you.
A human heart costs $442,000 and i gave you mine for free you ungrateful jerk
ادش سناب بس اصور صوره ويخلص شحني الامهات يدشون ويصورون كللل شي وللحين شحنهم ٩٠+ عفييههههههه شلووووووننننن جذذذيييييي
I'm at Kuwait City in Kuwait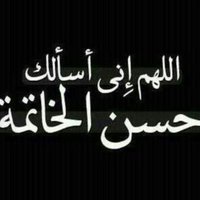 اللهم في يوم الجمعه اغفر ل #راشد_الكندري وارحمه رحمة واسعه تطمئن بها نفسه وتقر به عينه واجعله من أسعد السعداء في قبره 💕
People are so scary when they stare
Why are kids so embarrassing🙂
I'm at Grand Avenue in Kuwait, Al 'Āşimah
احس ١١ نفس الاخوان الي بالنص.
جو الكويت حاليا يعبر عن تقلبات مزاجي بالضبط.