We looked inside some of the tweets by @Dave_B24 and here's what we found interesting.
Inside 100 Tweets
Time between tweets:
2 months
Tweets with photos
14 / 100
Tweets with videos
5 / 100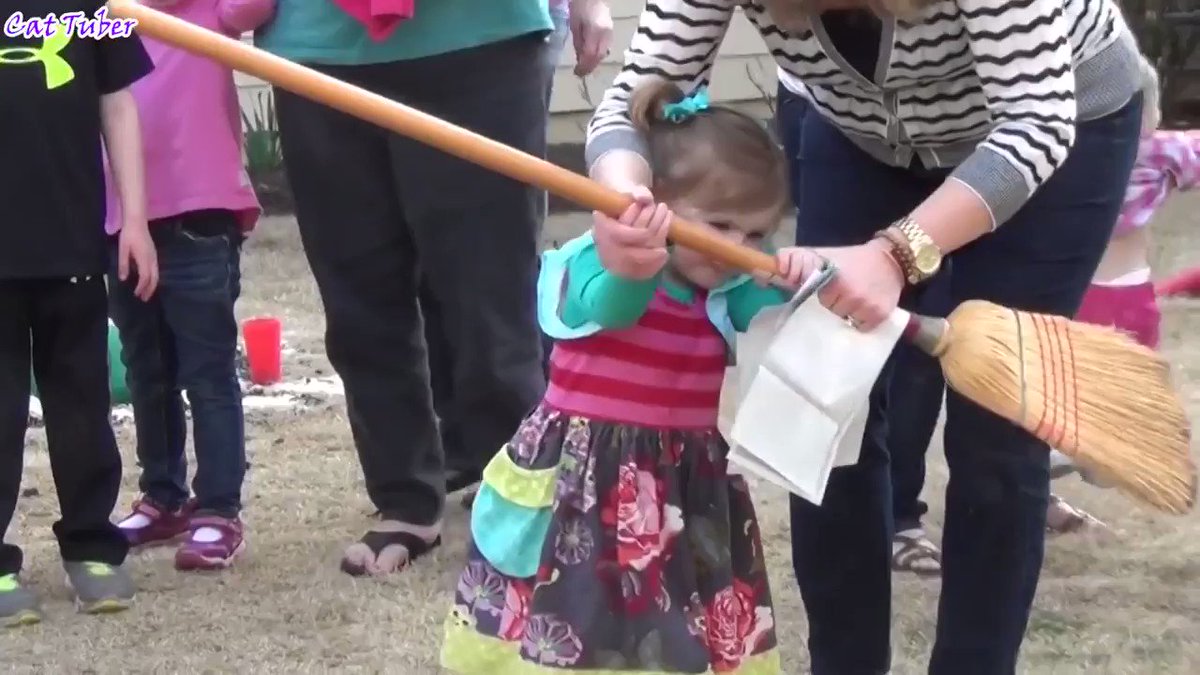 I'll just leave this here
Quoted @gemmaod1
Muslim 'chic' being pushed by all the globalist brands in Dublin. Do you want #Ireland to become an Islamic state? If not, now is the time to defend your culture. You have a chance on May 24th to reclaim your country. #VoteGemmaEU2019
I wonder did she hurt her neck reaching this hard?
Quoted @nicolacoughlan
Series One premiered at 2.5 million, Series Two got 3.2 Million sooooooo? Also yes I,& my cast mates believe women should have access to safe, legal abortion care &not be treated like criminals in their own country Sorry for you you missed out on Series 2 though it was cracker https://twitter.com/_redhen_/status/1127978539406581760 …
WE ARE NOT WORTHY