We looked inside some of the tweets by @Dave_B24 and here's what we found interesting.
Inside 100 Tweets
Time between tweets:
2 months
Tweets with photos
29 / 100
Tweets with videos
0 / 100
Quoted @more_milf
Im bored d'you want a blowie? Xxx
CCTV footage of @Dave_B24 on the LUAS passing Windy Arbour
.@JamesPatrice and Fron Riverdancing on the Dart is the energy I need in my life rn
Quoted @Broken656
Your ex is drowning and your third emoji is your reaction.
💦
Quoted @AustinDeSpain
My 2 year old seeing drag queens for the first time
Omg this is so pure 😭😭😭
Quoted @sixthformpoet
ONE My dad died. Classic start to a funny story. He was buried in a small village in Sussex. I was really close to my dad so I visited his grave a lot. I still do. [DON'T WORRY, IT GETS FUNNIER.]
Oh My Actual God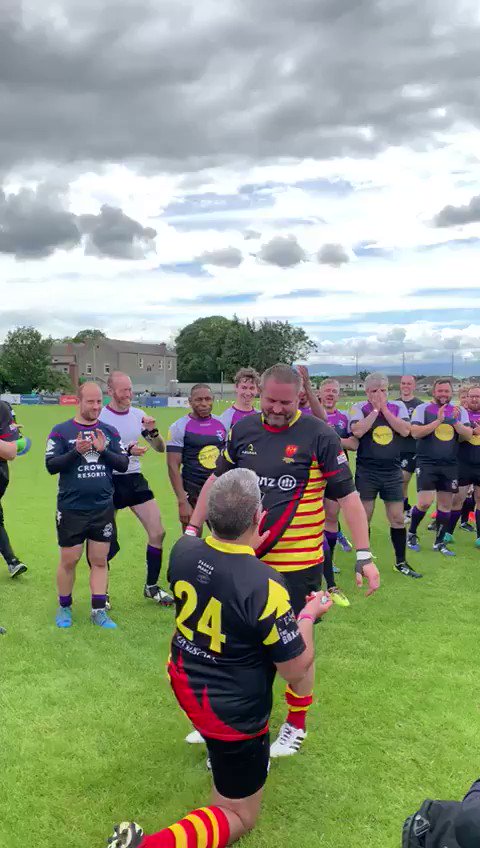 Stopppppp omg 😍😍😍
Quoted @MotherDublin
Mother is nine years old today! 600 parties later and we're still loving every minute of it! Thank you for sharing it with us. Let's keep on dancing for many years to come x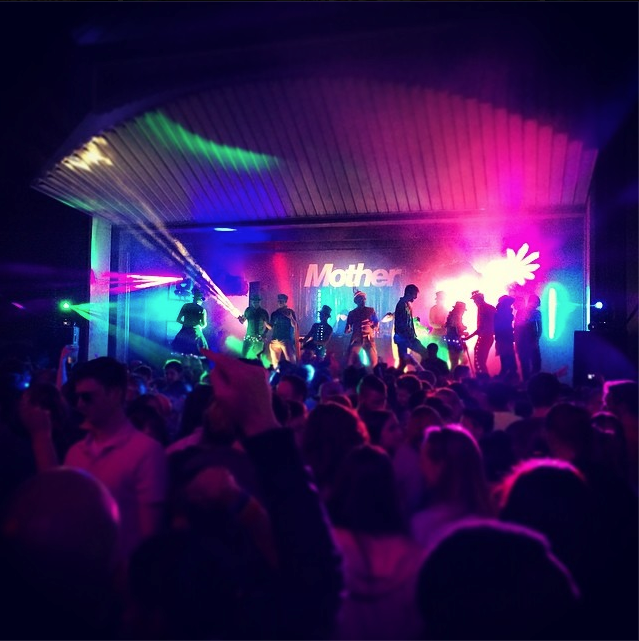 Happy birthday to the biggest milf on the planet x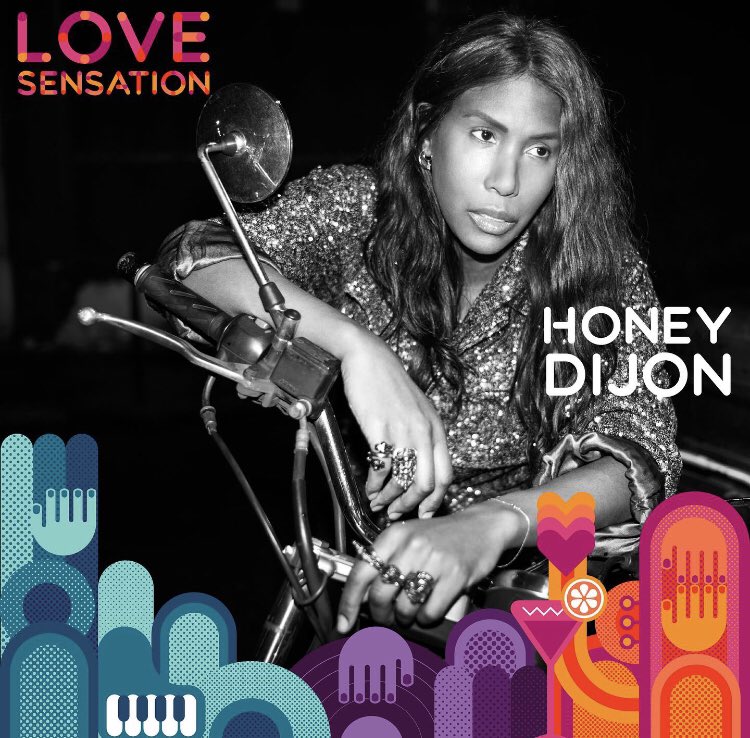 What an addish