New York Times columnist Andrew Ross Sorkin and his colleagues help make sense of major business and policy news — and the power-brokers who shape them.
Joined on October 24, 2008
Statistics
We looked inside some of the tweets by @dealbook and here's what we found interesting.
Inside 100 Tweets
Time between tweets:
an hour
Tweets with photos
10 / 100
Tweets with videos
0 / 100
Rankings
(sorted by number of followers)
PG&E said it faced an estimated $30 billion liability for damages from the two years of wildfires, a sum that would exceed its insurance and assets. The bankruptcy announcement led PG&E's shares to plunge more than 50 percent.
Les Moonves is taking CBS to arbitration over his $120 million severance package, and the company is paying his legal fees
Chief executives received a new missive from Larry Fink, the investment manager who oversees BlackRock, that will almost certainly stir up an even louder debate. Our @andrewrsorkin explains:
Stay the course and beware of experts: investment advice from John Bogle, the founder of Vanguard, who died on Wednesday
"In investing, you get what you don't pay for. Costs matter." Tips from John Bogle, the founder of Vanguard, who died on Wednesday.
Goldman Sachs is campaigning to convince the authorities that a former partner, Tim Leissner, was a master con man who ensnared the bank in a vast fraud. Our reporters have the latest:
"In investing, you get what you don't pay for. Costs matter." John Bogle, the founder of Vanguard, has died,
Among the proofs offered by McDonald's to defend its Big Mac trademark: a printout of the Wikipedia entry on the history of the Big Mac. The regulators were not impressed.
Goldman's efforts to defend itself by attacking the behavior of a former top investment banker, Tim Leissner, could raise more questions for the bank. Our reporters explore why: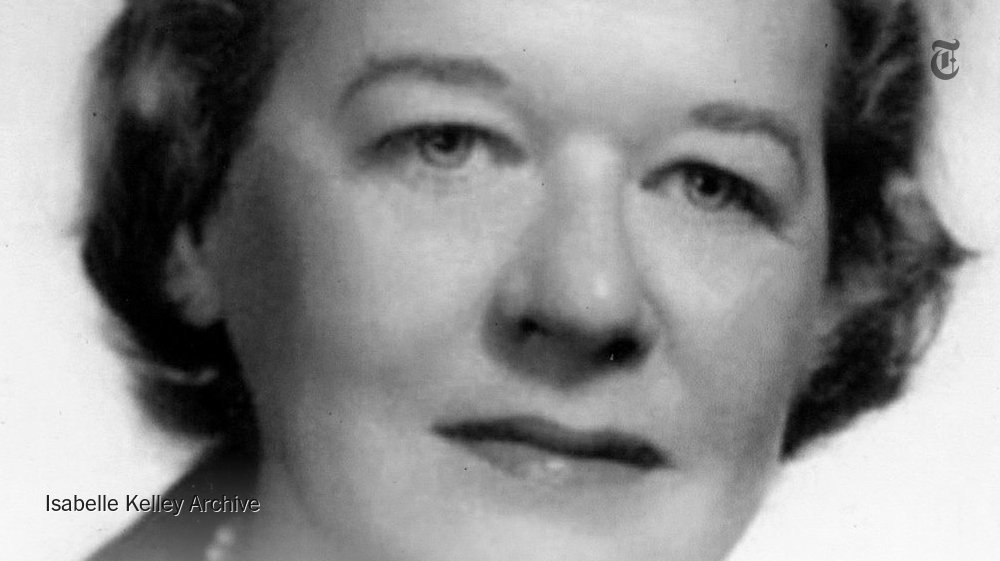 At a time when many thousands of poor families in the United States went to bed hungry, a little-known economist in the agriculture department helped change all that. Meet Isabelle Kelley, this week's remarkable woman in the Overlooked obits series. https://nyti.ms/2DdiAzA 
Supermac's, an Irish fast-food chain, calls McDonald's a "trademark bully."
Goldman Sachs made glossy presentations to regulators and law enforcement officials in efforts to minimize its role in the Malaysian development fund scheme, people familiar with them say.
Goldman's scorched-earth tactics, against someone who had been a star banker, reflect just how worried the investment bank is about the criminal investigations into its role in the theft of at least $2.7 billion from a Malaysian development fund
Steve Fosse, a revenue agent with the I.R.S., said, "It's nice to be able to serve the United States, but I don't like feeling like I am getting pushed to a bread line in order to continue doing that."
At a time when executive compensation is under growing scrutiny all over the world, Banco Santander's decision is the highest-profile instance of a corporation's rescinding a job offer because it was worried about the blowback from a rich payday
"For Leissner's role in that fraud, we apologize to the Malaysian people," Goldman's C.E.O. has told analysts. "As you would expect, we have looked back and continue to look back to see if there is anything that we as a firm could have done better."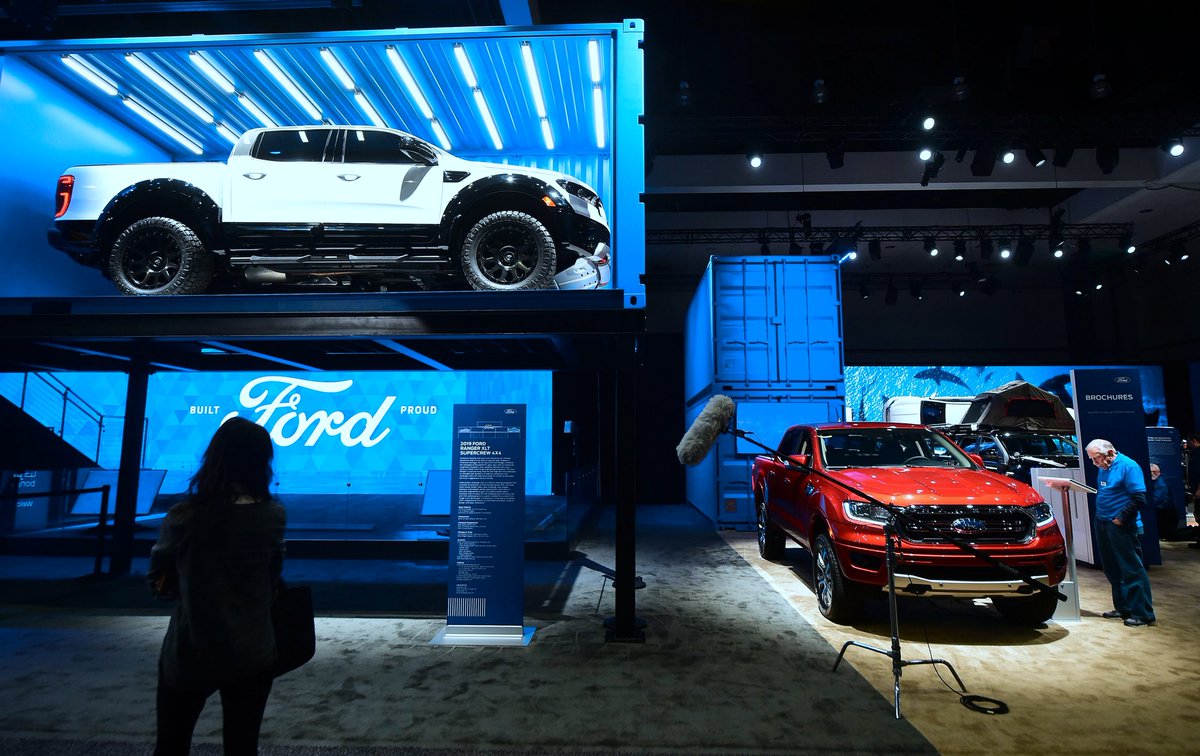 Ford is expected to show a decline from a year earlier when it releases its fourth-quarter earnings next week. While the company remains solidly profitable in North America, it is losing or barely making money in the rest of the world. https://nyti.ms/2FFJT74 
One chain has 104 restaurants; the other has about 37,000. But the smaller one is claiming a big trademark victory over the bigger one.
"Advancement is still slow" for women and minorities when it comes to their representation on the boards of the largest public companies in the United States, a new study finds.