Statistics
We looked inside some of the tweets by @devjks and here's what we found interesting.
Inside 100 Tweets
Time between tweets:
5 hours
Tweets with photos
0 / 100
Tweets with videos
0 / 100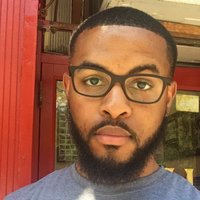 I'll never understand female clothing that requires another person to get in and out of, especially when using the bathroom
All the flight attendants today been Black Females. Kinda dope
Yep.. this Kehlani project 🔥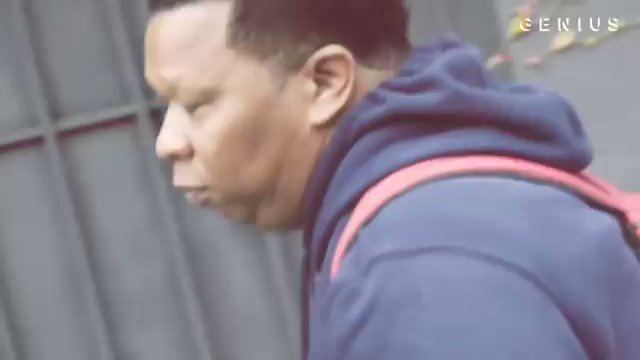 Ima always hear this song differently now. 🔥🔥🔥🔥
This Kehlani project solid af based on what I heard in and out of sleep on this flight. Pretty sure I got thru every song tho lol
Can't take a man with Faux Locs seriously..
This torta from Juarez bout to be 🔥
I get the most random messages on LinkedIn
If anybody is contemplating one of them piece of your love challenge videos bout me... don't
Forgot how cool the team is down here at the border. Got Bennie and the Jets playing on the shop floor and others in the break room watching The Price Is Right
Saba is coming to The Rave with J.I.D. May 18......might have to make an appearance
Quoted @WizeYoungMan
My girl when I text her telling her the barber got me right
Actual Factuals lol