We looked inside some of the tweets by @dose and here's what we found interesting.
Inside 100 Tweets
Time between tweets:
4 days
Tweets with photos
67 / 100
Tweets with videos
14 / 100
Rankings
(sorted by number of followers)
Quoted @getFANDOM
'Sonic the Hedgehog' film pushed back to Feb. 14, 2020 says director — 'Taking a little more time to make Sonic just right' (via @fowltown)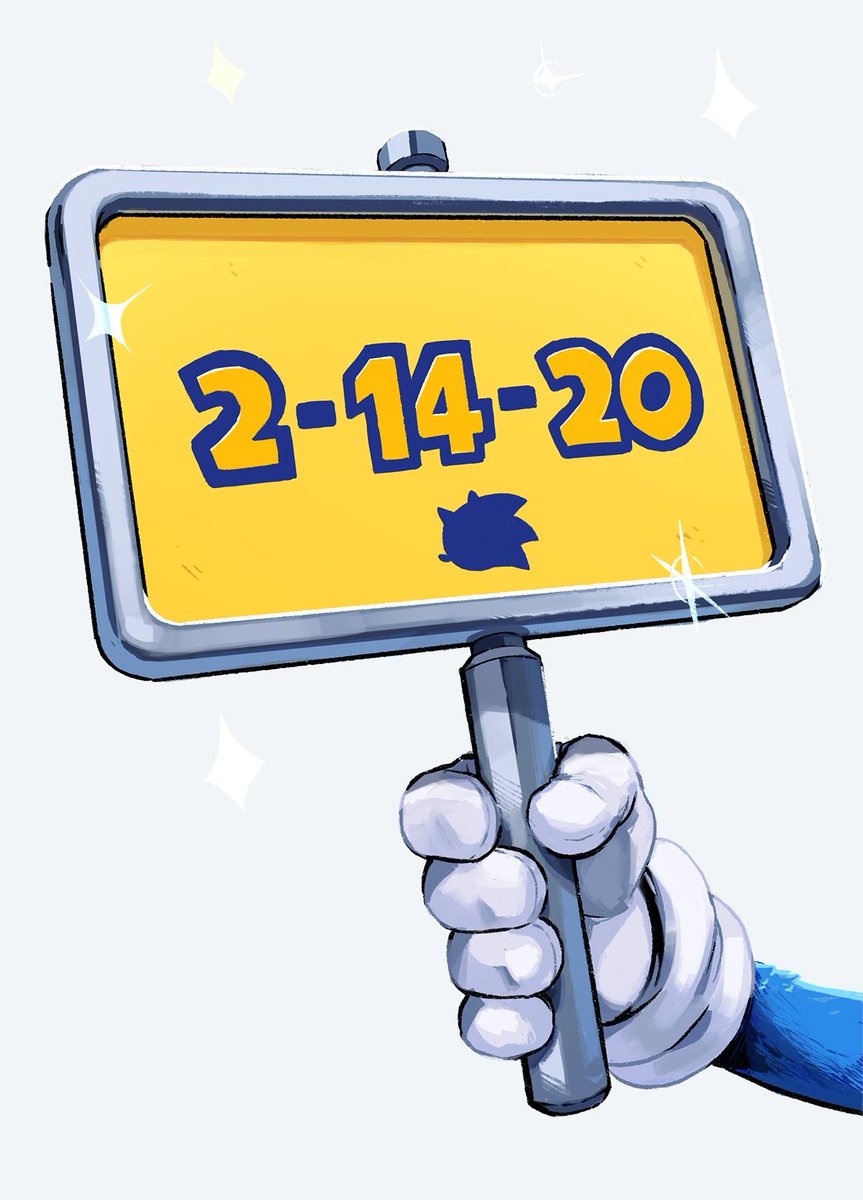 👀👀👀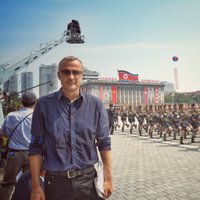 The world's highest queue. Climbers go crampon-to-crampon to reach Mount Everest summit #mountains #Everest
Quoted @shedd_aquarium
Sea otters are equipped with a "pocket" under each arm, a handy storage pouch where they keep tools or some snacks. Here, Yaku pulls some clams out of his pocket!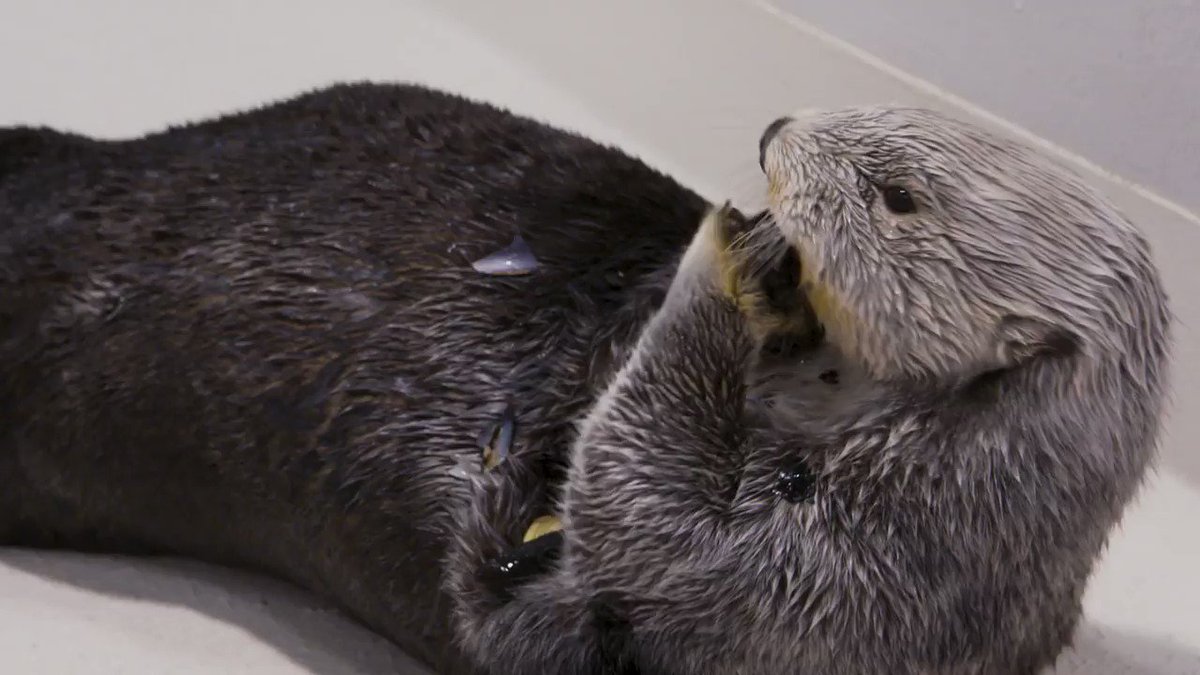 😍😍😍
Quoted @Terminator
Welcome to the day after Judgment Day. Producer James Cameron returns with director Tim Miller for #TerminatorDarkFate. In theatres 11.1.19. Watch the official trailer now.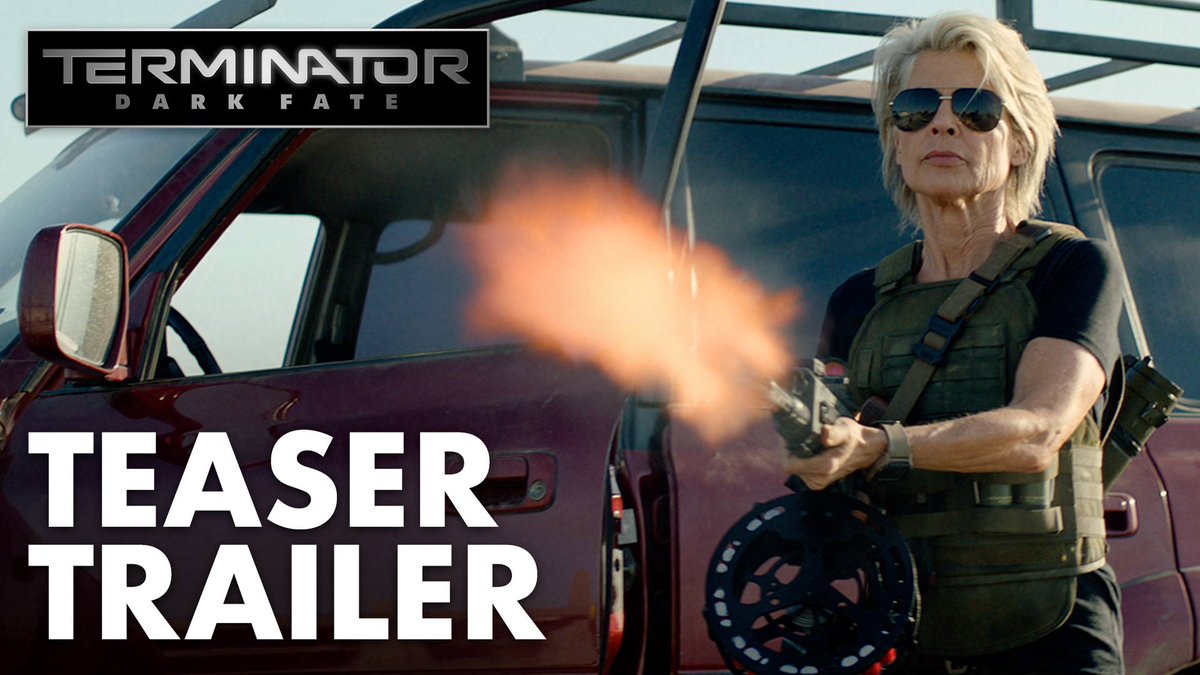 🔥🔥🔥