Software Engineer and Videographer. Analytical, Independent and political party-free. Like rigorous debate. Detest willful ignorance.
Joined on November 20, 2008
Statistics
We looked inside some of the tweets by @dragoninbabylon and here's what we found interesting.
Inside 100 Tweets
Time between tweets:
an hour
Tweets with photos
15 / 100
Tweets with videos
0 / 100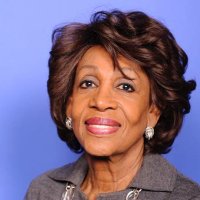 Every Member of Congress, Dem & Repub, must protect our constitutional "power of the purse." Don't allow this president to run over us! If you don't stand for something, you will fall for anything. Fake emergency! Fake wall! Fake President!
McCabe was stunned by a president who "chooses to believe our adversaries."
A large swath of Americas were tested on their knowledge of U.S. history, and the results were dismal.
There's no going back
DC Comics has given up the rights to "Second Coming," a series about Jesus' return to Earth that offers cultural commentary on modern-day Christianity. The series received backlash after some Christians called it blasphemous.
Last 72 hrs: 11 shot at a workplace: IL 5 shot at a bar: IN 4 shot at a home: MS 4 shot at a park: FL 4 shot on an street: MN 3 shot at a party: LA 3 shot on a street: NJ 3 shot at a home: NC 3 shot at a club: CT 3 shot at a home: WI It's the F*CKING GUNS. #FuckTheNRA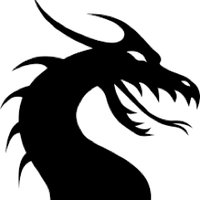 It is highly likely that Trump has a finger in the construction company that will be awarded the contract.
Donald Trump is a fat turd with a too long tie and advanced syphilis! End this presidency yesterday!
Time is overdue to make Trump Irrelevant!
Question: Why do Trumpsters support Donald Trump? Answer: Because Adolf Hitler is dead.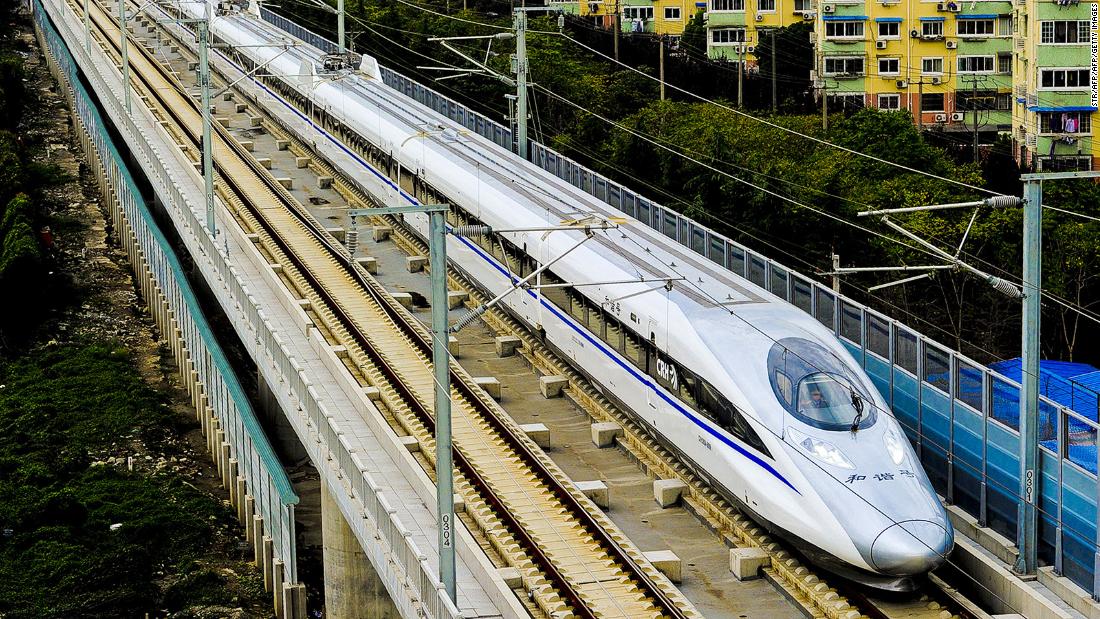 Why Trump wants you to be afraid of high speed trains | Analysis by CNN's Zachary B. Wolf https://cnn.it/2SF4EHV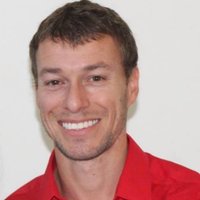 Just your weekly reminder that Our President has been accused of - Raping his Wife - Walking in on Naked Teens at Miss Univ. Dressing room - Admitting to grabbing women by the Pussy - Raping a 13-year-old child - Raping, groping or sexually assaulting 17 other women
Lindsey Graham: ● Feb. 2016. "I think Trump's crazy. He's unfit for office." ● May 2016: "If we nominate Trump, we will get destroyed … and we will deserve it" ● Last week: "If Trump caves, it's the end of his presidency." Maybe it's time we examine Graham for Dementia.
Think how much one person can do. In the end, it is up to the people. People Power. Many people are starting to notice that worldwide.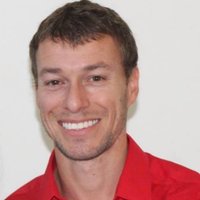 Andrew McCabe is a hero. He put country before his career and bit the bullet in order to help save our Republic. Anyone who says otherwise is a fool. Please help support this heroic man, and give Trump a nervous breakdown by supporting his book:
Trump longs to be an emperor. We should give home the same reward Julius received!
Quoted @axios
Addressing U.S. allies at the Munich Security Conference, Mike Pence is met with silence as he tells the audience: "I bring greetings from the 45th president of the United States of America, President Donald Trump."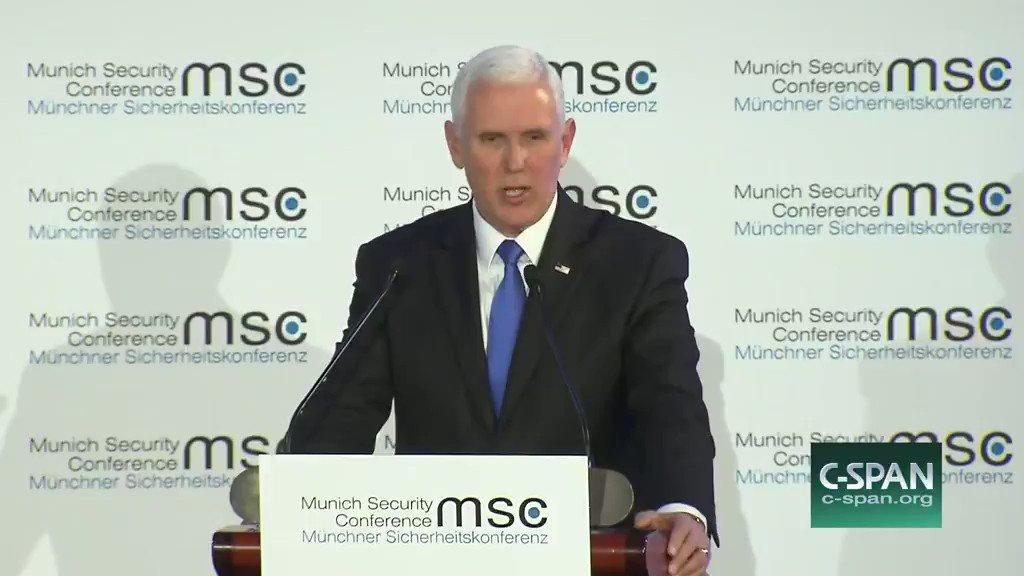 This is the best silence ever