We looked inside some of the tweets by @drjawwad1 and here's what we found interesting.
Inside 100 Tweets
Time between tweets:
2 hours
Tweets with photos
85 / 100
Tweets with videos
10 / 100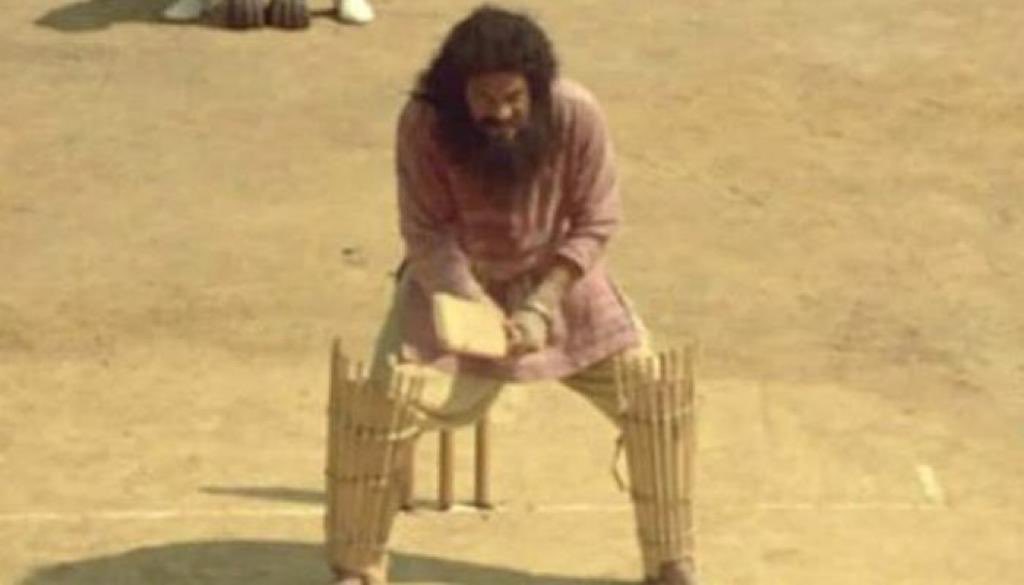 Fakhar's Shot...
In last ten years i have witnessed whenever Ramiz Raja praising any of our batsman on next ball he is out. Specially when it needed the most...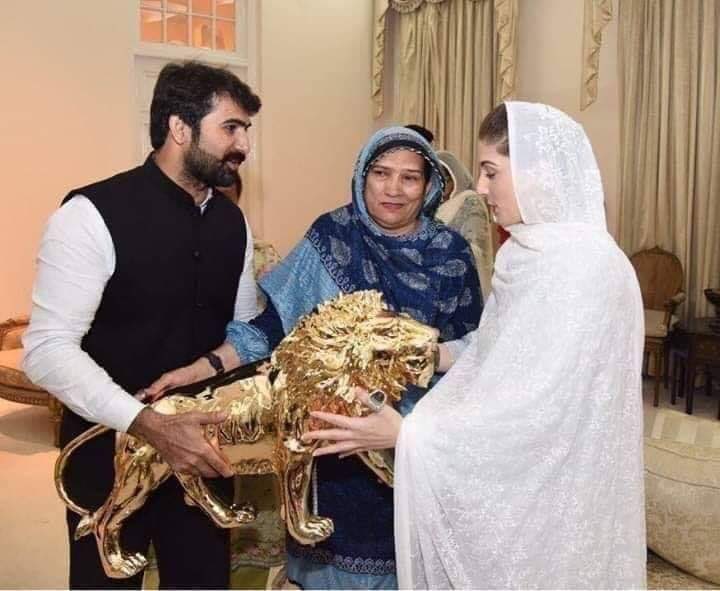 میاں احسن جاوید نے مریم صفدر کو سونے کا شیر اس وقت پیش کیا جب انہوں نے ان کے علاقے کا وزٹ کیا.FBR اور FIA سے درخواست ہے کہ میاں احسن جاوید کا ٹیکس نیٹ چیک کیا جائے.اثاثے چیک کئے جائیں اور دولت کا سراغ لگایا جائے.اور پاکستانیوں سے گزارش ہے کہ اسکو دھڑا دھڑ شئیر کیا جائے۔