We looked inside some of the tweets by @ekha_RA29 and here's what we found interesting.
Inside 100 Tweets
Time between tweets:
12 days
Tweets with photos
60 / 100
Tweets with videos
0 / 100
Weh ini hati nah, bukan keset kaki! Yang biar sudah kita injak² tetap tonji selalu welcome.. #Behhiiikk
Ada itu orang toh kalo natau dirinya bilang disayang sekali, selalu tongki mau semaunya! Sanging dia terusmi yang mau selalu benar.. :'(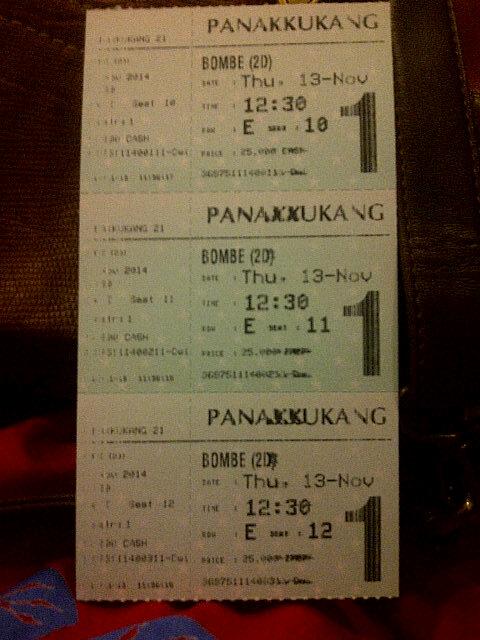 Yeaaahhhh 1 kalija' antri @filmbombe langsung dapat tiketnya tanpa antrian lama...Alhamdulillh :D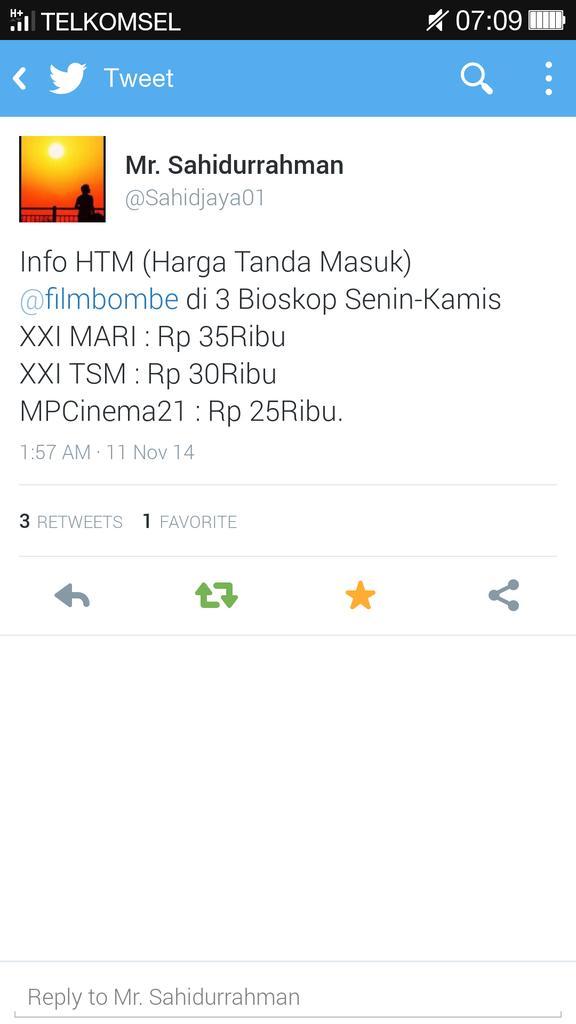 "@filmbombe: ini harga tiket di 3bioskop yg menayangkan filmbombe, baantu retweet ya "