Give people the power to build community and bring the world closer together.
Statistics
We looked inside some of the tweets by @facebook and here's what we found interesting.
Inside 100 Tweets
Time between tweets:
a day
Tweets with photos
20 / 100
Tweets with videos
20 / 100
Rankings
(sorted by number of followers)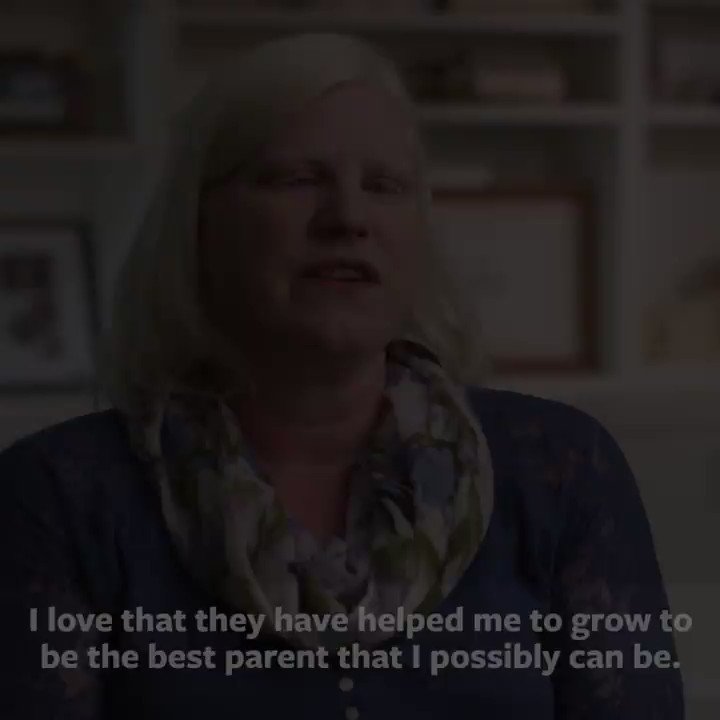 Meet Nicole and Tracy - two moms that started the Facebook Group "Mommies with Guides" to connect with other blind parents who use guide dogs.
"I've been using it for just over a month now and for once, it's exactly like what you see in their commercials." - @JenniferJolly for @USATODAY
Happy 5-year anniversary to the Facebook Artificial Intelligence Research (FAIR) Group. We're celebrating how far we've come and reflecting on lessons learned:
Our response to the release of Six4Three documents: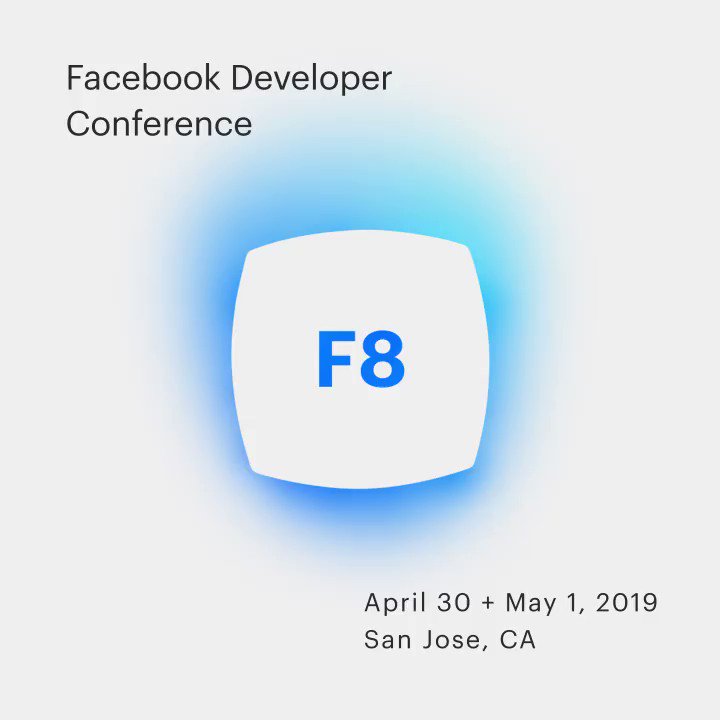 Excited for #F8, our annual developer conference, happening April 30 + May 1, 2019 in San Jose, CA. Sign up for updates at http://www.F8.com 
After Ron lost his wife Pat to cancer, he started building bluebird houses in her honor and selling them on FB Marketplace. Thousands of birdhouses later, he and his family are an inspiration to us all ❤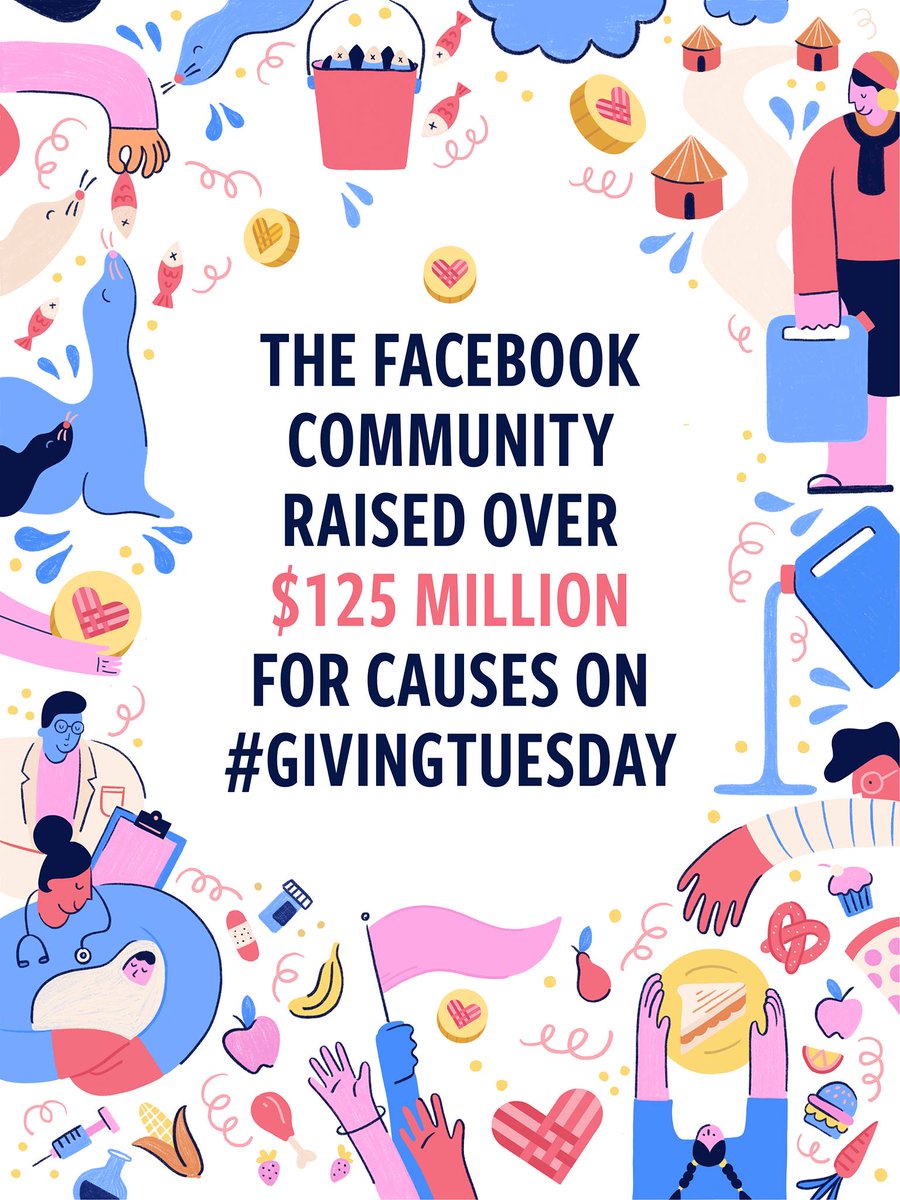 Thanks to everyone who donated on #GivingTuesday ! Yesterday, our community raised over $125M to help causes they care about & organizations that are doing incredible work around the world. This was the largest amount raised on Facebook in a single day.
Wow, that was fast! While the $7M million in matching dollars from Facebook and PayPal was met quickly this morning, every donor and every dollar will help make an impact. So keep up the good work! Go to http://www.facebook.com/fundraisers  to learn more. #GivingTuesday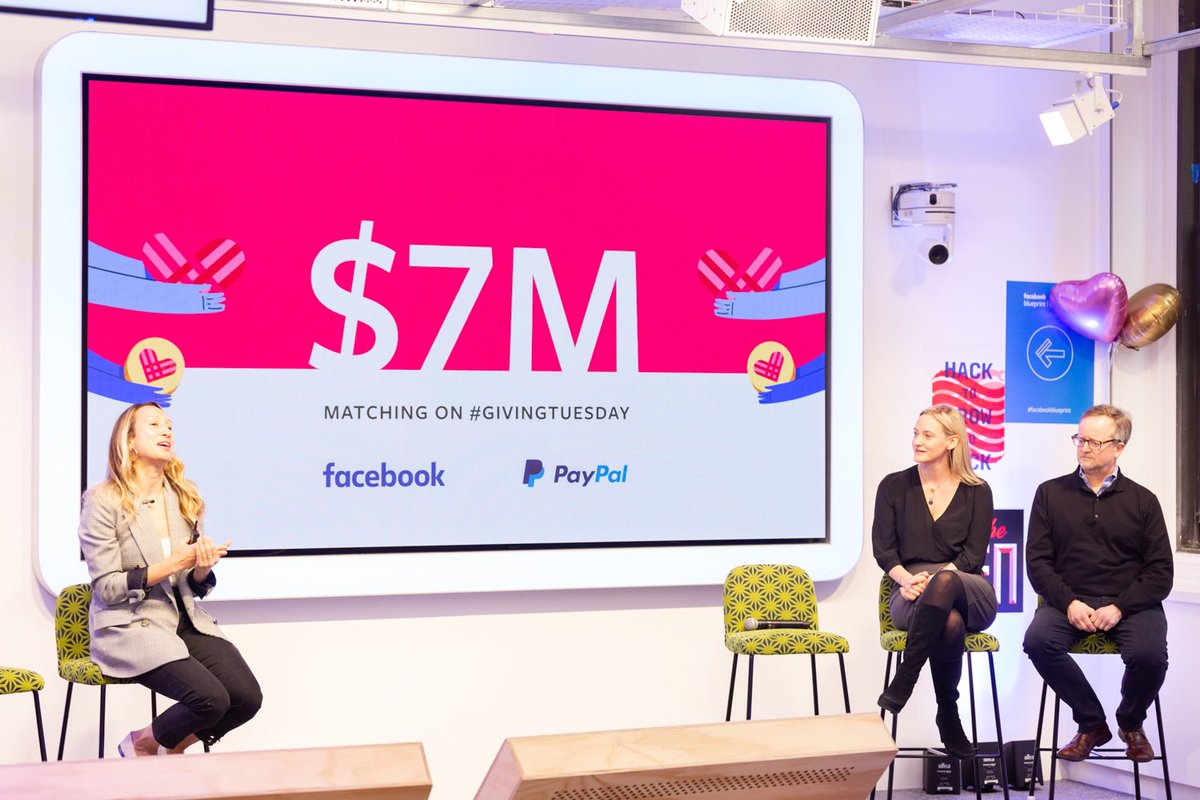 @Facebook and @Paypal are teaming up for @GivingTues and matching up to $7 million in donations to non-profits here in the U.S. The match starts at 7am central time, and goes until the $7 million is reached. So give away people! #GivingTuesday
Earlier today a bug in our server caused some people to have trouble accessing our apps. The issue has since been resolved – we're back to 100% for everyone – and we're sorry for the inconvenience.
We know some people are having trouble accessing the Facebook family of apps. We're working to resolve the issue as soon as possible.
"By late next yr, we expect to have our systems instrumented to release transparency + enforcement reports every quarter. It's important to report on these community issues at the same frequency as we report our earnings + business results since these issues matter just as much"
"Facebook should not make so many important decisions about free expression and safety on our own. In the next year, we're planning to create a new way for people to appeal content decisions to an independent body, whose decisions would be transparent and binding."