America's #1 cable morning news show
Statistics
We looked inside some of the tweets by @foxandfriends and here's what we found interesting.
Inside 100 Tweets
Time between tweets:
2 hours
Tweets with photos
10 / 100
Tweets with videos
25 / 100
Rankings
(sorted by number of followers)
After the Show Show: @jrodfromoz explains what inspired his song, "Old Glory"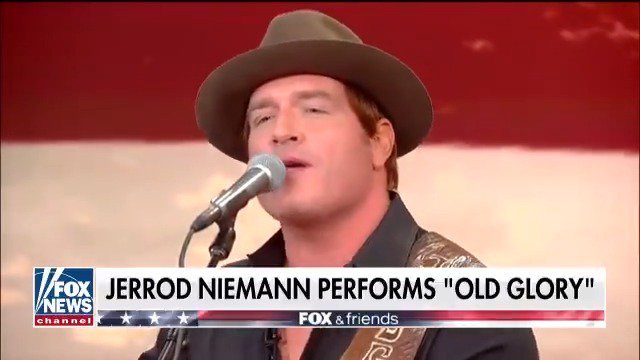 .@jrodfromoz performs his patriotic new song, "Old Glory" LIVE on FOX & Friends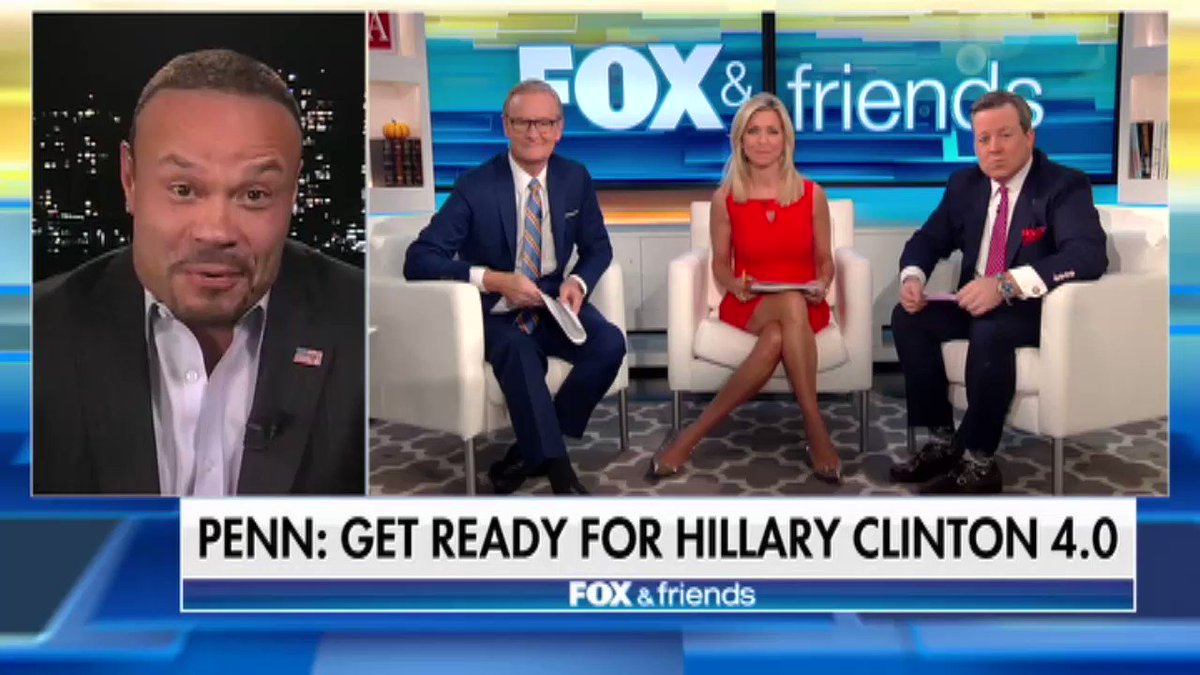 "Her whole life revolves around being that person in charge – she needs it" -@dbongino doesn't discount the idea that Hillary Clinton may run in 2020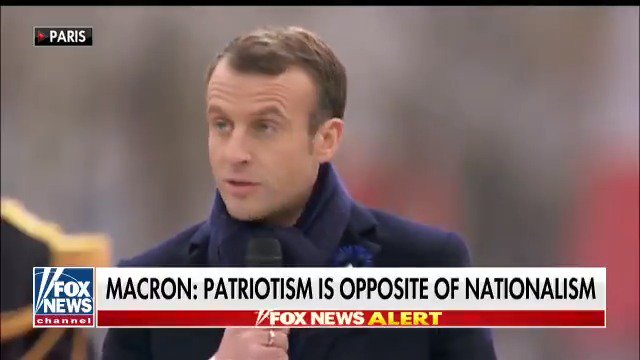 French President Macron appears to take a swipe at President Trump's 'America first' approach, saying "nationalism is a betrayal of patriotism"
Catch me and my family cooking our favorite spicy Thai dish and fruit smoothie on @foxandfriends at 08:50am!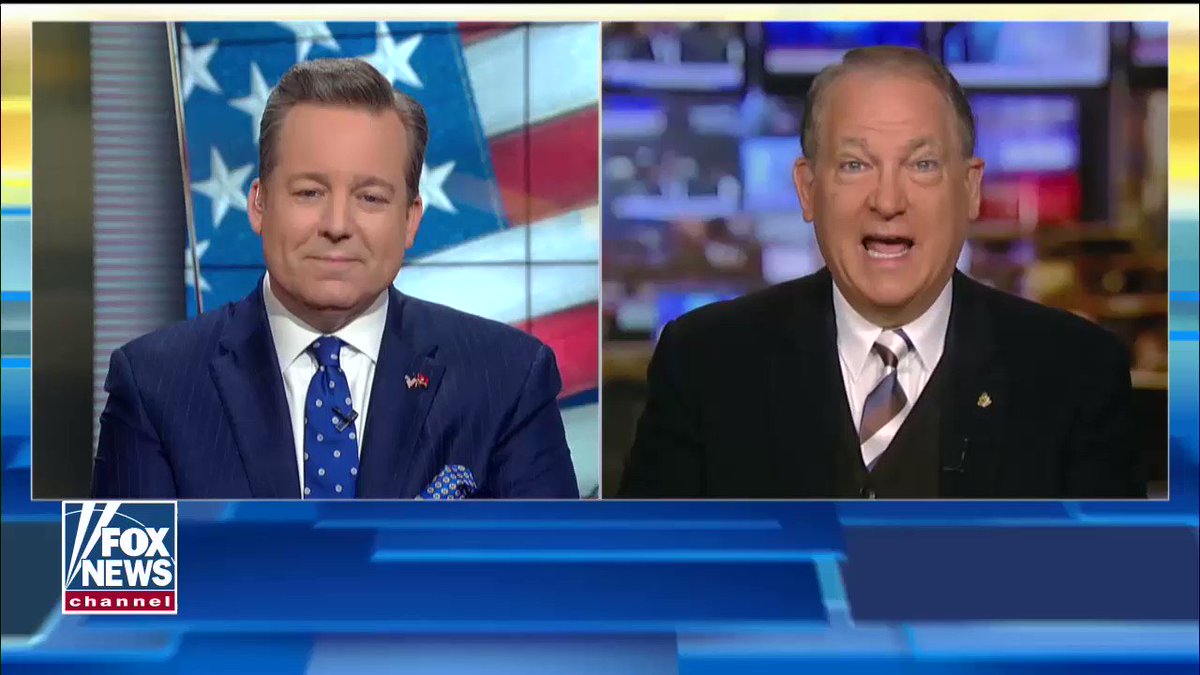 "It's a shame, it shouldn't be happening" -@BlakemanB weighs in on the Florida recount of the Senate & gubernatorial races
World leaders gather in Paris a century after WWI armistice
Florida woman and son drift miles away from shore on inflatable swan: 'This could have ended so much worse'
California wildfire 'destruction is catastrophic,' Trump says, urges people to evacuate
Massachusetts mayor takes dog dying of cancer on cross-country road trip
Sinema continues to lead McSally in Arizona Senate race as vote tally grinds on
White House announces 7 Presidential Medal of Freedom recipients, among them Elvis, Babe Ruth and Justice Scalia
'Global SuperTanker' deployed to fight California fires
Vice President Mike Pence: Veterans Day – Veterans have no better friend than President Trump
California's Rohrabacher not conceding despite media's call of Democrat victory
Veterans Day honor for retired Air Force colonel, 81, a former POW at 'Hanoi Hilton' in Vietnam
Illegal immigrant killed 3 after 'sanctuary' release from custody, ICE says