We looked inside some of the tweets by @foxxcunt and here's what we found interesting.
Inside 100 Tweets
Time between tweets:
a month
Tweets with photos
26 / 100
Tweets with videos
0 / 100
FUCK OFF EVENING STANDARD. FREE DOWNLOAD. FUCK THEM. FUCK EVERYTHING. FUCK US. FUCK YOU. FUCK FOXCUNT.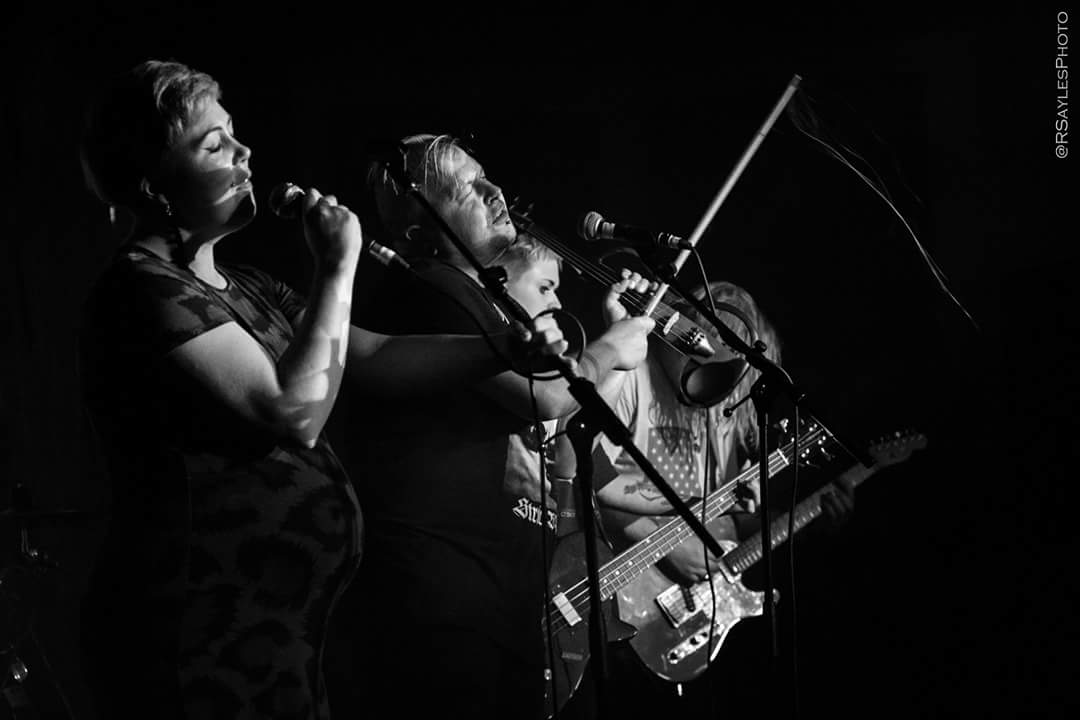 LOOK HOW PRETTY WE ONCE WERE, BEFORE THE RAVAGES OF TIME SET IN.
new music. phone in sick. sick and tired. zine/badge/patch and mpeg layer 3s. swan in oil. no peace.
Quoted @ameobatube
is this the greatest wildlife photo ever?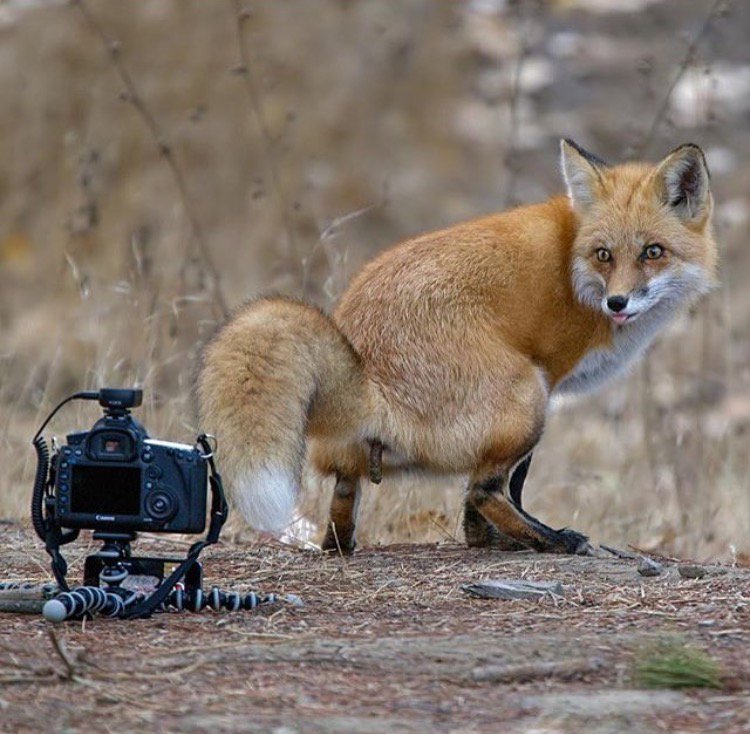 US IRL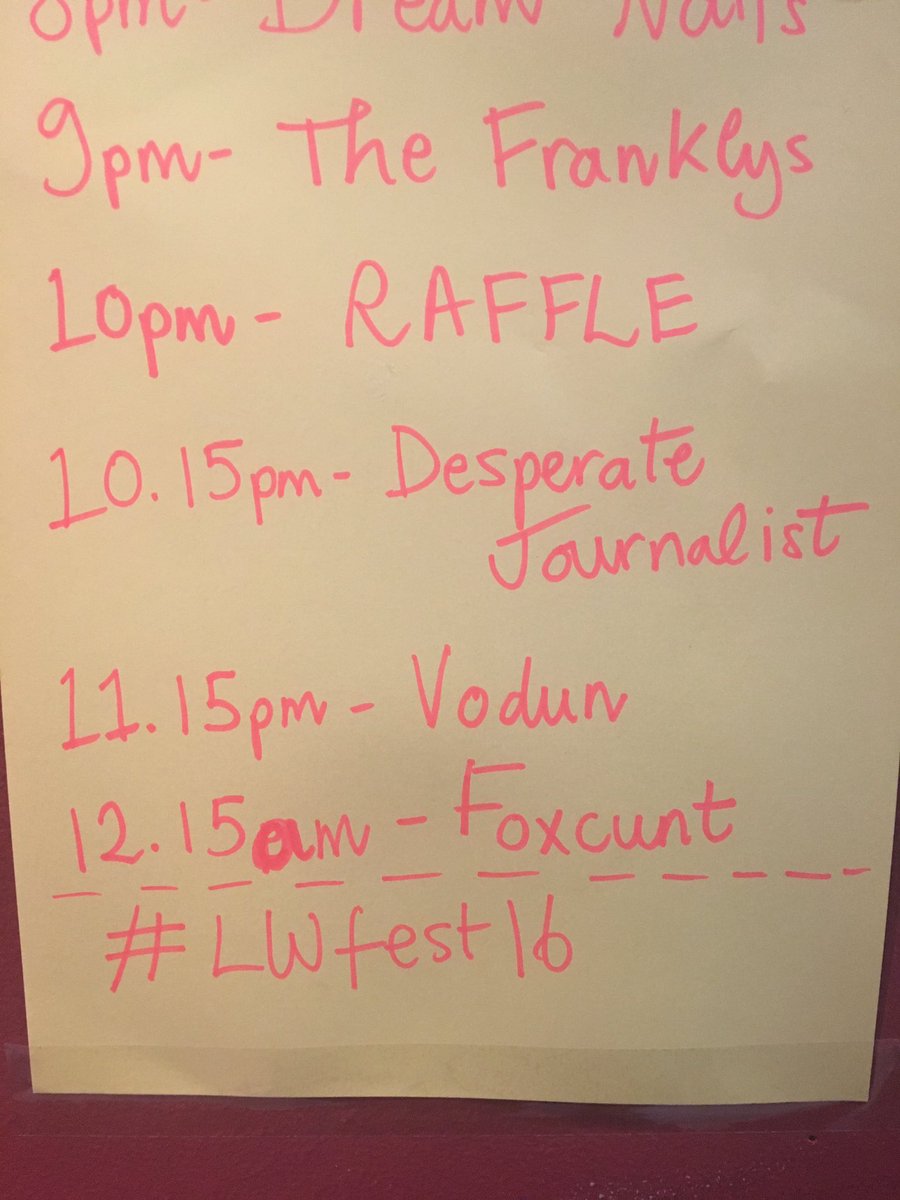 pleased to be supported by @DespJournalist. a great upcoming band who have been inspired by us since they formed.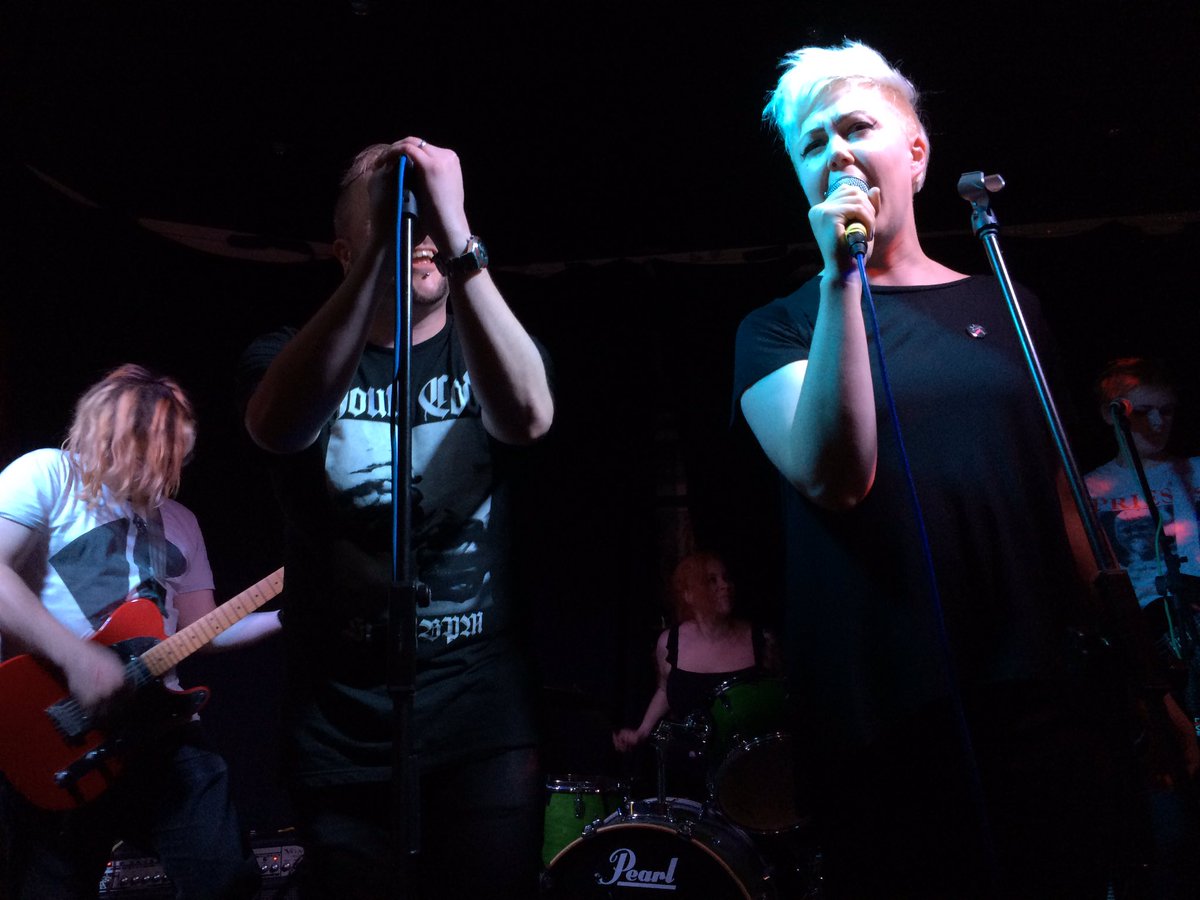 I was too depressed to post this last night but look, it's Foxcunt. @foxxcunt