𝘭𝘰𝘷𝘦 𝘯 𝘭𝘪𝘨𝘩𝘵 ; aqua ☼ gem ⍏ sag☽
Joined on August 21, 2017
Statistics
We looked inside some of the tweets by @g3mjo and here's what we found interesting.
Inside 100 Tweets
Time between tweets:
15 hours
Tweets with photos
24 / 100
Tweets with videos
5 / 100
kylie someone stole my phone,,,,i heard jordyn's out of the picture,,,,,whats good ma
last night me n my friend spontaneously went to wynwood but i started tripping out so i wanted to go home but we didnt have our cards or a car so we called our best friend to send us her card info to pay for the uber. n she did. bff if u see this, ily bitch
being an empath is hard because i already *know* but they dont know that i know so i have to act like i dont know but the whole time.....i be knowing
Sup bitches 🥵
Amy Winehouse by Diane Patrice
as much as i cant stand scorpios, i have a feeling im going to end up with one
theres this girl i used to talk to who i blocked off everything since we didnt end on good terms but i still follow her spotify bc damn did she have a good taste in music
strap,,,,death,,,,strap,,,,,death,,,,,death strap,,,,,,strap death,,,,,strap strap death strap,,,,
my brain rly only b thinkin ab death n strap
how come anytime im sad i crave strap
anyways how do i kill myself without actually dying
rent is due in 10 days n i have less than $100 in my account uwu
Quoted @21savagedaya
It was really in our face the whole entire time. Zendaya how??!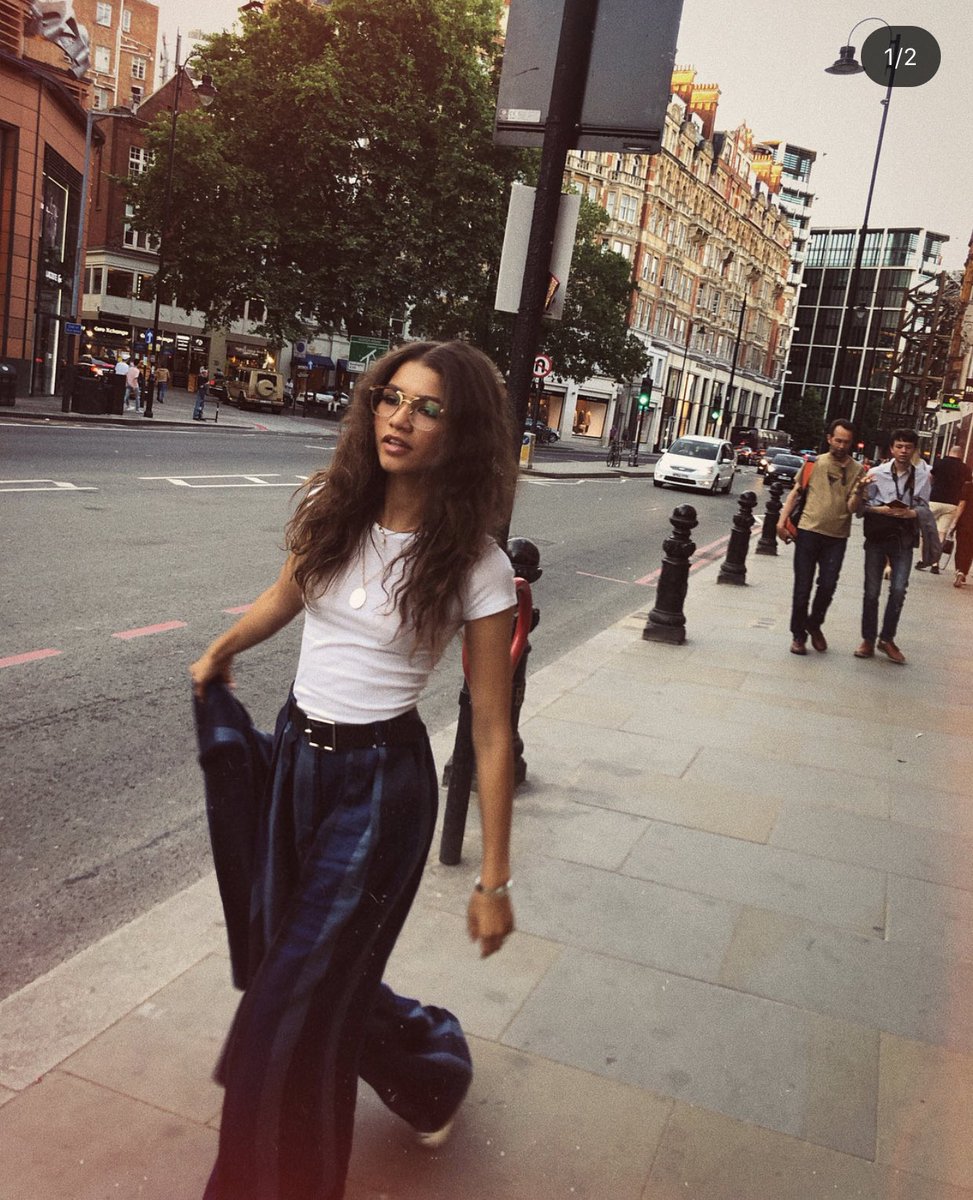 i dont think anyone understands my need for this suit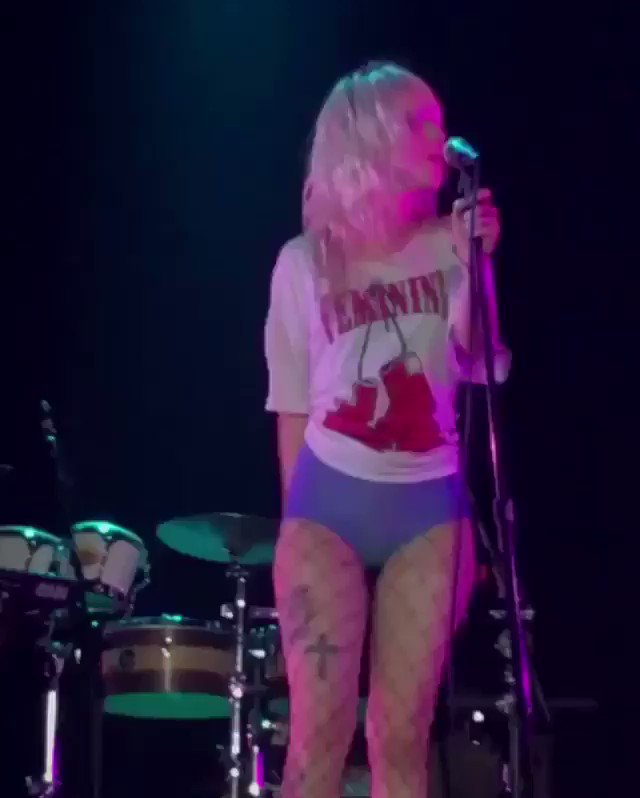 the best person to ever exist
i have no money, no phone, no hair, n no will 2 live,,,,,,but u kno what i do have?,,,,,, exactly
whoever stole my phone deadass made over $400 worth of charges on my account.....bro what the FUCK FUCK U PUSSY ASS BITCH WHO STOLE MY SHIT