snapchat- gator_68
Joined on February 04, 2013
Statistics
We looked inside some of the tweets by @gator_68 and here's what we found interesting.
Inside 100 Tweets
Time between tweets:
14 days
Tweets with photos
5 / 100
Tweets with videos
0 / 100
I'm getting closer to pushing me over life's little edge cause I'm a loser and sooner or later you'll know that I'll be dead 💀
James is the best player mane don't @ me
Nothing wrong with being up a little late
Inside my hands these pedals bound Dried up, fallen to the ground But it was already too late now I pushed my fingers through the earth Returned this flower to the dirt So it could live; I walked away now 🎧
Quoted @nowthisnews
Some schools are removing analog clocks because teens can't read them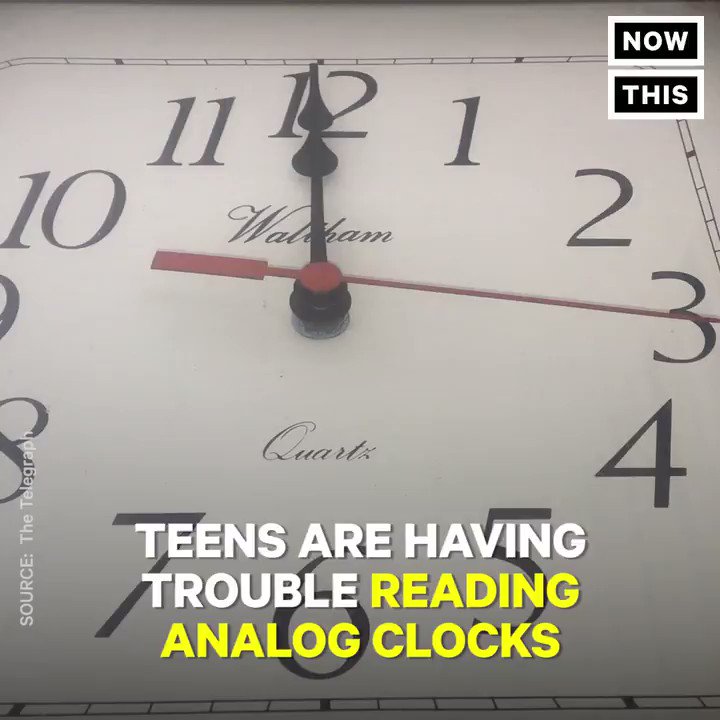 This is wild 🙄
I won't stand for this brand of negativity
PSA: @jacen_b thinks Zaxbys chicken is better than chik fi la. @ChickfilA fuck this kid up
Bob Marley's last words were 'Money can't buy life'.
Sleeping is a cure to forget about pain, problems, stress and everything for a while.
Eventually you realize who really matters, who never did, and who always will.
Having at least one "lazy day" per week can reduce stress, high blood pressure and the chances of having a stroke.